I am shocked that a section of Members of Parliament dedicated time and vehemently rejected a request by Indians living in Uganda to be recognized as one of Uganda's 'tribes'. I actually think tribe in this case is a wrong word, to use. After all, what are benefits of belonging to a tribe in a modern world?
I believe Indians don't want to be a tribe in Uganda or anywhere. Although their community would want to be recognized as a grouping of the people making up the core of the country called Uganda.
According to Wikipedia, "In anthropology, a tribe is a human social group. Exact definitions of what constitutes a tribe vary among anthropologists. The concept is often contrasted by anthropologists with other social groups concepts, such as nations, states, and forms of kinship."
The other definition is 'a notional form of human social organization based on a set of smaller groups (known as bands), having temporary or permanent political integration, and defined by traditions of common descent, language, culture, and ideology.'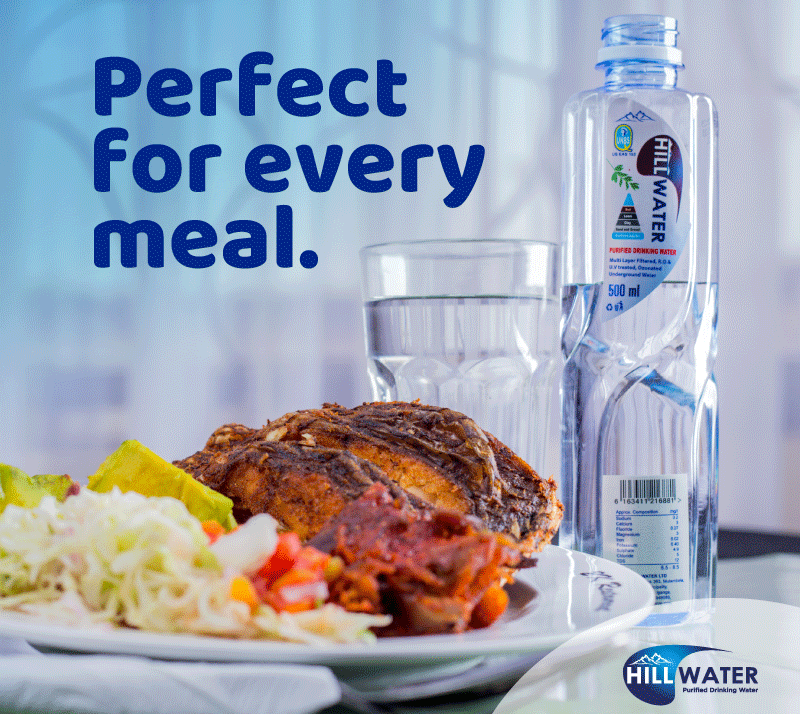 Some people have lowered the debate to accusing to the Indian community of being discriminative against Ugandans when it comes to marriage. I can tell you that I have come across Ugandan who discriminate against other tribes or religions when it comes to marriage. These people have ceased being Ugandans.
The debate of Indians becoming one of Uganda's tribe started after a dinner at State House in Entebbe last week hosted by President Yoweri Museveni.
For over 100 years, many Indians have called Uganda home. Even when Idi Amin expelled many in the early 1970s, Indians left their heritage here. Some actually chose to die than leave Uganda. Many left but returned after 1985 when a semblance of peace returned to the country. Uganda is home. Just as they are Kenyan or South African Indians. In Canada for example, Indians form a solid part of the Canadian community.
I find Santa Alum (Oyam Woman MP) a little naïve when she stood in the House to denounce Indians on the basis they have not inter married with Ugandans! If human beings were for breeding like animals, sensible people find her thinking persuasive but if Santa married for love, you wonder where she finds guts to determine who marries who!
Luckily enough, the modern world has grown beyond a tribe. Today, a tribe is one's social strata.
The tribe in the past was important a social safety net which supported one's nurturing. Truth be told, the biggest tribe anyone in Uganda needs is called "Opportunity to live a decent life". That means having resources to access education, health, shelter, healthy food, jobs, etc.
What people like Santa and Kato Lubwana cannot comprehend, is that whatever opportunity a modern Ugandan finds, determines the kind of life, school, hospital, housing, and friends they keep? That becomes their tribe. And therefore, the likelihood of marriage also takes place in that band, that culture, irrespective of anyone's history.
And that is why I believe that the debate about an Indian tribe is misplaced in the modern world. The world where your socialization, your inner circle, your friendships etc is determined by one's place of work, school, worship, residence or hang out.
Needless to say, Indians are here. Tribe or no tribe. With Indians controlling more than 50 per cent of Uganda's economy, it means they determine the economic privileges and rights of many Ugandans today, which are fundamentals of a modern "tribe" today. It follows, for any smart leader, that people of that kind should not be alienated but integrated. And their sense of belonging should reassure them that they are stakeholders in the country they invest in, work and live.
I hope it is not xenophobia driving loud mouths to shout down Indians pleas. However, the pros and cons of positively integrating Indians should be based on bright reasons and not dim emotions.
Do you have a story in your community or an opinion to share with us: Email us at editorial@watchdoguganda.com