We are way past the halfway mark of the year but there have been hardly any blips on the local cinematic radar. You would have thought that there should at least have been a title or two competing shoulder to shoulder with the so-called Hollywood summer blockbuster season at the local box office. There's been none whatsoever.
It probably has to do with the way the local cinema landscape operates. There is so much secrecy around who is doing what never mind that these days the buzz around a new film starts from the pre-production stage, usually when a script has been locked and a cast and director identified.
In Uganda though, filmmaking is hardly a collaborative process and producers are usually cagey.
You would also have expected the Media Council to at least plug that information gap by way of vital stats if anything to justify its overly zealous Film Classification Secretariat 's role beyond just collecting rating fees and ticking off SNLV (sex, nudity language, violence) boxes that will allow or deny a film public consumption.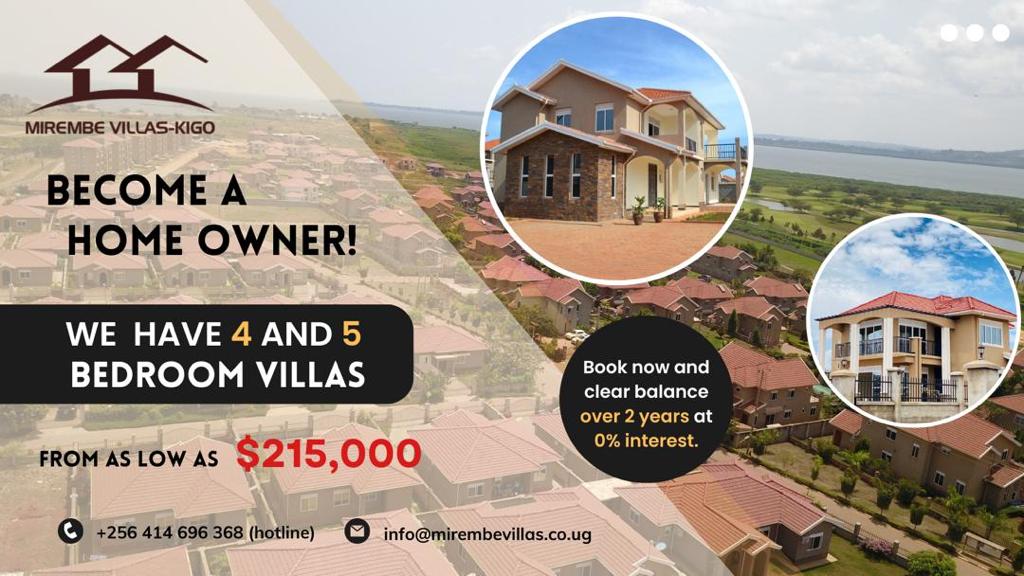 It could also be that producers are holding onto their work and waiting for the mad dash that is UCC's Uganda Film Festival (UFF) submission call.
Lately, it has been much like playing the lottery where a nomination is a shot at walking off with a pile of cash if last year's big winner "Veronica's Wish" is anything to go by.
But what next after acceptance speeches are over and done with?
"Veronica's Wish", a mediocre film with a weak tea plot about a romance terminated by cancer failed to translate its UFF 2018 trophy haul into tangible box office numbers. Premiering just days before UFF late last year, it had a so-called "corporate" festival screening, won big at the awards gala, went silent when its producer and director bickered over the festival cash awards, returning for lacklustre showing at the local box office in February this year, three months after its UFF winning buzz had fizzled out.
The one thing worth getting excited over maybe is the go ahead from the US-based Academy of Motion Picture Arts and Sciences to let Uganda have an Oscar selection committee for a running in the Best Foreign Language category. Its composition is a mix of the competent and the mediocre in typical Ugandan fashion. They had better be warned about how competitive that particular Oscar category is. Its award is presented to a feature-length motion picture produced outside the United States that contains primarily non-English dialogue (hurray to vernacular dialogue).
This year alone had 89 submissions with eight from Africa. Countries like Kenya had a mostly crowd-funded PR budget worth $50,000 aimed at making its child-superhero-themed entry "Supa Modo" screened in US cinemas to garner Oscar voter visibility.   Only nine films made the shortlist that was whittled down to just five nominees. Roma by Alfonso Cuarón won the award, the first Mexican film to do so. Any Ugandan filmmaker harbouring Oscar fantasies now knows who to benchmark their cinematic work against.
Moses Serugo
@serugo
+256-751-094719
+256-792-124026
+256-783-145158
Do you have a story in your community or an opinion to share with us: Email us at editorial@watchdoguganda.com