A top member of Preaident Yoweri Tibuhaburwa Museveni Kaguta has lamented that some forces are after his life.
The Minister who has suspiciously been moving with an abnormally thick Security detail explained that this was due to the glaring threats to his life that have existed for some time now.
Norbert Mao, the Minister for Justice and Constitutional Affairs is the man who is losing sleep over fears of possibly not waking up every next day.
Appearing to justify why he has a thick Security detail, the Democratic Party president revealed that some people have wanted to kill him even before he was appointed to Cabinet.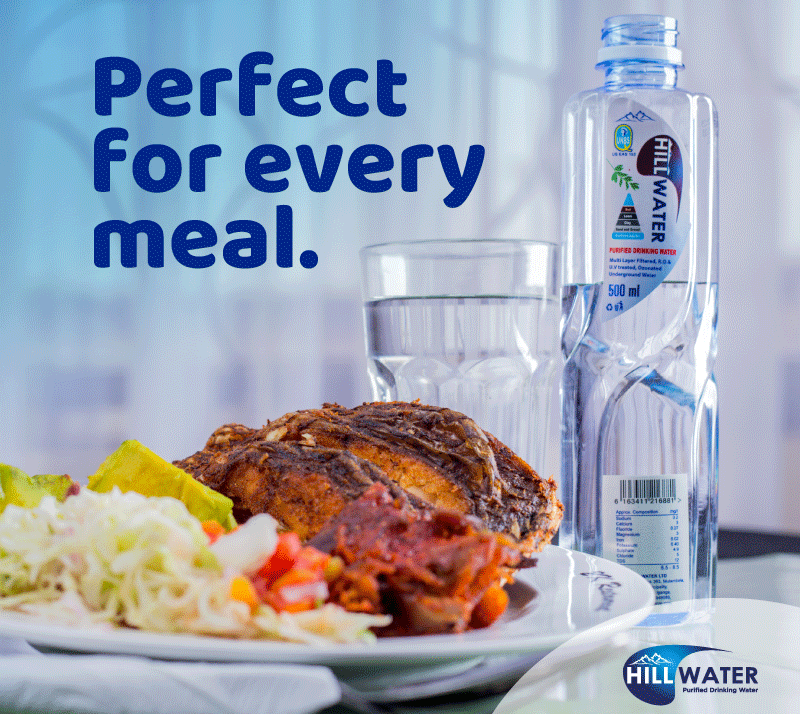 Mao made the revelation on Tuesday in a press briefing while justifying the flamboyant lifestyle of moving around with bodyguards.
According to Mao, a group of people recorded videos and threatened to kill him and thus, has not taken the threats lightly.
He, further downplayed the prospect of dying now because there is a lot on his table to accomplish, including preparations for the transition, overseeing a constitutional review process and spearheading spearheading national healing process through the establishment of a framework for an all inclusive dialogue.
He used the same occassion to challenge the opposition to give DP credit and respect for having been a formidable force to reckon with uniting them.
He further accused the Nationa Unity Platform (NUP) party of betrayal in the 2021 general elections, something that saw the DP lose over Shs400m.
Mao stunned the country in July last year after his decision to enter into an alliance with president Museveni and NRM on behalf of DP. A day later, he would be named into the Jusyice and Constitutional Affairs docket, a position he holds up-to-date.
Do you have a story in your community or an opinion to share with us: Email us at editorial@watchdoguganda.com