Ivan Wabwire, the Police officer who shot and killed Uttam Bhandari, the proprietor and manager of TFS Financial Services has informed the Police that he does not regret killing the Indian businessman because he was cheating him.
Addressing journalists on Monday, the Police spokesperson Fred Enanga said that upon the arrest of Wabwire on Sunday, they expected to hear him apologizing or showing remorse; however, he was very sound and remorseless.
Enanga said Wabwire made this revelation during the interrogation session in Kampala where he narrated how Mr Bhandari was cheating him.
"Upon interrogation, he didn't appear remorseful at all, not even saying sorry for what he did. He admitted to having murdered the victim for allegedly cheating him on his loan portfolio. He indicated he has no remorse. We have even taken him to the magistrate for an extrajudicial statement."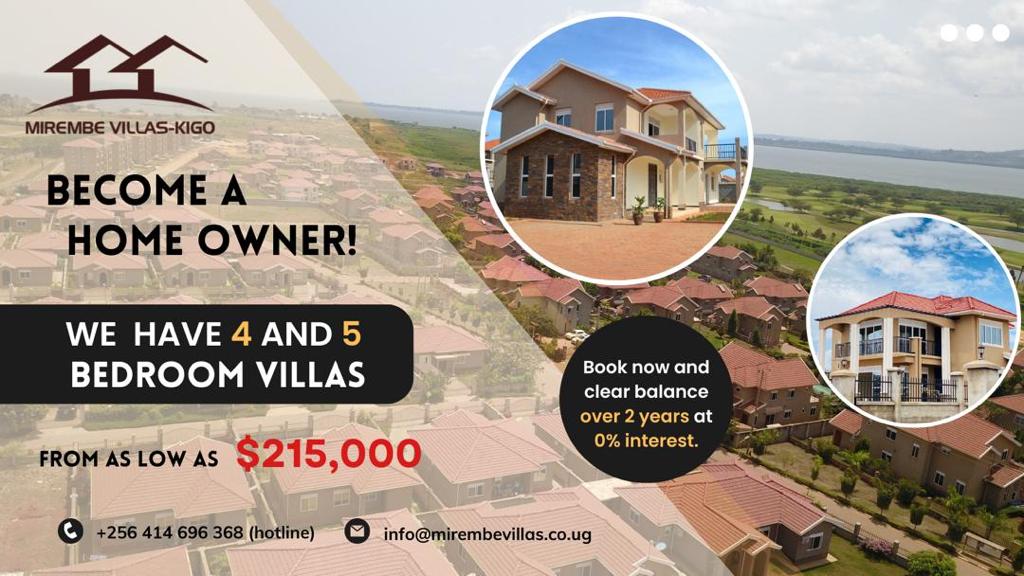 Last Friday, Wabwire shot dead Mr Bhandari at Raja Chambers along Parliamentary Avenue in Kampala after having a misunderstanding over shs2,130,000, the money Bhandari was demanding from him. On Saturday, the Kampala Metropolitan Police spokesperson, Patrick Onyango narrated that the killer had a history of mental illness and was forbidden from holding a gun.
"Due to the suspect's medical conditions, Police management at CPS Kampala had taken a decision about six years ago not to arm the suspect with a gun and they have been deploying him in beats that don't require him to be armed," he said.
However, on Monday during a press conference, Enanga clarified that Wabwire is mentally sound.
"At the time of arrest, he was in good shape and sound. We have so far examined him and found that he is very normal and sound. There are different medical examinations that can help us determine a person's mental status. It can be done by police or a competent surgeon but the best record comes from a psychiatrist who is an expert in mental health but the first report from the medical surgeon indicates the officer is very normal and very sound. There are areas a person can be on and off. It depends at what stage he is being examined."
Enanga also revealed that the late Bhandari was his only target to kill which is uncommon for mentally ill people. "He confidently moved out and jumped on boda, returned the gun to the office of the scenes of crime officer and asked him to keep it as he went for a short break."
Dismissal of Police Constable Steven Mulombo (owner of the gun used):
According to Police, Wabwire killed Bhandari using a colleague's gun- Police Constable Steven Mulombo who was immediately arrested on Friday.
Reports indicate that Mulombo had abandoned his gun which gave a chance to Wabwire to use it. And because of this grave mistake, Mulombo has been ungracefully dismissed from Uganda Police Force.
Enanga added that the tragic murder could have been avoided if the owner of the killer weapon (Mulombo) had not left it unattended to in the room he shared with Wabwire.
"This was an outright case of gross indiscipline and negligence. As a result, he has been charged in the disciplinary court with discreditable conduct and dismissed from the force. Sanctions are taken against those officers disciplinarily whose actions taint the image of the force. Therefore, in this case, management comprised a disciplinary court that sat and after the defaulter was found guilty of discreditable conduct, he was dismissed from the Police. He is now a civilian."
Although he has been dismissed from Uganda Police Force, Mulombo is still going to face charges of neglect of duty in the courts of law.
Do you have a story in your community or an opinion to share with us: Email us at editorial@watchdoguganda.com