The Deputy Resident District Commissioner for Amolatar, Counsel Ahamed Lyavala has hailed President Yoweri Kaguta Museveni and the entire government for the efforts in connecting communities and social-economic transformation by improving on the road network in the country.
Lyavala made the remarks while officiating at the launch of various road projects in the district on Monday, 6 at the district headquarters.
The function was prominently graced by, among others, Deputy RDC Lyavala who represented the RDC, CAO- Nawoya Bruno, Chairperson LCV Ocen Geoffrey, DISO Mr ELYEBU DENIS, DEC members, District Councillors and the general public.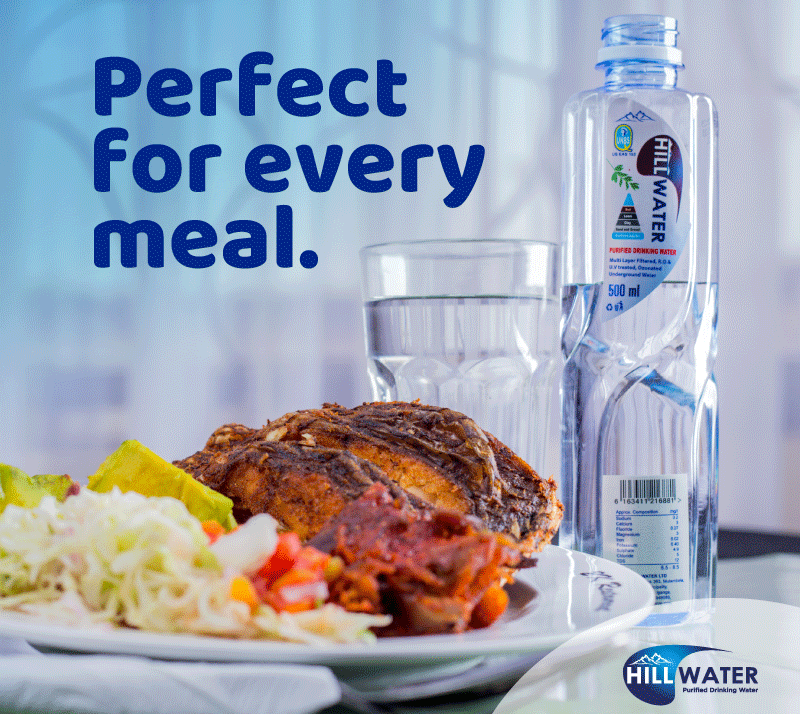 The roads launched include; Corner Aputi- Aromi- 20km, Amolatar Abeja-21km, 16km Amolatar Nalibwoyo, 10.5 and 9.5 Aromi Anyangoga and Odongoyere and Abako Acii respectively.
The different projects were launched at four different venues, including; Amolatar Toen Council headquarters, Corner B Leo/ Ayamawele, Nalibwoyo Sub County Hqtrs, and Alwala Trading Center.
Lyavala thanked the NRM government for fulfilling its mandate on ensuring quality service delivery to the people of Uganda which he says has always given voters an easy decision to make in times of elections.
" I want to appreciate the government on behalf of all of us, for ensuring it's mandate is fulfilled which has by the way given voters an easy decision to make during elections." He said.
Lyavala urged the people of Amolatar to use the new network of roads to boost their incomes through trade and commerce and encouraged farmers to double their efforts because accessibility to markets won't be a problem any longer once these projects are completed.
Lyavala also appealed to the different contractors to ensure quality work and reflect value for money. He underlined the fact that there will not be tolerating corruption and shoddy work and his office will be strict on ensuring the same.
In a rare gesture of " he who does good deserves appreciation", the district Chairperson equally had words of praise for the government over their unrivalled achievements in the road sector despite the fact that he is a member of the opposition UPC.
Do you have a story in your community or an opinion to share with us: Email us at editorial@watchdoguganda.com