Members of Parliament on the committees of Internal Affairs and Physical infrastructure have discovered that the Russian Company;- Joint Stock Company Global Security contracted to manufacture and provide digital car number plates to Uganda is not registered.
The two committees have spent over three days looking through the contracts the government awarded to the Russian company and according to sources, Members of Parliament were shocked to find out that Joint Stock Company Global Security has never been registered in Uganda as per the law and they were forced to summon the Attorney General and the Minister of Transport and Works.
The two; Attorney General Kilyowa Kiwanuka and Minister General Katumba Wamala are to face these committees to explain how an unregistered company acquired such a mage deal.
Sources also revealed that the lawmakers also turned down the amount of money that one must pay to get a digital number plate which is Shs735,000, yet the old number plate has been costing only Shs135,000.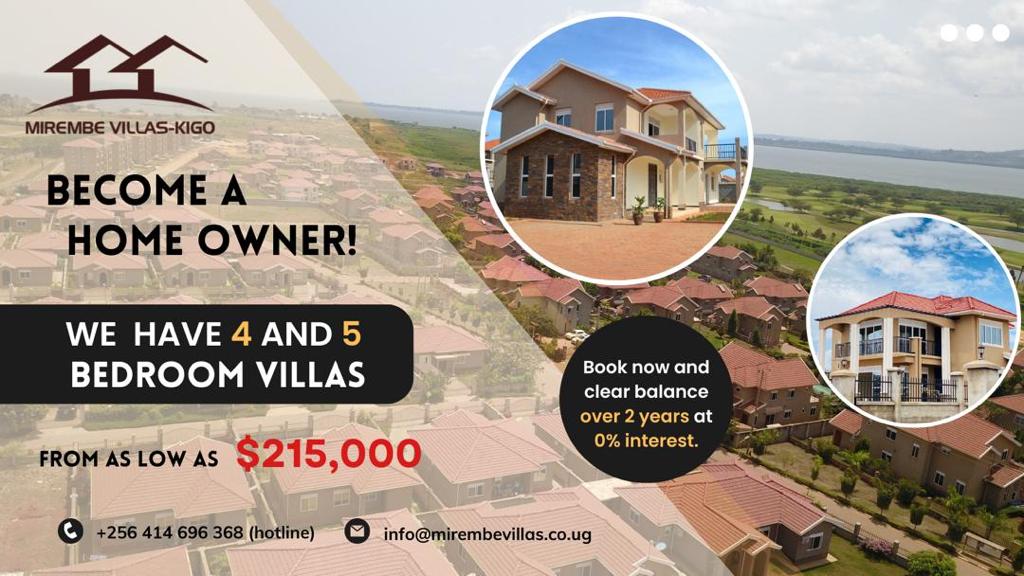 The legislators also expressed their discomfort towards the entire project alluding that digital number plates will in one way or the other be interfering with people's right to privacy which is against the constitution of the Republic of Uganda.
The government signed an agreement with the company in question in July 2021, to provide number plates that can be digitally tracked. The contract also involves mounting tracking Global Positioning Signal (GPS) chips in all automobiles, and re-registration of all vehicles, motorcycles, and boats all paid by the owners. This new program is expected to start in July this year.
The questions on the legality of the contracted company come at a time when the Permanent Secretary for the Ministry of Finance Planning and Economic Development Mr Ramadhan Ggoobi, issued a circular asking the accounting officers to budget for new registration of all government vehicles and motorcycles under their supervision.
"Accounting officers are advised to make adequate provisions under the item for vehicle maintenance to cater for the cost of new registration and the change of the existing number plates for both motor vehicles and motorcycles in their respective votes," he said.
The idea of introducing an Intelligent Transport Management System (ITMS) that offers digital monitoring and tracking system of motor vehicles and motorcycles was suggested by President Yoweri Kaguta Museveni during his State of Nation Address in 2021 where he issued an order to Ministries works and Security to install digital number plates as a way of tracking criminals who use motorcycles and vehicles.
His orders followed the assassination attempt on the Minister of Works Gen Katumba.
Do you have a story in your community or an opinion to share with us: Email us at editorial@watchdoguganda.com