The Deputy Resident District Commissioner for Amolatar District Ahamed Lyavala has asked the residents of the district to desist from acts of mob justice and instead follow the law in resolving grievances.
Lyavala made the call during a harmonisation meeting between residents of Agwingiri and George Obia who have been locked in a fierce clash over land ownership for some time.
Mr Obia, a retired senior civil servant is accused by the residents of trying to block the path for their animals to the water source at Kitwe landing site.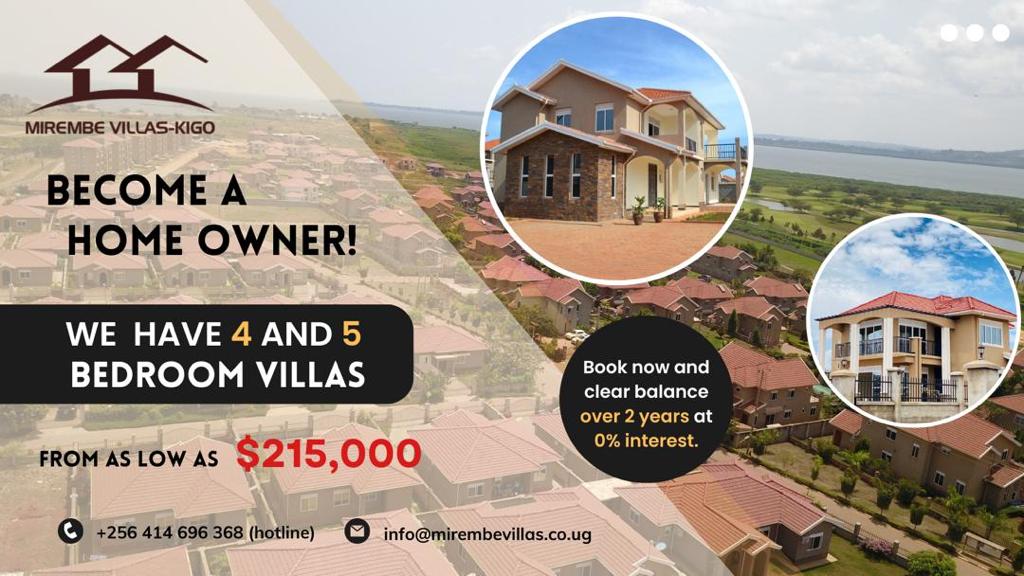 Residents say they have been using the said route since the 1930s as a passage to the landing site but were shocked to see Obia fencing the land he only bought in 2001.
" This path has been used by our grandparents and our parents. It's so unfair that one man is bent on frustrating the whole village by blocking us from using it. We shall not tolerate this kind of behaviour," One resident told Watchdog.
Mr Lyavala said the bitter clashes between the residents and Mr Obia were reported to his office after angry residents protested the actions of the accused by destroying the fence put on the land to open the path under contention.
" We sensed there could be some danger and we had to come in. The residents were at the blink of turning violent and we came in," explained the DRDC.
He appealed to the people of Amolatar to keep their trust in the law and desist from acts of mob justice.
" Mob Justice is not justice. An eye for an eye leaves the whole world blind. We should all trust the law process to iron out our differences without necessarily having one another by the collar." He cautioned.
Obia was not in attendance at the reconciliatory meeting chaired by Mr Lyavala after he claimed he had not received the invitation he was sent. Another meeting has been scheduled for the 14th of this month to reach the bottom of the matter.
Do you have a story in your community or an opinion to share with us: Email us at editorial@watchdoguganda.com