The Auditor General Report of 2021/22 has revealed that the former top management of Rural Electrification Agency (REA) procured substandard wooden electric poles.
The report shows that the majority of the poles were rotten before even electric lines were commissioned to start serving the people in the rural areas.
According to the report, most areas that were affected include Bulisa, Masindi, Waki, Ibanda, Kazo,Rushere, Gulu-Acholi line, Kitugum-Parabek line and Ayelo-Kamudin line.
In his report, Auditor General John Muwanga explained that although the wooden electric poles are supposed last for over 20 years, by the time he made his investigation last year, the majority of the poles were found completely rotten, others were no longer standing, others were standing and supporting the new line but had been eaten up by termites.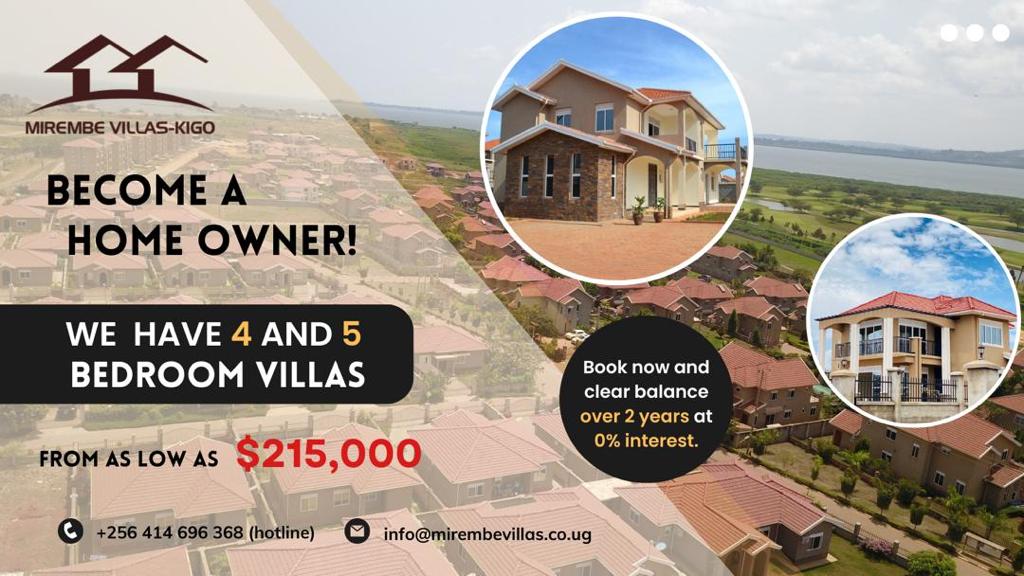 REA was established as a semi-autonomous Agency by the Ministry of Energy and Mineral Development through Statutory Instrument 2001 no. 75, to operationalize Government's rural electrification function under a public-private partnership.
It was mandated to facilitate the Government's goal of achieving a rural electrification rate of at least 22 per cent by the year 2022 from 1 per cent at the beginning of the decade as indicated in REA's strategy and plan (2013-2022). Last year, the agency was returned back under the Ministry of Energy and Mineral Development.
The burden of wooden electric poles has always been a problem even in Kampala city until August 2020 when Electricity Regulatory Authority (ERA) issued guidelines to follow by service providers who were bidding to supply wooden electric poles.
After a thorough investigation, the authority came up with a list of certified wooden pole providers for the period FYs 2021/22, 2022/23 and 2023/24, among these included; The New Forest Company Ltd, Busoga Forestry Company Limited, Uganda Electricity Distribution Company Limited (UEDCL), Ferdsult Engineering Services Ltd and other.
According to ERA, the aim of short-listing service providers was to avoid the purchase of fake and substandard electric wooden poles.
Do you have a story in your community or an opinion to share with us: Email us at editorial@watchdoguganda.com