The Ministry of Information Communication Technology and National Guidance has drafted a National Business Process Outsourcing Policy (BPO) to create jobs and improve the livelihoods of Ugandans.
BPO is a business practice in which an organization contracts with an external service provider to perform an essential business function or task. And currently, the use of BPO has expanded, with for-profit businesses, nonprofits and even government agencies outsourcing a range of tasks to service providers located across the world.
According to statistics, BPO has proved to be a solution in solving the problem of unemployment, especially in countries like India, Philippine whose majority of the population is youth.
While speaking during the BPO stakeholders' consultative workshop on Thursday at Sheraton Hotel, Permanent Secretary Aminah Zawedde noted that Uganda is still facing a problem of unemployment because the supply of skilled manpower in the country is higher than the demand.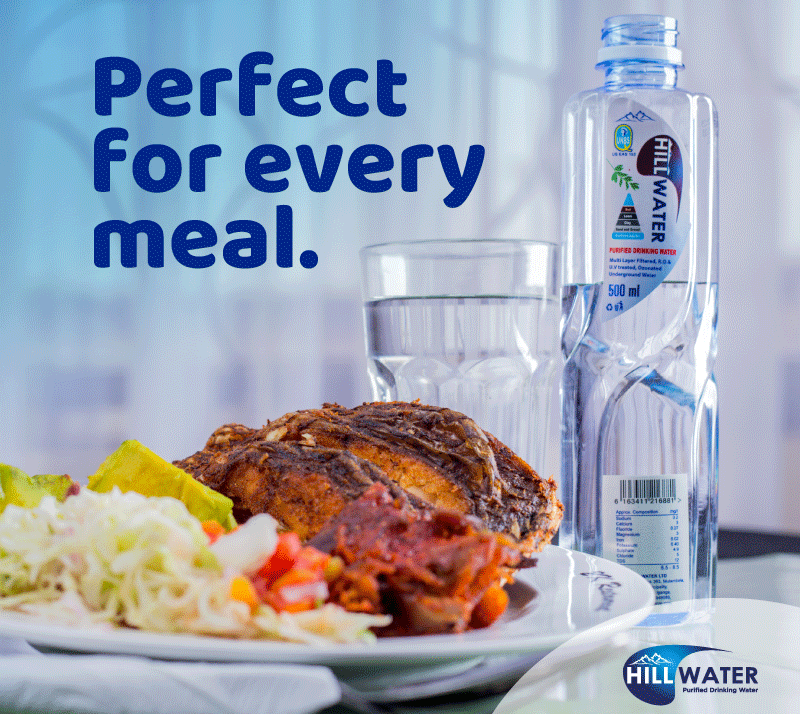 "If we don't have a regulation or guideline framework, we shall always lack a solution to bridge the gap of unemployment as other countries have done for their youth. The solution we have is to create job opportunities for the young generation. Job opportunities that are not only in Uganda but even outside Uganda.We are doing this, because majority of Uganda's population are young people who are very knowledgeable," she said.
"So, we want to create an avenue or a system which will outsource job opportunities for our young people in Uganda and outside. In Africa we have Kenya, Nigeria and South Africa who have been doing this and it has been picked. So Uganda should also use this opportunity to man up its game. In the developed world, the majority of the population are aged and have been wiped by Covid-19, they are looking for people to do work for them and not necessarily that they have to go to their countries but can work online and get these jobs done."
Zawedde also noted that the Ministry of ICT has had some discussions with potential employers or companies outside Uganda but the challenge has been that Uganda was lacking policies that support the BPO and according to the PS, that is why this policy is very important like never before.
"The Policy aims at enhancing efficiency and effectiveness through the introduction of ICT-enabled innovative solutions to support business processes and promote the BPO industry in the country for sustainable development. In addition, this Policy is intended to promote the export of BPO services by private sector operators. The BPO sector is key for economic growth, global competitiveness and gainful employment creation in the world while leveraging on technology."
While presenting the draft statement of the policy,Silas Ngabirano, the Acting Commissioner Research and Development Department at the Ministry of ICT said Uganda has the potential that can sustain the possibility of the BPO.
"Uganda has an English-speaking workforce, Attractive labour costs. Approximately 100,000 fresh graduates each year from higher education institutions in Uganda. We also have convenient time zone locations to serve both far east and western countries alike. Over 50 per cent of the population of Uganda is less than 30 years of age thus they are more teachable, manageable, energetic, and dynamic also the Stable Geo-Political Environment," he said.
Ngabirano revealed that the National Business Process Outsourcing Policy has been developed with the intent to spur economic development in the country through optimal lab utilization.
"The goal of this policy is to create employment for the youth through the promotion of BPO for socio-economic transformation. Our vision is to position Uganda as a preferred BPO destination leveraging on ICT."
He emphasized that the attainment of robust economic development by the Country has been greatly limited by the inadequately developed system of acquisition of external services from a third party to facilitate industrial or professional operations of a going concern which propelled the development of the Policy in question.
"The Policy should establish a country-level business process re-engineering strategy; enable third-party service providers to meet the requirements for certification; enhance compliance with third-party service providers; facilitate a smooth and seamless certification and compliance procedures; provide support for the patenting and copyright of ICT innovations; and establish an appropriate mechanism for standardization."
Meanwhile, commonly outsourced processes include, payroll and accounting, Administration, customer support, IT management and services, manufacturing, marketing, research, sales shipping and logistics.
Some companies also outsource strategic tasks, such as data mining and data analytics, both of which have become essential elements for maintaining a competitive advantage in a digital economy.
Do you have a story in your community or an opinion to share with us: Email us at editorial@watchdoguganda.com