Prices for plots of land in wealthy residential areas like Kololo, Buziga and Muyenga declined by approximately 10% in the second half of 2022.
The same situation was witnessed in Bugolobi, Nakasero, Munyonyo, among other places, according to the latest report by Knight Frank, a property management firm.
This has forced Uganda's key developers who take the lead in purchasing plots of land in such suburbs to amalgamate into joint ventures in order to circumvent high costs associated with redevelopment.
According to the report, market prices for rentals have also automatically corrected in a way that is commensurate with the rental rates being achieved.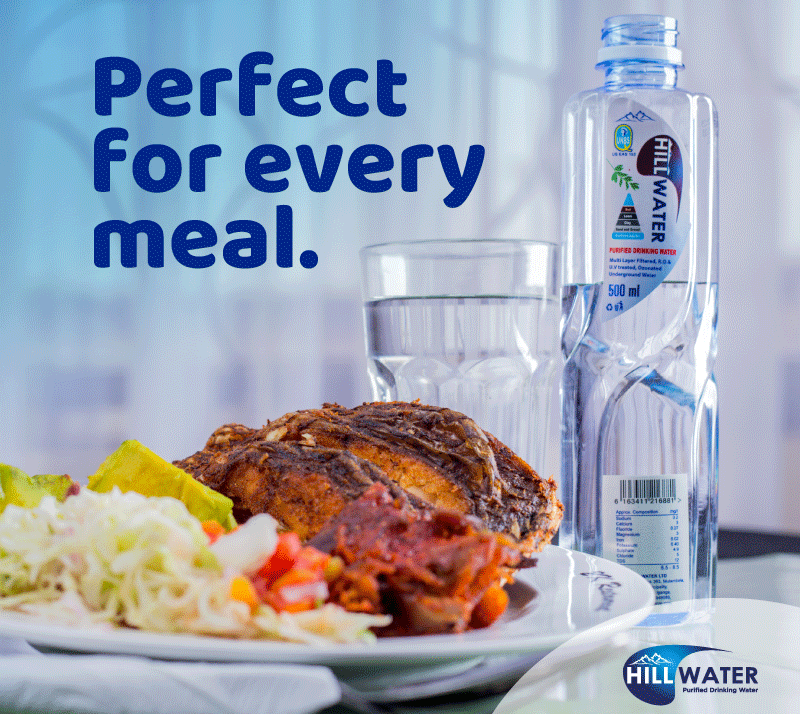 This was as a result of rent escalation of up to 10%, something that is likely to force landlords and tenants to restructure tenancy agreements to ensure that they are in tandem with these developments.
According to the report, rent escalation is likely to shot up if tenants fail to reject such increases, or if their negotiation tactics are extremely poor.
Resilience has also been registered in the leasing activity, with an uptick in inquiries, facilitated by the opening of global economies and heightened activities in the oil and gas sector.
However the report indicated that intense residential pipeline works remain high at 13% with at least 340 apartment units expected in Naguru, Kololo and Nakasero in the next 12 to 24 months.
Kololo takes the lead with the most robust residential apartment units, accounting for approximately 40% of all housing units in affluent suburbs and 60% of the prime construction pipeline.
This vibrant rate however, soon tapered off, with growing uncertainties as a result of global geopolitical conflicts. The average prime residential rents remained stable on a year-on-year comparison, while occupancies increased slightly by 2%.
Expensively furnished units for sale are also being developed at a terrific speed in Kololo, Munyonyo, Mbuya and other places at price ranges between $500,000 and $700,000 for apartment sizes ranging from 300 to 500 square meters.
"It is becoming increasingly evident, however, that the Ugandan market is yet to realize effective demand for residential units at this price range. The sweet spot for prime residential units is between $250,000 and $350,000 for an apartment in the prime suburbs," reads part of the report.
The report also indicated that tenants will drive harder for rent bargains and in most cases achieving them, despite rising demand for prime residential accommodation due to increased activity in oil and gas sector.
It is estimated in the report that the high entry of new developers into the market has been occasioned by the desire to profit immensely from the oil and gas sector as speculations take center stage.
Some of the investors however, are taking longer to complete the projects, an aspect that is influencing potential buyers to negotiate prices and request better long-term payment methods, especially for purchasers who are avoiding loan facilities.
Shockingly, there is still a lack of product selling at between $100,000 and $150,000 in the prime and semi-prime locations in a radius of approximately 10 – 12 kilometres from the city centre like Ntinda, Muyenga, Makindye, Mutungo, Luzira, Mbuya, Kyambogo, Mengo, and Rubaga.
The report also affirms an extension of the dollar market that is much concertrated in the affluent suburbs of Nakasero, Kololo, Naguru, Mbuya and Bugolobi, stretching to Muyenga, Ntinda, Lubowa, Munyonyo, Mutungo and Kiwatule.
Dollar leases according to the report are so much pronounced in Kiwatule, Najjera and Nalya, where the Shilling previously dominated, an indicator that multi nationals with lower rental allocations are moving outward to more affordable areas.
Do you have a story in your community or an opinion to share with us: Email us at editorial@watchdoguganda.com