Former Senior Presidential Press Secretary Joseph Tamale Mirundi has cautioned that Kampala Capital City Authority (KCCA) methods of doing work are a threat to President Yoweri Museveni's government.
During an interview with a local YouTube media Channel on Tuesday, Mirundi said that the way KCCA leadership is managing the city affairs  may lead to a revolution and if it happens President Museveni's government will not survive.
"What Dorothy Kisaka [KCCA Executive Director] is doing can lead to a revolution in Kampala. What caused the Arab Spring which started in Tunisia was the mismanagement of the poor people living in the city. The young man burnt himself when the city council guards were trying to arrest him. This is what is happening in Kampala," he said.
Mirundi added that the rate at which the city management is extorting money from the dwellers is beyond and people will get fed up which in turn may cause a great challenge to the ruling establishment.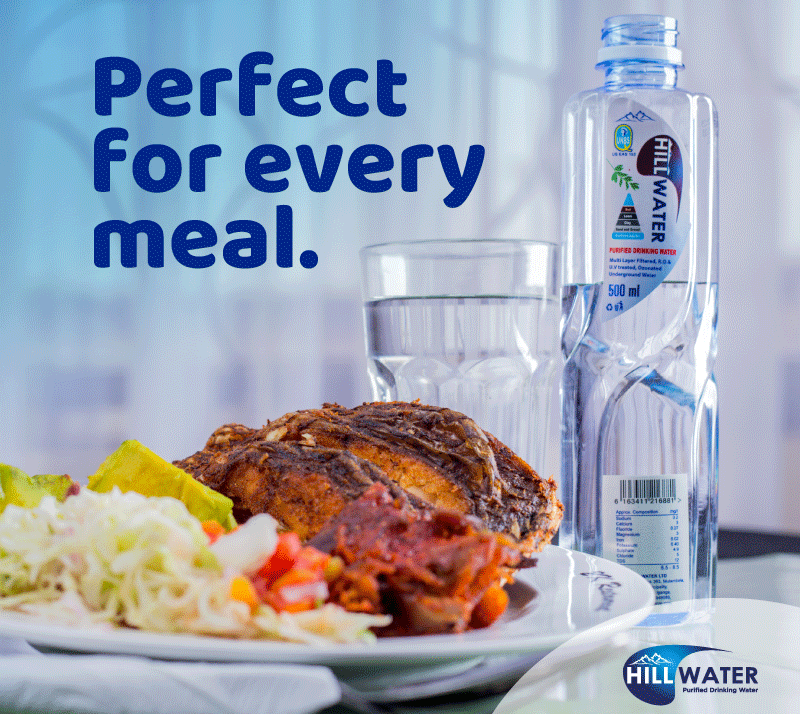 "Can kisaka tell the country where she is taking that money they are always collecting from the poor people in Kampala? Is she taking that money to Museveni? This is my concern because with politics anything can spike a revolution, I have witnessed this in many countries."
"Issues that cause the downfall of great leaders like Museveni are too petty, so Museveni must find a solution to this level of extorting money by the goons in KCCA who are feasting on the poor people," the political analyst said.
Mirundi also cautioned that the recent move by the KCCA to chase away city hawkers from the street without a solution and soliciting money from Kampala Bodaboda riders are two dangerous moves because such people are vulnerable and can be used by other people to do anything dangerous to ruling government. I don't want our government to collapse because of some silly mistakes by Kisaka and her group."
Mirundi's concern comes at a time when some of the leaders have also started questioning how KCCA use all the money it collects from Bodaboda riders, vendors and others.
Last week, while meeting National Resistance Movement cadres in Kampala at Bat Valley Primary School, the coordinator of the office of the National Chairman, Hadijah Namyalo questioned where KCCA takes the money which it collects yet the city is in poor shape. She said some officials seem to be working to tarnish the name of the party and government.
However, it must also be remembered that last year, the Lord Mayor of Kampala Erias Lukwago was also concerned over the way KCCA was handling issues of Bodaboda riders and vendors. He said it was illegal and out of order.
"The process is not guided by any law and that the fees are not set by the council hence making it illegal. My council disassociates itself from the process and this exercise must be suspended immediately."
Do you have a story in your community or an opinion to share with us: Email us at editorial@watchdoguganda.com