The Director Labor in the Ministry of Gender, Labour and Social Development, Martin Wandera has appreciated the tremendous role played by journalists in steering Uganda's social and economic development.
The appreciation message to the press was grounded in remarks he made during the training session for Journalists on labor and employment relations in Uganda.
The two-day training session which commenced last Thursday was held at African Center for Media Excellence (ACME) and organized by Federation of Uganda Employers (FUE) in Bunga, Gaba road, Makindye division, Kampala.
"We recognize the media as a partner in development, so we want them to appreciate the work we do, not only as the Gender Ministry, but also our social partners like labor unions," said Wandera.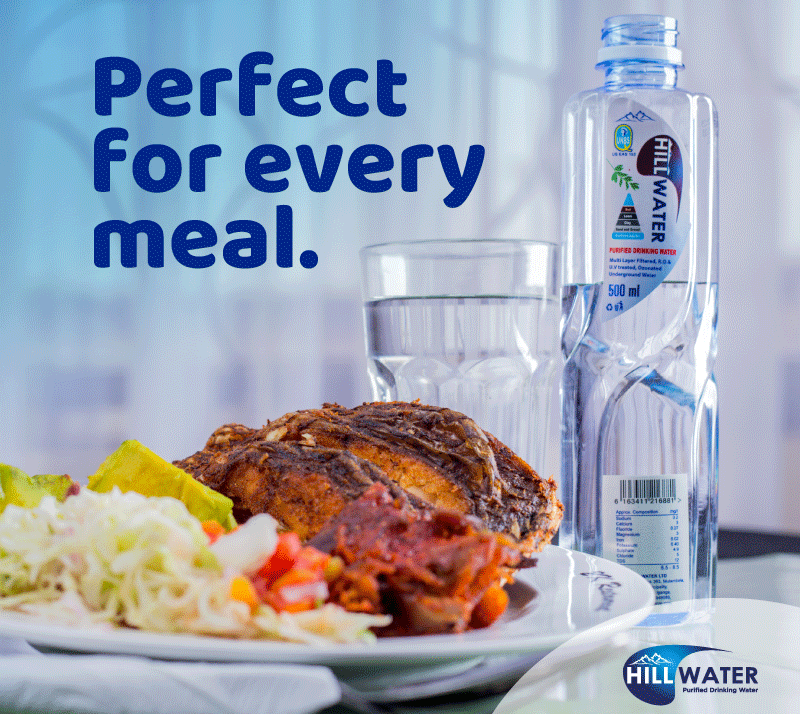 He was the lead speaker during the second day of the training. The labor director highlighted the key tenets and implications of various global, national and international labor instruments like the Labour Unions Act (2006), Workers compensation act, among others and urged journalists who were the trainees to take the message to the public.
"One of the channels of communicating to the public is through the news media and the transmitter of these news are journalists," Wandera added.
He noted that journalists have big platforms on radio, in newspapers and that by equipping them with vital information on global labor standards and national labor laws, the Ministry will build the capacity to create and heighten consciousness on the rights of workers to the public.
Opio Douglas, the Executive Director for FUE while talking to the participants said the prime aim of organizing the training session for journalists was to send a message to the employees and employers about their rights and obligations to minimize labor-related conflicts.
"We want all employers to understand what their rights and obligations are, we want the employees to understand their rights and you as journalists," said Opio.
"We want people to be aware. When they are aware, then the reporting mechanism can be better. So when people know the means to resolve conflicts in their workplaces, then its easy."
Also while addressing journalists during the training session, Manafa Shaffi, the head of Marketing and Membership at FUE revealed that they are in advanced stages of drafting a law that will make it a mandate for all employers in Uganda to join FUE, so as to protect workers from oppression by their bosses.
"There are two proposals, one is to ammend the Labor Unions Act, so that all employers can be compelled to join FUE. The second is to have a private law like the emoloyers act, such that in that law, we can have clear detailed arrangement of how employers can become our members," said Manafa.
Exploitation of workers by employers through practices like harassment has become emblematic of Uganda's labor arena and efforts by FUE to raise awareness about labor duties and obligations to the public are seen as a remedy to this phenomenon.
Do you have a story in your community or an opinion to share with us: Email us at editorial@watchdoguganda.com