The Government of Uganda through the National Council for Higher Education (NCHE) has asked all universities across the country who are still operating on provisional charters to present their roadmaps for acquiring full ones by March.
According to the Universities and other Tertiary Institutions Act, a charter is "granted by the President as evidence that the university meets the requirements and standards of academic excellence set by the NCHE."
Furthermore, according to section 103(a) of the same Act 2001 as amended; a chartered university means a university that is comparable to a public university.
Currently, Uganda has more than 60 universities, Whereas eight of these are public universities run by the government, more than 50 of these are private, military and the others in the category of degree awarding institutions.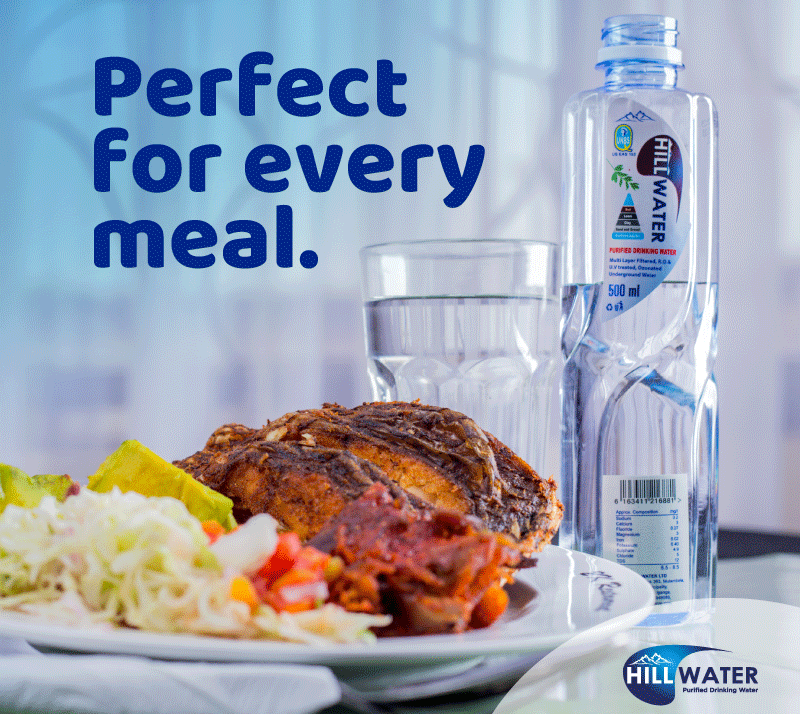 According to Daily Monitor, the Executive Director of NCHE, Prof Mary Okwakol told journalists yesterday that by acquiring charter status, the university will help in delivering quality education that meets international standards.
"In 2018, we requested the universities, which are provisionally licensed to produce road maps towards applying for charter status, regrettably, not long after that, a number of them produced them but as you are aware in 2020, we had the Covid-19 pandemic," she said.
"But at the moment, we are studying the road maps and guiding each institution. We expect not long from now, all of them should be able to apply for charter status," Prof Okwakol added.
She added that the NCHE act provides that a provisionally licensed university only holds a provision status for at least three years.
"It is true some have gone beyond this period but what we have been doing is monitoring them and guiding them, identifying areas of strength, which they can maintain, and identifying areas of weaknesses, which they can improve on. We also request provisionally licensed universities, which have not submitted their roadmaps for charter status, to do so by March," said Prof Okwakol as quoted by Daily Monitor.
List of Universities requested to acquire full charter status:       
•       Africa Renewal University
•       African Rural University
•       Aga Khan University
•       All Saints University, Lango
•       Ankole Western University
•       Avance International University
•       Cavendish University
•       Clarke International University
•       Equator University of Science and Technology
•       Fins Medical University (FMU)
•       Great Lakes Regional University
•       Ibanda University
•       Islamic Call University College
•       King Ceasar University
•       Kumi University
•       Limkokwing of Creative Technology
•       Livingstone International University
•       Metropolitan International University
•       Muteesa I Royal University
•       Nexus International University
•       Rwenzori International University
•       St. Lawrence University
•       Team University
•       Uganda Pentecostal University
•       Uganda Technology and Management University
•       Unicaf University
•       University of Kisubi
•       University of Saint Joseph Mbarara
•       University of the Sacred Heart, Gulu
•       Valley University of Science & Tech
Do you have a story in your community or an opinion to share with us: Email us at editorial@watchdoguganda.com