Uganda Police Force (UPF) has accumulated a huge domestic debt to extremely worrying levels due to inadequate funds allocated to its operations by government in the previous financial years.
According to the budget framework for the force in the financial year 2023/24, it is estimated that the current debt has accumulated to an alarming tune of UGX. 100 billion.
More worrisome for the force, government did not apportion any funds to help offset this huge debt, according to the nation's budget framework paper for the financial year 2023/24.
The debt accruing from unpaid water bills currently stands at UGX. 20 billion, electricity bills debt is currently at UGX. 14 billion, while airtime charges by Uganda Telecom (UTL) is at UGX. 2 billion.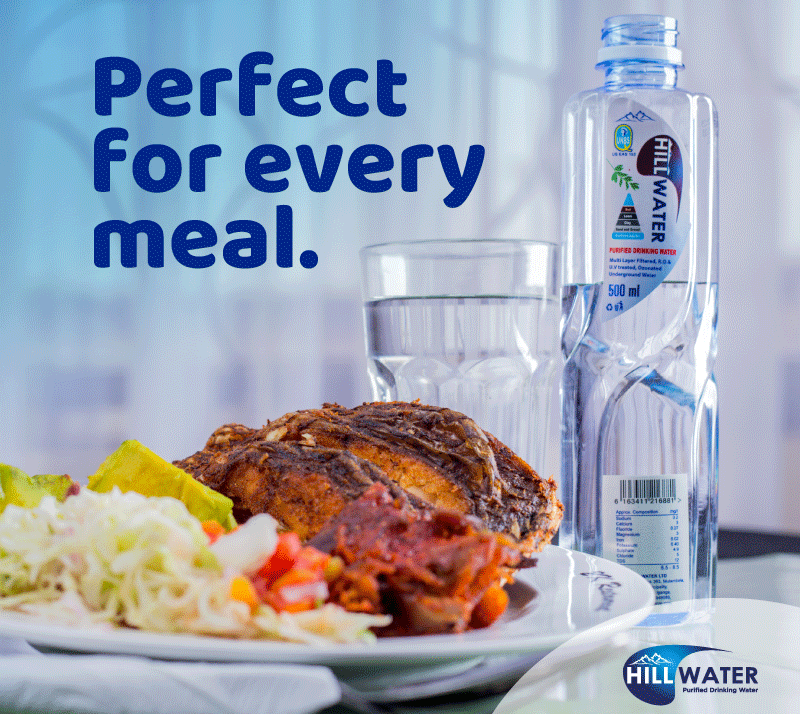 Worse still, Police is demanded UGX. 18 billion by Uganda Cooperative Transport Union (UCTU), UGX. 9 billion as damages for court cases lost, UGX. 7 billion accumulated in opening up new branches and police posts, UGX. 3 billion for housing and UGX. 10 billion spent on operational welfare of the force like feeding.
Police also has a task of offsetting an outstanding debt of UGX. 7 billion accruing from vehicle maintenance, among other unsettled debts.
This unfortunate development comes against the backdrop of the slashing of the force's budget funds for the financial year 2023/24 to UGX. 823 billion from UGX. 975 billion allocated to the force in the 2022/23 financial year.
It also coincides the closure of about 129 police posts in several parts of the country and merging others to pilot a new policing model, and also to curtail rising operational expenses.
It has been understood by this website that failure by government to apportion sufficient funds to the force for the effective execution of its activities informed the decision to close and merge these small outposts.
Earlier last week, Uganda's Deputy Inspector General of Police Maj. Gen. Tumusiime Geoffrey Katsigazi while speaking to parliament said failure to allocate the beleaguered force sufficient funds to carry out its mandates will lead to improper execution of its roles like failure to assign body guards to different VIPs, due to lack of funds to pay them.
"We have started reviewing our deployment plans because security threats have time limits, some of them have time limits, so we look at the numbers and the necessity such that we see if we can still afford or not," Maj. Gen. Katsigazi said, adding; "Even if the directive came from somewhere else, we will go there and tell the originator of that directive that police can no longer afford A B C D, what should be the alternative, we shall be guided."
The scenario of Uganda's Police force being submerged on the mire of a huge domestic debt is not something new.
In February 2018, the force cried out to government through the then Minister of Internal Affairs, General Jeje Odongo, to rescue it from a heavy debt of UGX. 125.9 billion.
These calls were answered constructively in 2019; when government through the Finance Ministry offered to offset the UGX. 125.9 billion debt that had been accumulated as a result of unpaid bills for water, electricity, food, housing, vehicle mantainance and lubricants, among others.
Do you have a story in your community or an opinion to share with us: Email us at editorial@watchdoguganda.com