The Uganda Peoples' Defence Forces (UPDF) General Court Martial sitting in Makindye, Kampala City, and chaired by Brig Gen Freeman Mugabe , yesterday sentenced and set free two people charged with unlawful possession of defence stores and unlawful possession of military clothing and ammunition, respectively.
Musinguzi Denis, a male adult, aged 24 years, has  been sentenced to three [03] years eleven [11] months and fourteen [14] days imprisonment to Kitalya government prison.
While reading the sentence Brig Gen Freeman Mugabe said the accused was charged  for the offence of unlawful possession of defence stores contrary to section 160(1) & (2) of the UPDF Act 2005 on the 14th day of November 2022 and pleaded guilty.  That brief facts about the case were read to the accused and he accepted them to be true.
On the past record ,counsel for the state submitted that the convict is not a first time offender because in July 2021, he was arrested and charged on Case N0.CRB/689 Entebbe main police station convicted and sentenced to caution. Counsel for the state further submitted that in October 2021, the convict and others were arrested and charged for unlawful possession of government stores and served seven (07) months in Kigo government prison.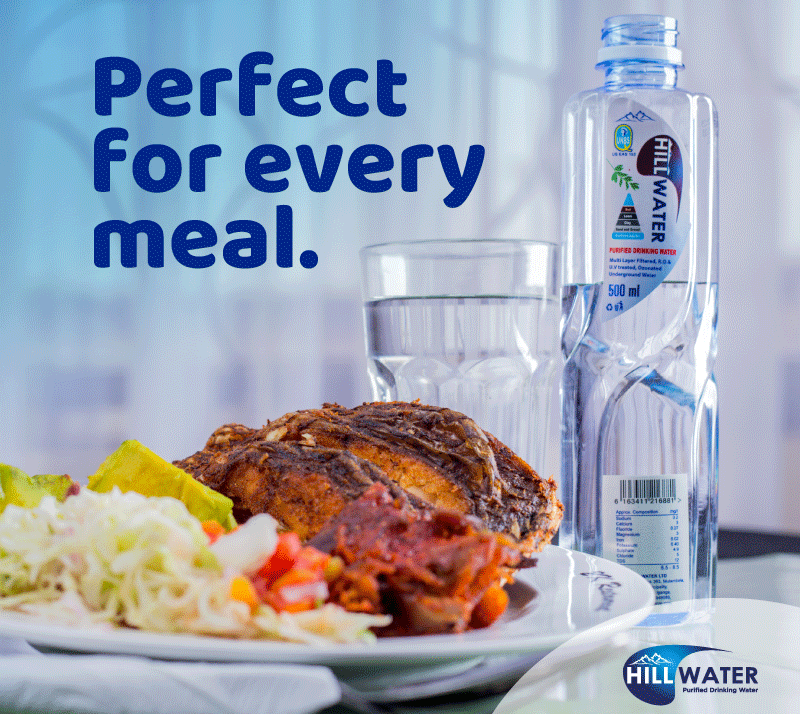 While in mitigation, Counsel for the convict submitted that the convict has been in lawful custody for four (04) months and was now remorseful and therefore prayed for custodial sentence. After listening to both counsels for the state and the convict , court deliberated on the case and found out the following salient points ; That the  convict pleaded guilty, the convict was not a first time offender, the convict was still young, the maximum sentence is life imprisonment. Therefore, after deducting a period of five (05) months and sixteen (16) days spent on remand / lawful custody and a period of seven (07) months for mitigating factors,  Court sentenced him to three (03) years eleven (11) months and fourteen (14) days imprisonment to Kitalya government prison.
Court has also set free Lt [rtd] Idris Musitwa, a Ugandan male adult, aged 64 years and resident of Kirokole Zone Kawempe Municipality, in Kampala District. He was charged with unlawful possession of ammunition and military clothing contrary to section 3(2) (a) of the fire arms act cap 299.
He was arrested on 7th August 2017, since then to date ,his case has always been adjourned seeking to present witnesses. It was then agreed that since the area where the offense was committed is not far away from the court and still state couldn't present a witness, the defence lawyer for the accused requested court to dismiss the case and set free his client.
This prompted the Chairman Brig Gen Freeman Mugabe to call for an adjournment of 10 minutes to deliberate on the case with his team. After the ten minutes adjournment, the Chairman announced that the accused Lt [rtd] Idris Musitwa, court has decided to set him free and advised him to follow the normal court protocols before leaving.
Do you have a story in your community or an opinion to share with us: Email us at editorial@watchdoguganda.com