Police in Mpigi district on January 2nd 2023 arrested 24 Burundians on allegations of illegal entry into Uganda.
According to the Deputy Spokesperson for Uganda Police, Claire Nabakka, among the arrested was a lady and this was as a result of impounding a taxi Reg.No. UBM 711K, grey in color, in Kayabwe town council, Mpigi district.
Ms. Nabakka said that the taxi was intercepted by traffic officers at Katonga checkpoint in Kayabwe Town Council, Mpigi district after identifying that it was overloaded, only to find out that the passengers were Burundians trafficked into Uganda to provide casual labor.
She clarified that two Ugandans including Yasin Katamba, a resident of Mpungwe village, Masaka district who was the taxi driver and his conductor named Ssali Haruna were also incarcerated on allegations of trafficking persons and over loading.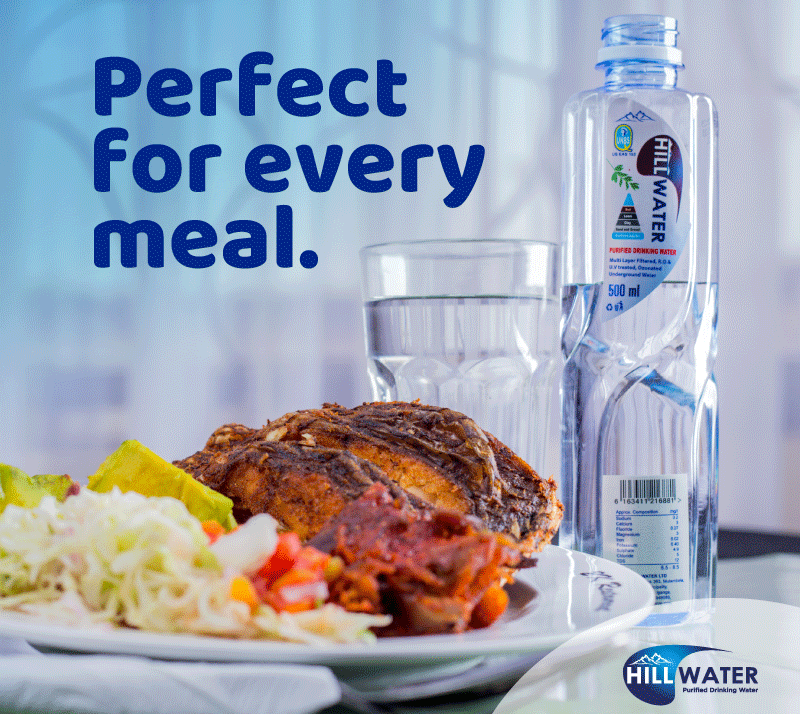 "The Burundians are being currently held at Mpigi Central Police Station as we continue to hold the investigations, while the taxi driver and his conductor will be charged with trafficking persons contrary to section 3(a) and 4 of the Prevention of Trafficking Persons Act," Ms. Nabakka said.
She added that the victims were picked from different provinces in Burundi on promises of getting them good jobs yet they were recruited to work as waitresses, bar attendants and sex workers, among other such jobs.
"Through our investigations, we were able to ascertain that the twenty-four Burundians came from different provinces in Burundi for casual work in Uganda, some of them come as visitors then they are hoodwinked into going to work on farms, others cross into Uganda through different destinations, while others are detained here and they use them as bar attendants, waitresses, some are used as dancers, sex workers to mention but a few," Ms. Nabakka added.
Police said that the detained Burundians allegedly paid Shs. 539,000 to Iteka Service and Platinum Bus Services, and according to the plan, they were to travel from Burundi en route Kampala through Tanzania.
According to the information from police at Uganda's Mutukula border with Tanzania, the detained Burundians allegedly jerked out of the bus in which they were travelling when it was three kilometres to the border to avoid being detected and denied entry into Uganda.
They then walked on foot, after conniving with local collaborators who helped them to enter Uganda through yet to be identified short cut routes that are not guarded by security.
Another yet to be identified Burundian who is among the detainees told police that the trafficked were connected to Katamba in an awaiting taxi destined for Kampala by local accomplices.
It should be noted that this is not the first time the Uganda Police has intercepted vehicles trafficking Burundians by bad-intentioned individuals promising to get them good jobs.
In April 2021, the Uganda Police intercepted a human trafficking caravan of Burundians to un unkown destination, saved 29 Burundian girls on top of arresting and charging five human trafficking racket suspects.
Do you have a story in your community or an opinion to share with us: Email us at editorial@watchdoguganda.com