Police have cautioned local leaders against supporting acts of mob justice because it's against the law.
While addressing the media at the Police headquarters in Naguru on Monday, Kampala Metropolitan Police Deputy spokesperson Luke Owoyesigyire said it's very unfortunate that most of the mob-justices cases reported to police during the festive season local leaders had a hand in them.
He warned that local leaders must know that supporting mob justice is like supporting murder and they will be charged with murder in case they are apprehended.
"Members of the public must know that mob justice leads to the death of people and they are later alone investigated as murders cases, so members of the public should not take matters into their hands. In the many cases, we have investigated suspects have been treated as murder suspects and they are aligned in the courts of law. Unfortunately, we have communities where local leaders participate in such evil activities," he said.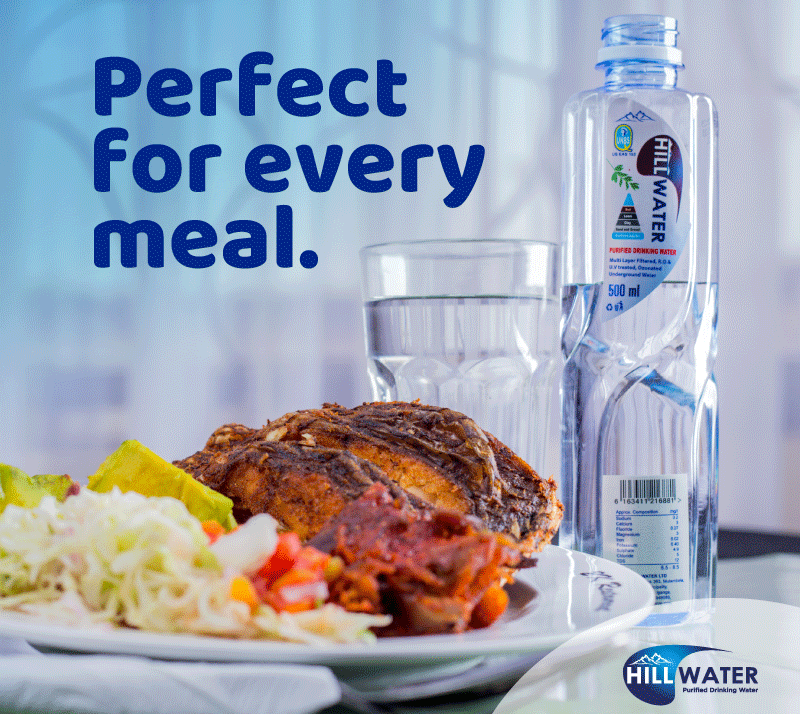 "Most of them have run away from their communities because Police are looking for them and the few we have arrested are facing charges of murder in courts of law.It shouldn't be something anyone should support, if you are arrested you are allowed to face the law. We shall of course keep on our efforts of educating the mass against the dangers of mob justice to avoid such occurrences in the future but the public should know that there is a heavy price to pay if one engages in such activities."
Owoyesigyire's remarks follows an increase in numbers of mob justice cases registered in the period of the festive season.
A recent example is the mob action which took place at Mulazi road in Bwaise where an unidentified male was beaten to death, it's alleged that the deceased was trying to break into the house and the public ganged on him and was killed. Another example is that which took place in Makindye division Wabigalo where a person yet to be identified was assaulted and died and many other cases were registered in different parts of Kampala.
Meanwhile, mob justice is a form of extrajudicial punishment or retribution in which a person suspected of wrongdoing is typically humiliated, beaten, and in many cases killed by vigilantes or a crowd.
Do you have a story in your community or an opinion to share with us: Email us at editorial@watchdoguganda.com