Presidency Minister Milly Babirye Babalanda hosted church elders, family and friends at her home in Njerere village in Mukono Municipality on Saturday, for a special occasion to thank God for recovering from Covid-19, a life threatening pandemic which killed hundreds between 2020 and 2021, and sent the world in lockdown mode.
At the same event, the workaholic minister, dedicated her magnificent home to God, in a show of faith testimonies from her church preachers and elders, who testified of the spiritual maturity of the family of Mr and Mrs Babalanda.
"I have held a thanksgiving to the Almighty God for sparing my life from COVID-19, and to remember those who have died. In Luke 17:11-19, God made the healing of the thankful Samaritan man complete. I thank Archbishop Ndimukika of SDA and all for attending," she tweeted after the thanksgiving ceremony.
Pastor Dr. Moses Ndimukika Maka is the new Archbishop/President of the SDA Church-Uganda Union Mission. He replaced Pastor Daniel Matte, in the service to the SDA Church. The Archbishop of the SDA Church in Uganda delivered a passionate homily based on the lepers who were healed by Jesus and only one, returned to thank Jesus for the miraculous healing. And since the minister was bedridden with a contagious illness, Covid-19, which could be compared to leprosy of the Biblical times.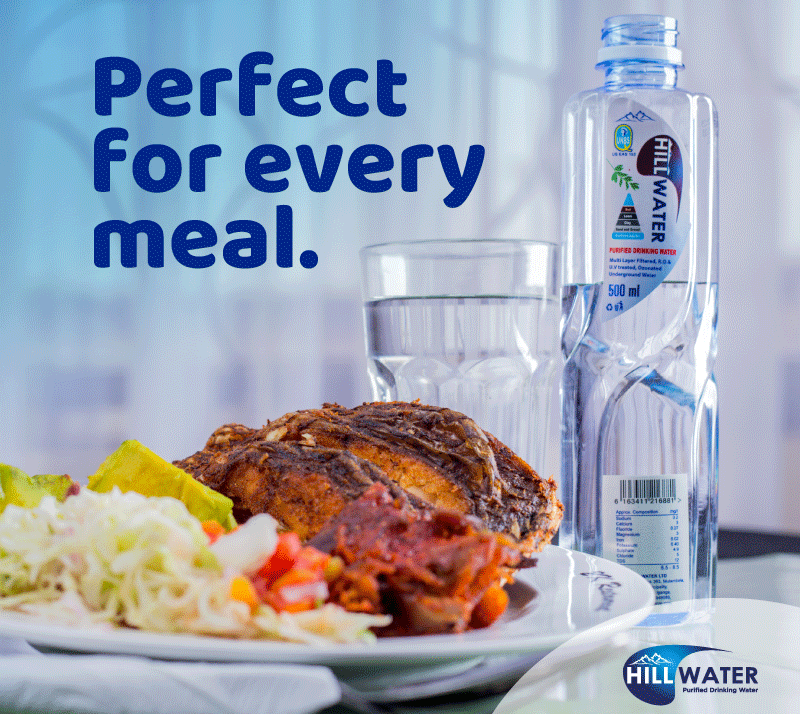 Hon Babalanda and her husband said that their gift to God for the blessings in their home was to build a house for a pastor in their rural home in Kamuli district.
Among dignitaries who attended an invite-only event, included Ms Rebecca Alitwaa Kadaga, the first deputy prime minister and minister for East African Community, as well as the Inspectorate of Government Ms Beti Kamya, Kampala Minister Minsa Kabanda, Busoga Premier Joseph Muvawala, several Resident District/City Commissioners headed by their dean Ms Justine Mbabazi, among others. Speakers of the day appreciated the organisers of the event headed by Mr Habib Seruwagi, a commissioner from the Equal Opportunities Commission (EOC), for the wonderful organisation, with come out as a joyous family occasion.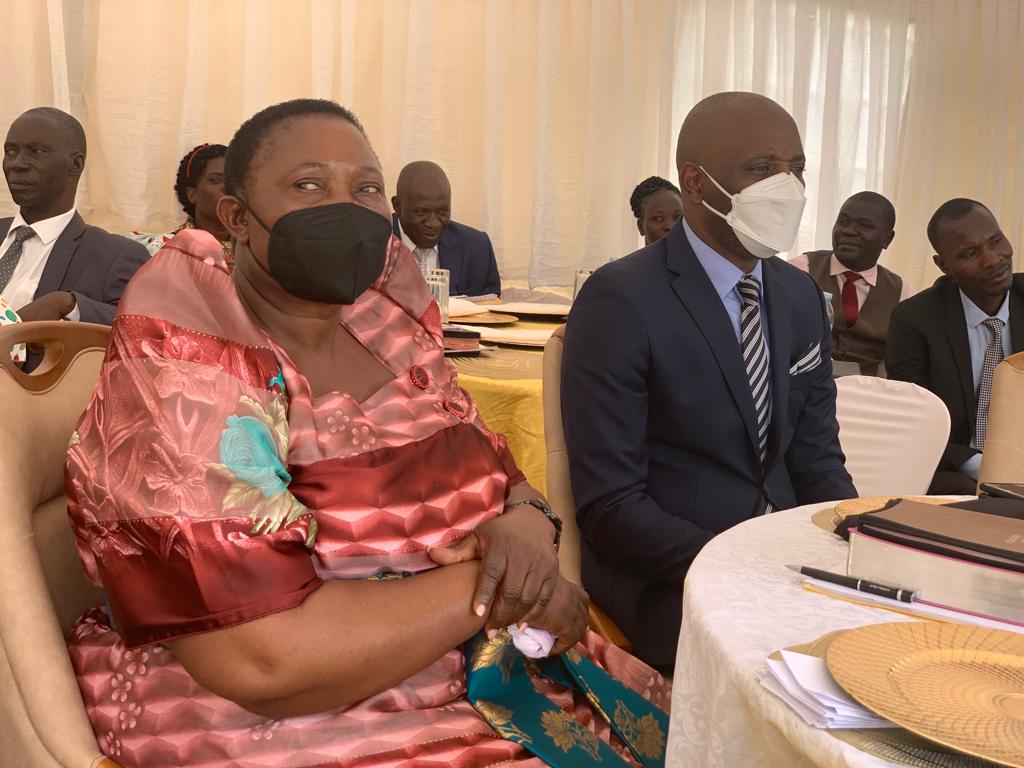 Speaker after another, lauded Ms Babalanda's kind heart, honesty, dedication and commitment to her work in the church and government. Kadaga, the former speaker who spoke to the Presidency minister who had been hospitalized in intensive care, testified that she didn't believe Hon Babalanda would recover.
"We thank God you are here," she said, adding that, when they spoke on telephone, Ms Babalanda had admitted that she was losing the battle, and was coughing terribly.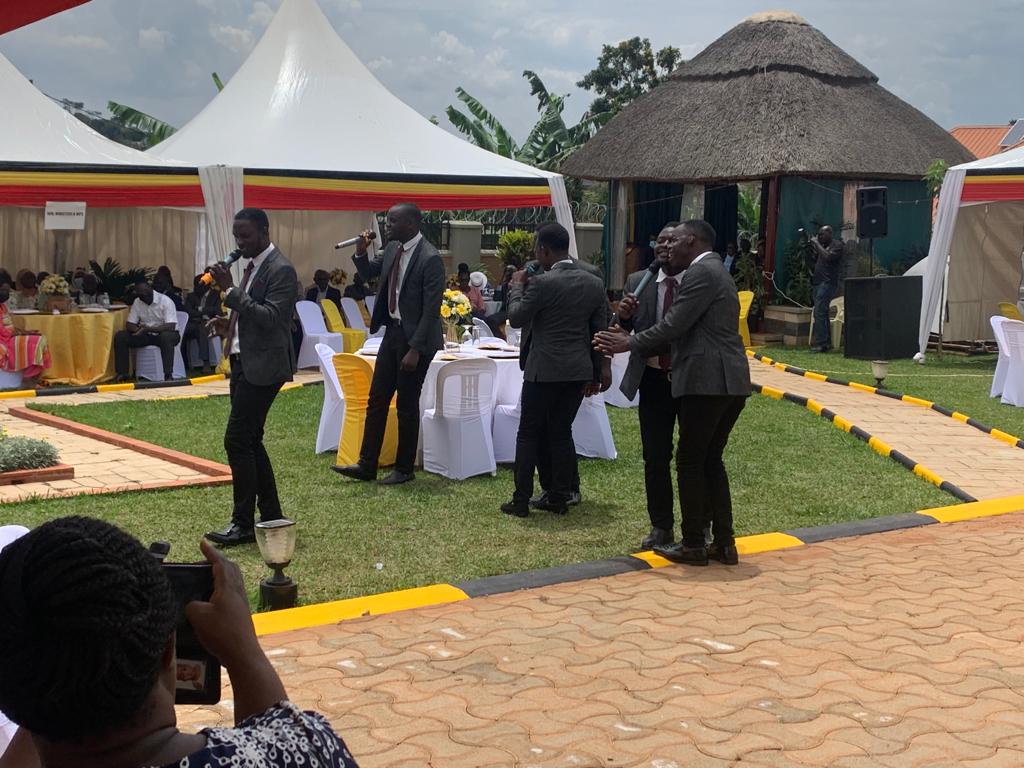 "This afternoon I had the pleasure of attending the thanksgiving service and ceremony for Hon Babalanda, Minister for Presidency, one of the survivors of the Covid-19 Pandemic." Kadaga tweeted later.
Mrs Babalanda is one of the newest members of the President Museveni cabinet, but, has proven her worth by her commitment to her work, supervising Resident District Commissioners into active champions and supervisors of government service delivery as well as champions of good governance in their local governments.
Do you have a story in your community or an opinion to share with us: Email us at editorial@watchdoguganda.com