Queen Elizabeth II, the world's longest-serving head of state who led her subjects for more than seven decades, has died at the age of 96.
Her extraordinary reign, which began in 1952, spanned 15 British prime ministers and 14 U.S. presidents. She inherited the throne of a country almost broken by the legacy of war, and remained upon it through a time of epochal change both for the U.K. and the world.
The Queen had taken a step back from some royal duties in the months leading up to her death, including missing the State Opening of Parliament in May and the thanksgiving service at St. Paul's Cathedral during the celebration of her Platinum Jubilee in June. Although the Queen was well enough to preside over the appointment of Liz Truss as Britain's Prime Minister on Tuesday, she had to do so from her Balmoral estate in Scotland instead of Buckingham Palace, where such appointments are traditionally done.
The news of the monarch's deterioration on Thursday was quickly followed by reports that her family, including her son Prince Charles and grandsons, Prince William and Prince Harry, had gathered in Balmoral to be with her.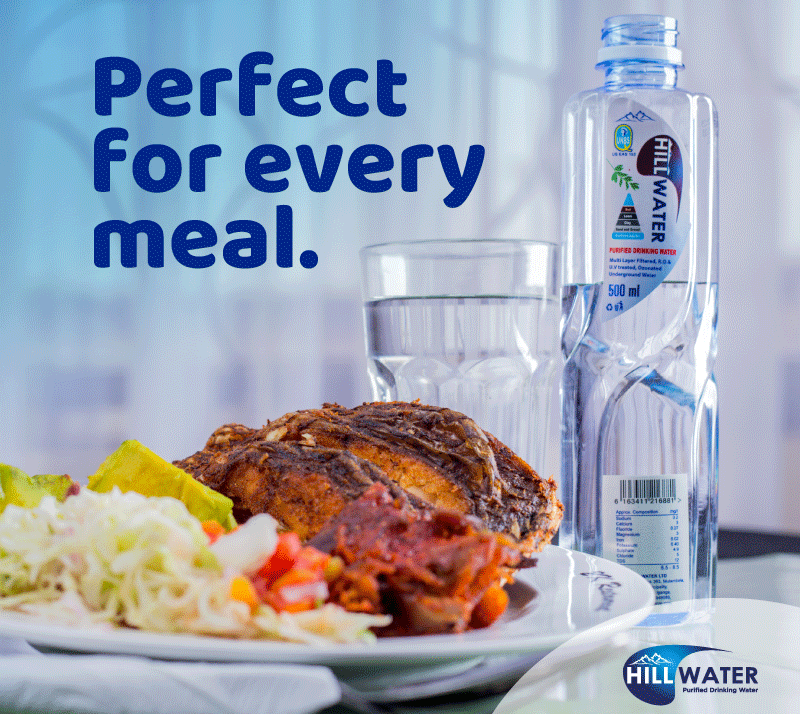 The Queen had remained a stoic, almost timeless figure in the public's eye, carrying out her royal duties despite the inconvenience of advancing age and when her private life was in turmoil.
When Elizabeth took the throne, the U.K. was the seat of an Empire that straddled the globe. Today, Britain is a smaller player on the world's stage, but the Queen remained the sovereign leader of 15 nations—including Australia, Canada, and New Zealand—and head of a Commonwealth of more than 50 nations. She traveled the globe as an ambassador for British achievements, acts of charity, and values. She was also devoted to upholding the "special relationship" between the U.K. and the U.S., engaging with every president from Harry Truman to Joe Biden over a period of more than 70 years.
The world changed while Elizabeth was Queen in profound ways, but many saw her as a steadfast rock of patriotic duty. As her grandson Prince William wrote in the preface to a 2015 biography: "I think I speak for my generation when I say that the example and continuity provided by the Queen is not only very rare among leaders but a great source of pride and reassurance … I am privileged to have the Queen as a model for a life of service to the public."
Source: TIME
Do you have a story in your community or an opinion to share with us: Email us at editorial@watchdoguganda.com