The Minister for Presidency Hon. Milly Babirye Babalanda has warned the Uganda Security Printing Company (USPC) Limited officials against misappropriation of funds meant for the construction of a security printing factory.
The Minister sent the tough admonition during the groundbreaking ceremony for the construction of USPC factory in Entebbe on Wednesday. The construction and equipment installation works are expected to be done within 18 months.
"As I guided the leadership of the USPC earlier; you should ensure that the machinery procured should address the current and the future demands for security documents in the country. You should not acquire machines that cannot cope with the huge printing demands anticipated both from the government entities and the private sector. In my letter, I advised you not to procure substandard equipment. This position still stands and any attempts to breach that position will attract serious penalties. Please ensure that there is value for money," Mrs Babalanda cautioned.
The project is a fruit of a joint venture between the Government of Uganda, represented by Uganda Printing and Publishing Corporation (UPPC) and the German Consortium Veridos GmbH to support and enhance security printing with the result that Uganda shall conform to internationally accepted security printing standards-ISO 14298.The state of the art factory is being set up in the premises of UPPC Headquarters in Entebbe.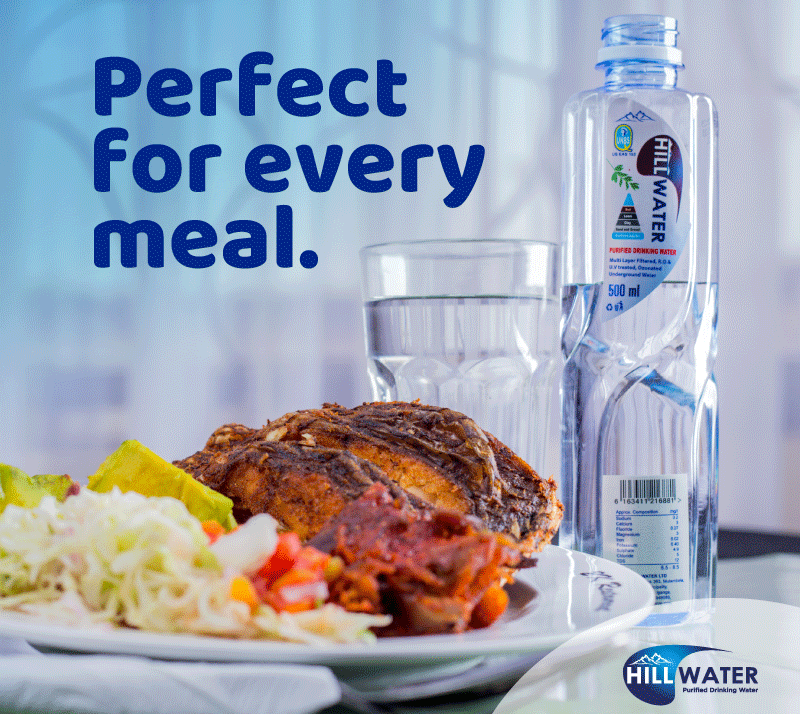 "I hate corruption. I want everybody to play his/her role accordingly so as we can secure the future. I don't want excuses. In fact, the machines we get should enable us to realize all the aspects of the Joint Venture as they were agreed upon and as per the directive of H.E., the President to have all the security documents in the country printed by the USPC. No one should be diverted, we need multipurpose machinery that can print all security documents from here. You misappropriate/ embezzle funds, I will arrest you," Hon Babalanda added.
The civil works for the project will cost Shs41 billion and it will be financed locally using revenue expected from the production of National IDs, Passports, Driving Licenses, Academic Certificates, Land Titles, and other documents that the Government of Uganda may consider to be of security nature. On the other hand, the  purchase and installation of equipment (machinery) will cost over Shs66 billion, and it will be financed through a loan.
On the choice of the financial institution to be used to acquire the loan ,the Minister advised that USPC should consider borrowing from Uganda Development Bank- UDB rather than from Commercial Banks that lend at very high-interest rates.
"The UDB as a Government development bank is friendlier and should be given first priority.It will also offer the loan at a lower interest rate."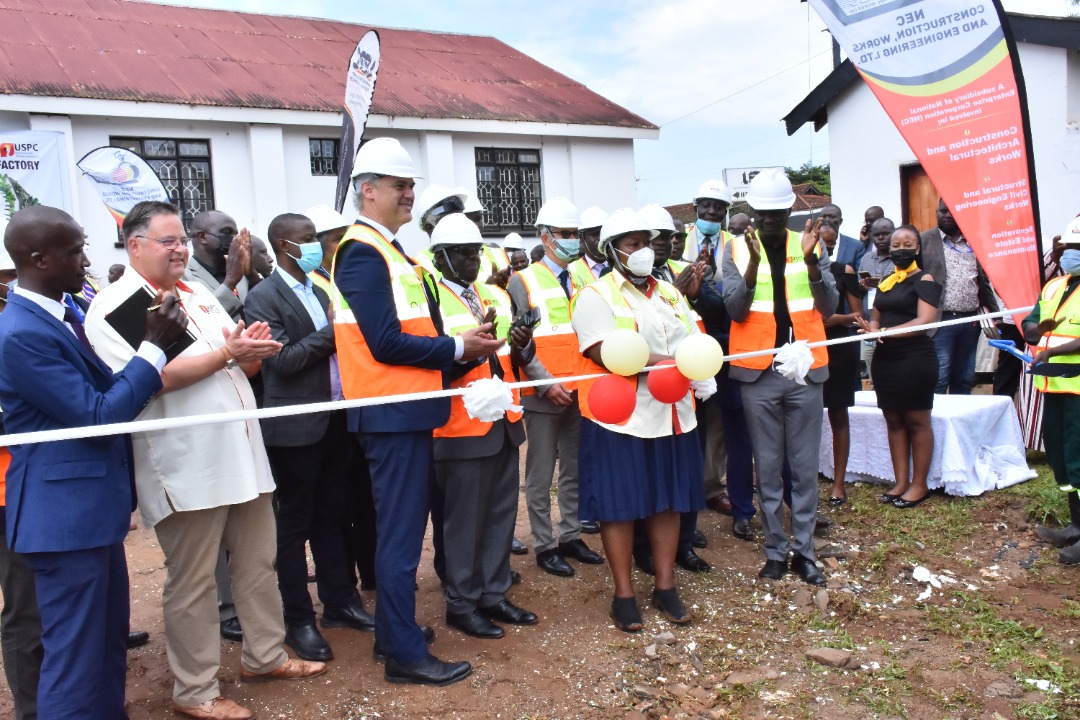 Mrs Babalanda further noted that when completed, the factory will be a great achievement for all Ugandans since currently,  government spends a lot of money to print security documents abroad because it lacks the capacity to do so in Uganda.
"This factory will not only print all the named government security-related documents such as passports but it is also envisaged to print Uganda Currency in the long run. This is expected to take place after a thorough feasibility study has been undertaken to ascertain the viability of this project. This milestone will also be a great achievement for Uganda because it will greatly save our foreign exchange outflow. The saving made on such projects will facilitate infrastructure development, and eventually, it will help to realize our dream of securing the future."
On his part, Kenneth Geoffrey Oluka, the UPPC Acting Managing Director said the corporation as a government printer has great potential that has not been tapped in some areas, but once this project is completed, they will be one giant step closer to fulfilling their economic development potential.
"We are aware that the nature of our work both as UPPC and USPC is rapidly evolving. The digital transformation has presented us challenges which we will have to overcome and opportunities which we will have to exploit effectively, through this venture. I am confident that with this security printing factory, UPPC and USPC will not only rise but live to the expectations and security needs of our country and beyond, especially in the East African community regional bloc," Mr Oluka asserted.
Hajj Yunus Kakande, the Secretary in the Office of the President thanked President Yoweri Museveni for fulfilling his visionary dream of having all the security documents in the country printed by the USPC.
"I thank only one person here, H.E the President who in 2015 sent to us a person from Germany and told us to work with him to ensure that we can be able to print security documents in Uganda," Hajj Kakande disclosed.
"In this project, I know there will be challenges but if we work together, we shall overcome them and within 15 years, this factory will be a formidable company," he added.
George Mugerwa, the USPC Managing Director highlighted some of the success stories of the company, saying that they have been able to work with the Ministry of Works and Transport to effective implement the Uganda Drivers Licensing System.
"We are in the position to serve Ugandans diligently. People can now receive their driver's licenses within an average turnaround time of 30 minutes. We are also currently working with NIRA to supply blank National Identity Cards," Mr Mugerwa stated.
He further urged government ministries and agencies to give USPC business for efficient and effective service delivery.
On the other hand, Prof Muhammad Ngoma, the Chairman Board of Directors USPC assured Ugandans that once the factory starts operating, they should expect to see more effective and efficient service delivery as well as cheaper prices for the solutions that will be offered.
"What reason will you give to Ugandans for charging then more when everything is done from here? We expect them to pay less.We shall also bring services closer to people through our regional offices. The factory will also create employment whereby 300 direct jobs will be in place plus more indirect ones," Prof Ngoma promised.
Tobias Nuessle, the head of delegation from Veridos GmbH said, "Its not a surprise that a state of the art, High-tech factory is being set up here today. USPC has always and until today shown resilience in executing its duties. I would like to promise Ugandans that the company will reach global standards to compete favorably on the world market."
Do you have a story in your community or an opinion to share with us: Email us at editorial@watchdoguganda.com