Makerere University has announced that it is in advanced stages of reviving departments, that were suspended as a result of a fire outbreak and the wider restructuring by the institution's administration.
These departments include Makerere University Press, Makerere University Printery and Makerere University Book shop.
The operations of these departments like the University Printery were majorly halted after 2020 fire outburst, which seriously damaged their offices and equipment, that were housed inside the Ivory Tower, the University's iconic structure.
Some of these departments like the University book shop were put out of action, as a result of the University operations wider restructuring, by the new administration of Vice chancellor prof. Barnabas Nawangwe.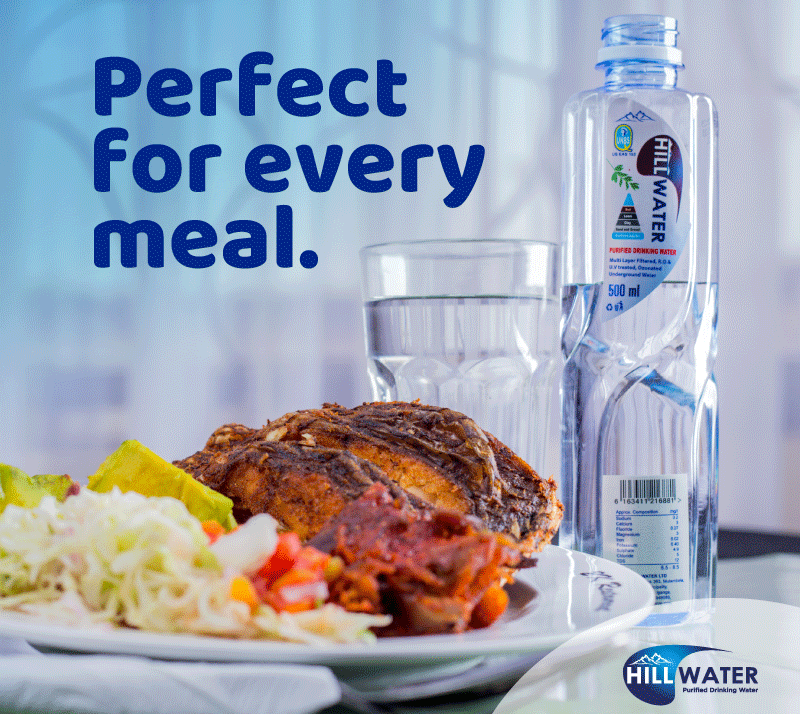 VC Nawangwe urgued stakeholders to immensely work together towards the revival of the said departments, if the institution is to achieve its long treasured dream of standing out as the best research institution on continental Africa.
The head of the University Press and also deputy Vice Chancellor (Academic Affairs) professor Kakumba Umar said the entity needs autonomy and more money to assist lecturers and other researchers, who are involved in writing, to come up with more and succinct academic publications.
"The University press is one of the serious departments that existed at Makerere in the 1970's and 80's, but these collapsed and their operations were halted due to economic hardships and bankruptcy, we need more money to facilitate research operations, and also publishing books, because making research is a formidable task which needs a lot of money, but even its very hard to turn writing into a money making venture, due the fact that realising profits is excruciatingly hard," remarked Prof. Kakumba.
"Ever since this department was revived, I think we have published only five books in four years," added prof. Kakumba, as he highlited the importance of the department in enrichment the University financial coffers, due to over fourty suggested text books, whose publication is about to commence.
Ferocious frames, which gutted the University's main building derailed many offices, including that of Vice Cancellor prof. Barnabas Nawangwe. He has since relocated his office to one of the glamourous new structures at campus, Central Teaching Facility 1.
Other departments which were also put out of action by the frames like the Public Relations department, were also relocated to the same new structure.
Demolition works spearhead by Excel Construction Company Limited Kickstarted about two weeks ago, and VC Nawangwe has since insisted the University's symbol of peculiarity has to be fully restored before the centennial celebrations due in October, an assertion dismissed by many experts.
Do you have a story in your community or an opinion to share with us: Email us at editorial@watchdoguganda.com