Last month the Democratic Republic of Congo (DRC) officially joined the East African Community in a bid to boost its trade, social cohesion and security.
DR Congo comes on the board with rich mines of cobalt, gold, diamond, aluminium, copper and other precious minerals, a market of 95 million people, numerous water bodies, vast farmland, rich biodiversity, and the world's second-largest rainforest.
The EAC bloc will also allow Congolese citizens to travel freely to other countries and trade is likely to become much quicker, simpler and cheaper, which will benefit businesses and consumers in all countries.
DR Congo's consumer market of close to 90 million people is likely to also expand the EAC market to over 300 million bringing a Gross Domestic Product of $243 billion. Because of DRC's joining, East African countries can gain access to West Africa and the Atlantic Ocean through it.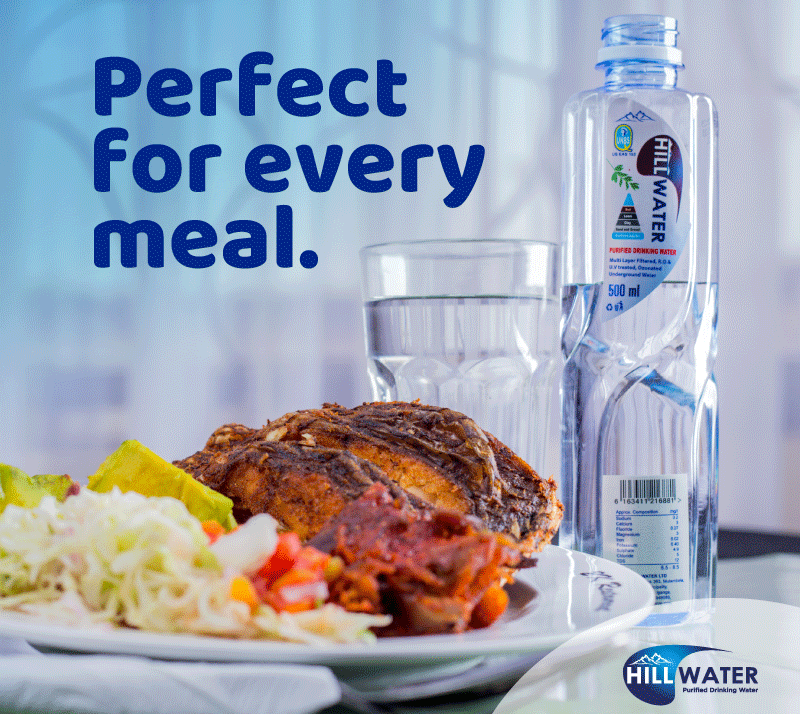 Although, members of the East African Community have much hope in Congo's rich mineral deposits, the country is suffering since the riches have instead bred poverty and have brought no substantial gains to its economy or citizens.
Media reports have shown that the unending conflict has consistently ravaged the country, claiming the lives of more than five million people, driving millions more into starvation and exposing them to diseases, and has resulted in a violation of human rights, where millions of women and girls have been raped.
According to Roselyne Omondi, associate director of research at the HORN Institute, DRC's becoming EAC's newest member will not suddenly melt away the socioeconomic and geopolitical problems in DRC.
"DRC's inability to improve its development outcomes sufficiently despite rising commodity prices and her expanded production capacity could point to poor economic management, geopolitical interference, and protracted political crises. To be clear, DRC's entry into the EAC will not introduce anything that its six current members are not already accustomed to. With or without DRC, armed militant groups, terrorism, illegal migration, political turbulence, underdeveloped economies, youth unemployment, poverty, and poor infrastructure are realities that EAC has contended with. However, it will recalibrate the bloc's peace and security considerations," she said in an interview with the East African.
More than 100 militia groups are active in eastern DRC. The change in the Allied Democratic Force's identity from a militia group into a militia-terror group has also complicated DRC's security challenges.
According to reports from Producers and the International Conference of the Great Lakes Region (ICGLR), there is the militarisation of production sites because of the military operations conducted against armed groups and the integration of militias into the army. The consequence of this militarisation is violence against civilians and the emergence of mafia behaviour by mine operators.
The conflict in the DRC has claimed more than 5.4 million lives since it began in the late 1990s. Now centered in the east of the country, it involves a range of militant groups – local militias, Congolese and Rwandan rebels, and the Congolese army – that use control over the country's rich mineral deposits as a source of financing.
Reports from Business for Social Responsibility Organization -(Non-Governmental Organization) reveals that Over 50 per cent of the mines in the eastern DRC are controlled by armed groups, who demand taxes, bribes or other payments for the minerals extracted from the mines. Although extremely difficult to know the amount of funding with certainty, one estimate from the Enough Project, an NGO leading a campaign focused on crimes against humanity, places the figure between $140 and $225 million.
Do you have a story in your community or an opinion to share with us: Email us at editorial@watchdoguganda.com