A glass of wine, please! Make it Cap Classique.
Well, Cap Classique is the official name for South African wines. Just as the French have champagne.
Wines of South Africa (WoSA) in partnership with Uganda wine importers, promoters and enthusiasts recently joined top South African wine producers to celebrate the country's milestone. Cap Classique has made 50 years. Congratulations are in order.
The celebration was held at The Lawns Restaurant in Kampala where 30 different Cap Classique brands were exhibited and tasted by over 80 happy and excited guests.
The event was presented by host and WoSA Africa market manager Mr. Matome Mbatha and graced among others by the South African High Commissioner Ms Lulu Xingwana.
The guests included veterans and new importers and entrepreneurs in the wine space.
The event drew importers of South Africa's finest wines, retailers, wine lovers, sommeliers, and other industry experts.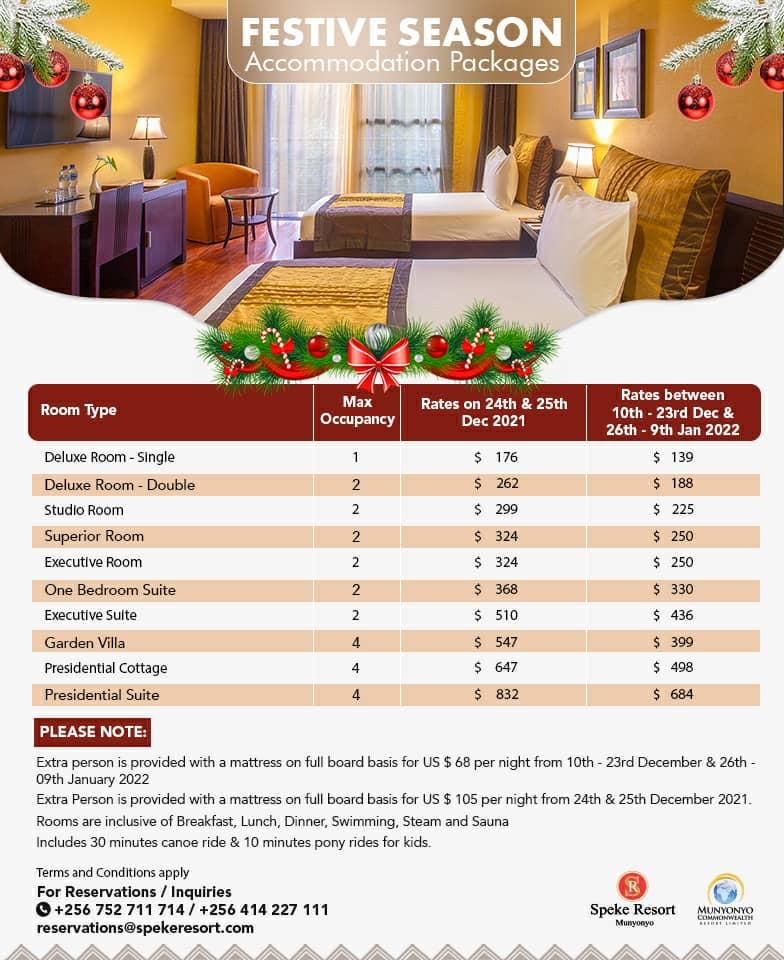 The invite-only affair would have been bigger if it was open, but observation of Covid protocols locked out many wine enthusiasts.
The Lawns Restaurant dining area set the mood while visitors walked around various tables sampling the wines presented by importers/distributors.
The world of sparkling wines may seem quite daunting for many. We are here to help though.
Sparkling wines from the famous region of Champagne (France) are called Champagne. If we go to Italy, they call their wines Prosecco, Spain dub theirs Cava and for South Africa, they bear the name Cap Classique, the Cape's most famous bottle-fermented sparkling wines. It is important to note that they mostly undergo the same winemaking method of a secondary fermentation which really brings out the bubbles and fizzy feel that most like.
Let's understand why some bubblies are more expensive than others Bottled wines simply injected with carbon dioxide are called 'sparkling 'and the process is quick and relatively affordable for winemakers to produce.
The sugar reacts with the concentrate to restart the fermentation and continues until all the sugar is converted to alcohol. This process requires a master of the craft and consumers hence will pay a heftier price to get their hands on a bottle.
The Cap Classique's history dates back decades earlier when legendary Stellenbosch winemaker Frans Malan visited the Champagne region of France in 1968 and became fascinated by the 'sparkling' winemaking processes he witnessed in the Champagne cellars. Upon his return to South Africa, he procured rudimentary equipment and produced his own single-handed natural bottlefermented sparkling wine. Malan used Chenin Blanc, the most prolific white variety to be found in the Cape vineyards at the time releasing the first Cap Classique in 1973 under the name Kaapse Vonkel.
Approximately 10 million bottles of Cap Classique are produced annually, and the category has over the years built a strong presence both in the South African wine industry and abroad. These sparkling wines are an emerging wine category also being sold in Uganda by wine retailers and distributors.
Do you have a story in your community or an opinion to share with us: Email us at editorial@watchdoguganda.com