Discrimination and inhumane treatment meted against minority groups in Uganda especially transgender people is far-reaching, and this has raised alarm among rights groups. This mistreatment is due to wide stereotyping by the general public against transgender groups and this spectacle has infiltrated the media as well.
However, cases of biased reporting by mainstream media against these groups is patchy and social media, comprised of unprofessional citizen journalists takes a lion's share in the blame for demonizing the transgender fraternity in Uganda.
In its broadest sense, the term transgender denotes a person whose sense of personal identity and gender doesn't correspond with their birth sex and does not entail abnormality.
These minority groups have faced increasing discrimination in health care services and harassment from unprofessional media and police. For instance; on April 3rd, 2020, Human Rights Watch, a global human rights network published a report in which Ugandan police, under the guise of enforcing Covid 19 rules, arrested 23 people living in a shelter for homeless people in Nsangi, Wakiso district. Among them, were transgender beings who were subjected to torture and anal examinations, against their consent.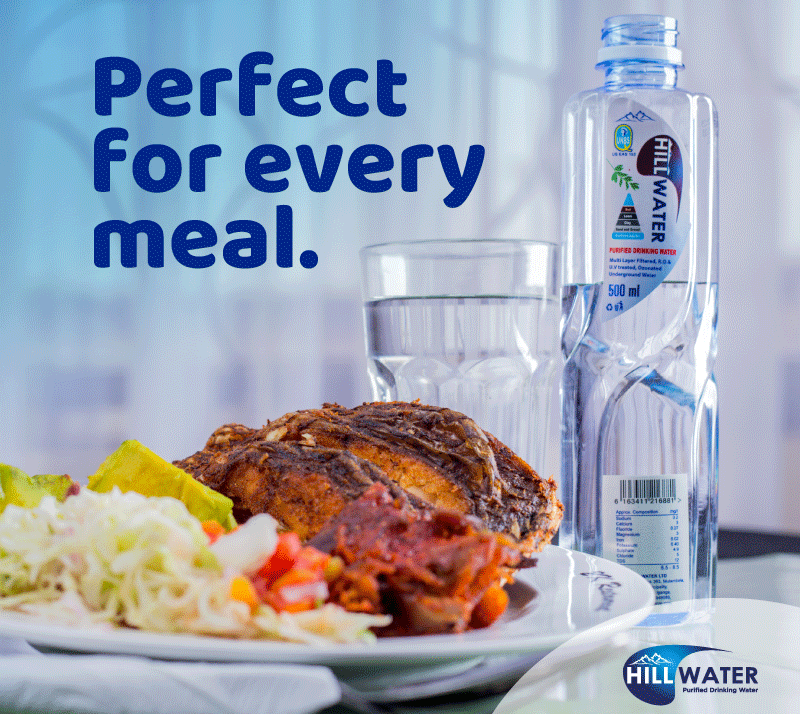 Worse still, these minors have gone through decades of mistreatment by the general public. This includes collective rape, mob justice, unlawful house evictions, biased reporting and subjective anal tests. Such inhumane treatment has climaxed into these people fleeing their families, choosing to stay in NGO camps, while others have committed suicide.
In his article titled Free PMC, Tonny Sekamate a renown Ugandan activist explained that transwomen are 49 times more at risk of HIV infections compared to the general population, due to the fact that they are underserved and continue to grapple with access to, and utilisation of HIV prevention services.
"They are stigmatized and unrecognised by health service providers and other key population groups, including breach of confidentiality by health care service providers," stated his article.
This blatant violation of their rights and ill-treatment was a wake-up call for activists to fight for the rights of these people. For instance; after realising that such injustices were being meted against transwomen, Tushabe Beyonce, a transwoman started an organisation called Transgender Equality in Uganda (TEU) in April 2011, to advocate for rights and equal treatment of transwomen in all life sectors across the country.
This was based on the tenets of the 1995 Ugandan constitution, which guarantees the rights of all persons, regardless of their sexual identity.
Important still, other world laws emphasize the absolute nature of human rights, for instance; the 1948 United Nations universal declaration of human rights.
However, the government's double standard attitude towards complying with these laws has sent a tremor across human rights activists, whose major aim is to see to it that fundamental human rights are respected by state agencies.
The situation is worse in the capital Kampala, where transwomen and men face stigma, high HIV acquisition and limited access to health services. To address this, Ms Beyonce took it upon herself, to empower and mobilise transwomen in Kampala towards the awareness of their rights, acquisition of better public services and empowerment in the economic divide.
Another organisation named Anna Foundation was instituted by  Ms Anna Morena in 2018, to see to it that transgender people realise the importance of life on planet earth. A highly ambitious and visionary Anna sees the establishment of her organisation as a lifeline for the transgender divide. She envisions fair treatment of these minors, promotion and respect for their rights by government agencies, including security, and non-governmental platforms like private media.
Worth mentioning, her foundation is scathed by unethical and unprofessional reporting on transgender cases, in which such groups have not been given fair coverage in case of any controversy that attracts Media attention. Having been treated with contempt by the public and security, these minors had their last hopes in media and human rights groups to attain justice.
However, their hopes had started to dwindle as there were reports of unfair media coverage, of incidents involving these minors, like failure to hide their identity in extreme cases. Clarifications by Journalism students from Makerere University during conversations with members of Anna foundation defused this tension. A consensus was reached, that it's social media and unprofessional journalists who demonize these minors, coupled with editorial interference in the independent work of professional reporters.
During the same conversations, Wanyenya Edith, a second-year student of Journalism and Communication at Makerere University hinted at the need to engage influential groups in society such that transgender people are free from any forms of discrimination and maltreatment.
She also emphasised the need to engage various media houses such that stories concerning such groups of people are given fair coverage. "There is a need to bring different media personnel on board, such that an agreement is reached at, leading to objective reporting on matters concerning transgender groups," said Edith as she charted with members of the Anna Foundation at a certain undisclosed location and date, due to security issues.
In the final analysis, there is a need for powerful groups in society to provide innovative, tailored and comprehensive support for this marginalised population. This includes economic empowerment, fair media coverage, equal access to medical services such as counselling, equal access to employment opportunities, equal opportunities in decision making, such that these people realise the importance of life on planner earth.
Do you have a story in your community or an opinion to share with us: Email us at editorial@watchdoguganda.com