It was a sombre mood on Monday as the country received the sad news of the demise of former minister Aggrey Awori.
Awori, a former presidential candidate and MP for Bugwe North, in Busia died at around 2pm in Kampala. He was 82 years of age. Even though some sources had earlier claimed that the veteran politician died of coronavirus, his family claimed he had other known health implications that had kept him hospitalised for about a month prior to his death.
The former Uganda People's Congress [UPC] member leaves a mixed political legacy as shared between his rocky resistance against both Presidents Idi Amin and Yoweri Museveni, in defence of his former mentor Dr Apollo Milton Obote.
As General Manager of Uganda Television [UTV], he once risked his life when he defied Amin's order to broadcast the coup against Obote in 1971. He was consequently jailed for two months.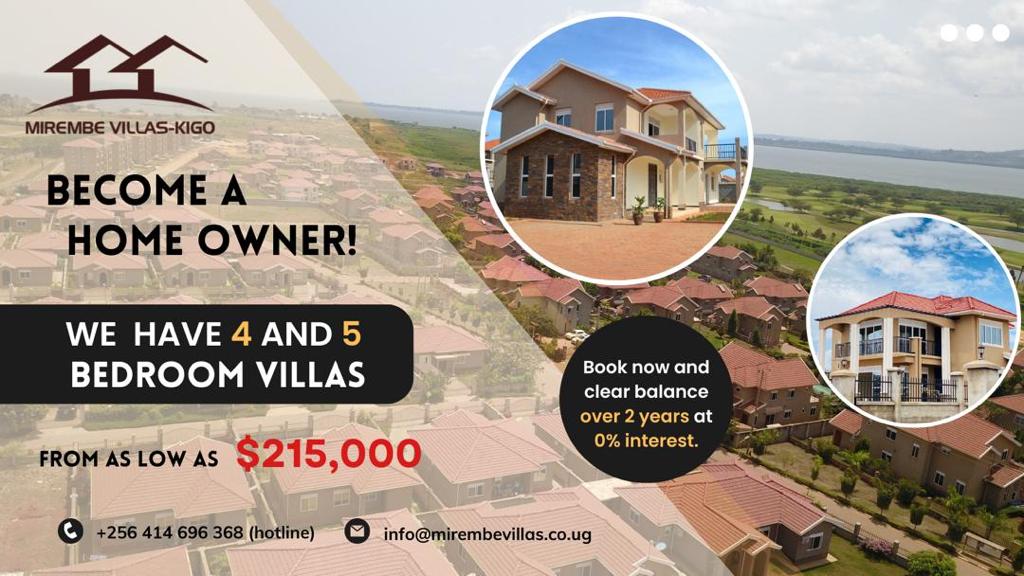 Upon release, Awori escaped into exile in neighboring Kenya where he survived lecturing. He only returned to the country after the fall of Amin.
In 1980, he unsuccessfully contested to join parliament on the UPC ticket. Obote later appointed him Ambasador to US until 1985 when the Okello Lutwa government transferred him to Belgium.
After NRA capturing Kampala in 1986, President Museveni dropped him the following year.
Upon return to the country, Awori formed a rebel group called Force Obote Back Again[FOBA] The rebel outfit, mainly comprising of ill equipped demobilised youths operated from Eastern Uganda.
Awori claimed that his hatred for Museveni and his NRA was the main inspiration behind his rebellion. He accused Museveni and his government of politically and economically persecuting him, including stealing his property.
After a few years of almost no impact registered against the NRA government, Awori disbanded the group in exchange for amnesty in 1992.
In 1993, Awori held round table talks with President Museveni in New York which facilitated the return of the former to the country months later. In 1993, Awori was elected to the 1994-95 Constituency Assembly which drafted the current constitution.
He challenged for the presidency in 2001 on an independent ticket only to come a distant third behind eventual winner – Museveni and second placed Col Kizza Besigye of the Reform Agenda pressure group.
Between 2001 and 2006, while representing Bugwe North in the seventh Parliament, Awori remained an outspoken critic of the Museveni administration. He was consequently voted among the best legislators of his term due to his objectivity of debate.
Having lost his seat in 2006, he decamped his childhood party UPC and joined his former arch rival Museveni in NRM. He was appointed Minister of ICT in 2009, a position he held until three years later in 2011 when he was replaced with Dr. Ruhakana Rugunda.
Despite the ugly life experiences that pitted Awori and Museveni, the former died a full member of the ruling side.
He was married to Thelma Awori with whom he had six adult children.
Do you have a story in your community or an opinion to share with us: Email us at editorial@watchdoguganda.com