A fierce exchange of verbal blows ensued for nearly the whole of yesterday as voters of Bugiri District and Bugiri Municipality reacted to the appointment of JEEMA party President and area MP Asuman Basalirwa to the National Unity Platform [NUP] opposition leadership in Parliament.
NUP, as the main minority party, announced a list of its leadership appointments in parliament on Friday where Nyendo- Mukungwe MP Mathias Mpuuga was appointed Leader of Opposition.
Mpuuga replaces Gulu Woman MP Betty Aol Achan of the ousted Forum for Democratic Change [FDC]. Aol has been in power for over two years having replaced Winnie Kizza in early 2018.
The highly popular Bugiri Municipality MP- Basalirwa will deputize fellow Lawyer Medard Lubega Ssegona who was appointed to Chair the Public Accounts Committee (PAC) replacing Budadiri East MP and FDC Secretary General Nathan Nandala Mafaabi.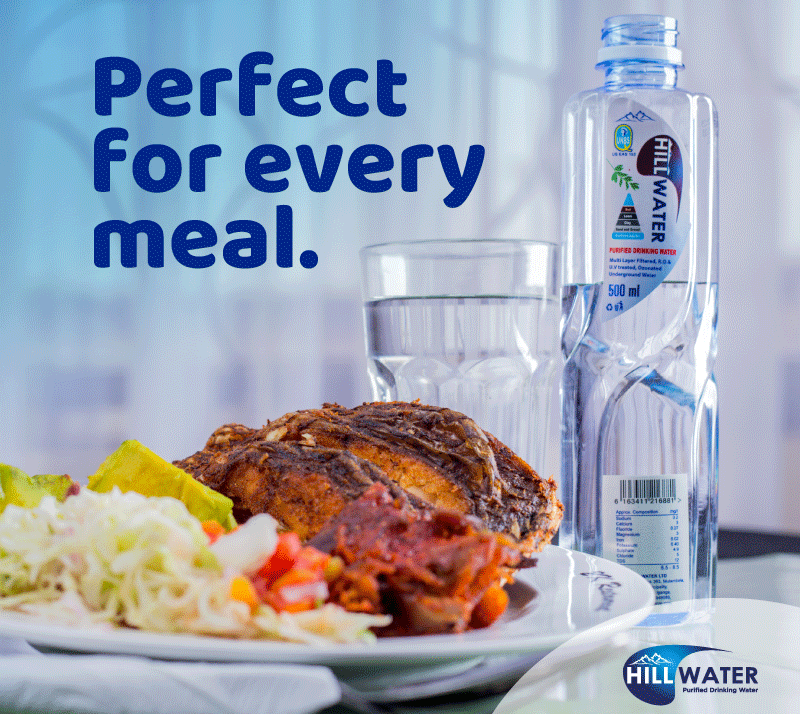 A section of the public in Bugiri specifically and Uganda at large however feel Basalirwa deserved a more vibrant role in the opposition leadership in parliament owing to the big role he played in the initial days of the People Power Movement that later metamorphosed to form NUP.
The new appointment list attracted a protracted debate on Bugiri Municipality forum- a Whatsapp group where most political discussions are held. Key among the members on the forum are NRM Secretary General Kasule Lumumba, MPs Solomon Silwany, Taaka Agnes, Baka Mugabi, Asuman Basalirwa, area security bosses including the RDC, DPC, DISO, OC Station Bugiri Central Police, local leaders, among others.
It all started when a one Basalirwa die hard- a one Kis Mac wrote congratulating the area MP upon the milestone. Bukooli Central MP Solomon Silwany however angrily chipped in trashing the congratulatory message as undeserving.
" How do you congratulate Asuman for such a small position? The position is not serious. He deserves better than this at least. I am disappointed in them. This position is useless in Parliament. Next time you should vote NRM," he wrote.
The discussion dragged on for hours, with some protagonists to the relationship between NUP and JEEMA trying to defend the appointment but in vain.
Silwany who seemed determined to push pro-Bobi Wine/ Basalirwa members on the forum invited Basalirwa's brother Sulaiman Madada, a member on the forum too, to elucidate what he thinks about what he described as an ' undeserving' treatment to his elder brother by NUP.
On his part, Madada argued that he was not hurt by the appointment for he was aware his brother is not a member of NUP and that considering him was an honour and a privilege. He concluded by saying all that happen to according to Allah's plan and he was hopeful a lot could be in store for his brother in future.
Others, however, who were unwilling to take Silwany's bitter dose of mockery openly castigated the MP for being a traitor with no moral authority to lecture NUP on who they appoint in whatever capacity after he allegedly betrayed them and voted against Rebecca Kadaga, their favoured choice for Speaker of Parliament.
" Tolina Kyotuhamba. Even mama Kadaga deserved better but you still went ahead to betray us and vote against her," one member hit at the lawmaker.
Do you have a story in your community or an opinion to share with us: Email us at editorial@watchdoguganda.com