Mawokota North MP electHillary Kiyaga alias Dr. Hilderman has appreciated the leader of the National Unity Platform Robert Kyagulanyi for his resilience in exposing the ugly side of President Yoweri Museveni's leadership.
In his 40th birthday message posted on his social media on Friday, Hilderman said the youth thought politics was for the aged and those with better backgrounds but this perception changed when Kyagulanyi famously known as Bobi Wine, a self proclaimed ghetto gladiator turned the table around by joining the game.
Hilderman claimed that Bobi Wine has been able to shake Museveni's regime before exposing its rotten side.
In 2017, Bobi Wine joined politics as an elected Member of Parliament representing Kyadondo East. His move was underestimated by many critics.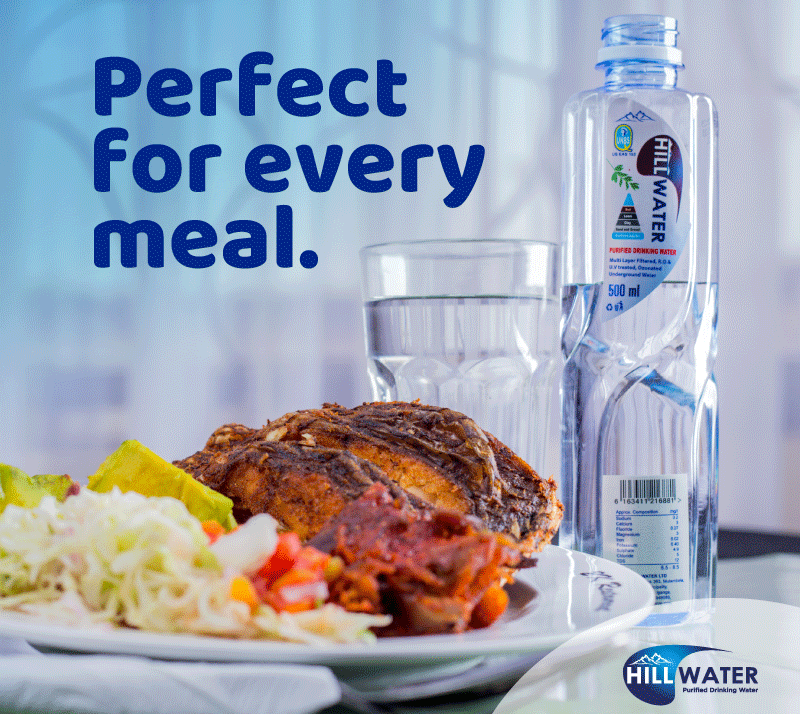 However, when he spearheaded voices against the removal of presidential age limit from the constitution and the government's proposal to tax social media and mobile money, Bobi Wine became a threat to many politicians who called him at first 'a political novice'.
They also branded him and his supporters hooligans who wanted to disrupt peace. Nevertheless, according to Hilderman, Bobi Wine is a leader who has showed the young generation that Uganda can be changed if they stand against bad leadership.
"They can claim it all, they can fool themselves but they will never make the wrong right. Society is losing morals because leaders have championed immoral activities by practicing them in broad daylight. An example is the recently concluded elections, where some participants seem like had committed a crime to contest. All the related activities involved by organs and government bodies shock and reflect how immoral some people want this nation to carry on. "Kyagulanyi webale kujja, kati tumanyi wetugwa ate bulungi ddala," the musician turned politician said.
"For many years I wasn't affiliated to any political party neither had I ever registered with one but now am officially a National Unity Platform Member. Feels good working under the Umbrella to change and represent society. My president, you have not only inspired me but driven me to positivity always. Even when others don't believe in you, looking in your face I see the true definition of a friend, model, leader, comrade and family friend. Your actions have activated and empowered me in my 40 years of age,"Hilderman added.
The legislator further noted that Bobi Wine has played his part and it's now the responsibility of the young generation to put to order what they think is wrong.
"Society is us not anybody else. It is us to rebrand it to inspire the young generation. It's just the beginning, negativity has always been planted on us to sleep and silence the focus drive mode but trust me breaking negativity in you is the best link to success. We target higher as a united force. Pray as we pray for each other for a new Uganda."
Do you have a story in your community or an opinion to share with us: Email us at editorial@watchdoguganda.com