The Resident Coordinator of United Nations (UN) in Uganda Rosa Malango has cautioned that the increasing  rates of environmental degradation in Uganda are likely to cause deadly natural disasters.
Ms. Malango allayed her fears while speaking during the Uganda Red Cross Society's launch of a new five-year strategic plan 2021-2025 on Thursday at the offices of the Prime Minister.
She said the extreme weather events have risen dramatically over the past two decades around the world and that Uganda's economy is highly vulnerable to the impact of climate change on socio-economic development.
"Uganda's vulnerability to epidemics, natural disasters and the effects of climate change is compounded by the high rate of environmental degradation as forest cover has reduced to nine percent of the total land area in 2018, from 24 percent in 1990."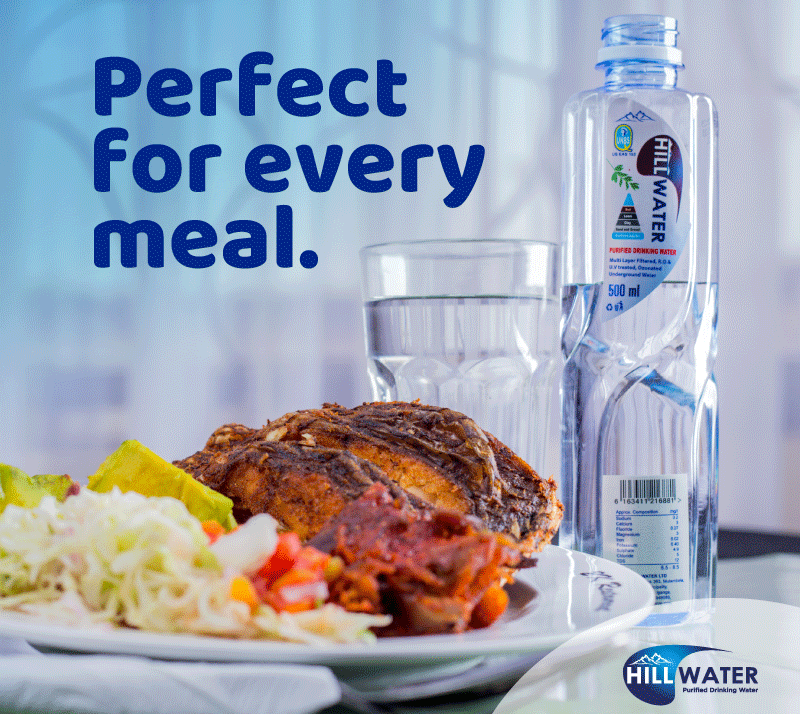 Ms Malango added,  "I reiterate our commitment to continue working with the Government, Uganda Red Cross, development partners, private sector, communities and other key stakeholders to build an effective disaster preparedness and response framework."
Currently, wetland coverage has substantially reduced from 15.6 percent as of 1994 to 10.6 percent in 2017 this is due to encroachment for settlements, infrastructure projects, agricultural production, urban development and industrialization.
According to the survey by National Forestry Authority (NFA), the major cause of deforestation across the country is the increasing demand for charcoal.
And according to the report from Global Forest Watch, from 2002 to 2019, Uganda lost 64.3kha of humid (rain) forest, making up 7.9 percent of its total tree cover loss in the same period. The total area of humid primary forest in Uganda decreased by 13 percent in this period.
Also,  the government national charcoal survey of 2016 highlighted that it was discovered that districts in the Central region are the leading producers of charcoal having over 40.9 percent followed by northern regions with 39.5 percent. Within the central region, Kampala is the largest consumer of all charcoal produced across the country taking over 63.4 percent of all charcoal produced. While Nakasongola, Nakaseke, Luwero and Kyakwanzi are the leading producer of charcoal.
And from 2001 to 2019, Uganda lost 844kha of tree cover, equivalent to an 11 percent decrease in tree cover since 2000. Districts that account for more than 55 percent of this loss include Kibaale, Luweero, Mubende, Kyenjojo, Kiboga, Mukono, Hoima, Mbarara, Mpigi and Gulu in descending order as per the Global Forest Watch analysis report of 2020.
Do you have a story in your community or an opinion to share with us: Email us at editorial@watchdoguganda.com