Ugandans on social media have attacked Uganda Human Rights Commission (UHRC) acting chairperson Dr Katebalirwa Amooti for supporting government's recent move to shutdown the internet during the just concluded general elections.
On 13th January 2020, a day before the 2021 polls,  government shut down the internet in the entire country purposely to control any security threats which could have occurred.
While speaking to journalists on Tuesday Amooti said that it was a wise move for the government to shut down the internet.
"It was good because maybe we would have seen a lot of chaos because of the fake news which is always posted on social media," he said.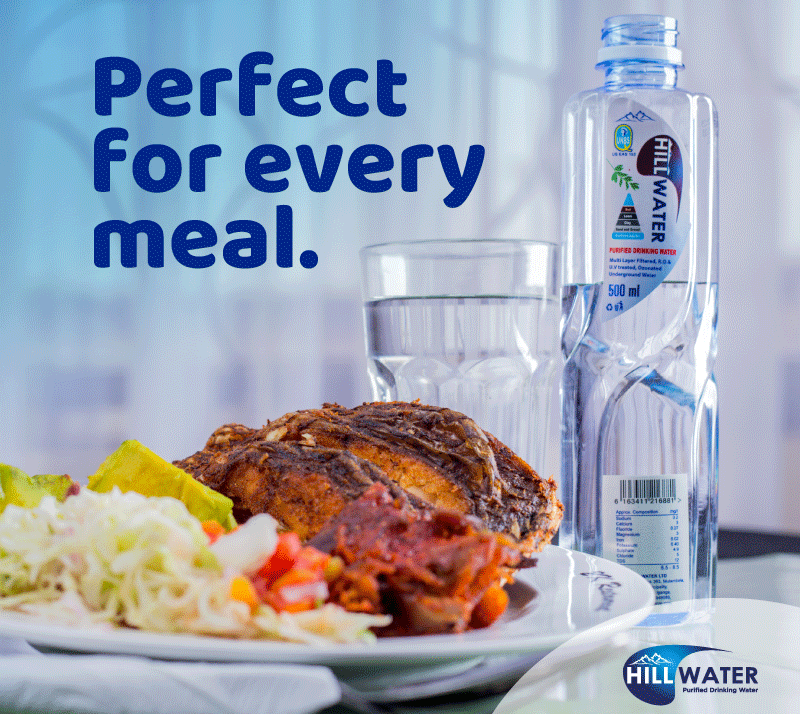 However, most people through social media have attacked him alluding that he has ashamed the commission which would have been defending Ugandans against the state which has continuously abused their rights.
Here are some of the comments
Edwin Jessie Bwambale: If these are the people standing for human rights, then Ugandans need to come up with a different plan otherwise, the tyrant has captured all sectors even the religious inclusive.
Tinka Micheal: This country's population is majorly made up of the youth, such old people should willingly know that they aren't of any use anymore. Go enjoy your retirement than stating useless observations.
"Is this a human rights director? This is laughable, this old man should be somewhere playing with great-grandchildren, but now he is here suffering on behalf of others. He can't even know that the purpose of the commission is to defend our rights," said Moses Ojale.
Doreen Debbie Mirembe: Human rights director does not know the meaning of defending human rights.
Asa Julius said "Why is he still in active service, he needs to retire and let young brain develop the nation. Some people are very selfish."
Mayanja Emmanuel: What hurts he never came up to talk of the rampant killings of Ugandans but has the courage to talk about the final remarks of the process that was too brutal, full of irregularities no wonder even the doves refused to fly.
Cyen Wafula: This poor man belongs in a museum, he is too old to comprehend what's currently happening in Uganda.
"Now see what we have as the chairman for human rights when someone is starving in the house and all you have to say is that police has right really? You are useless idiot," said Naki Grace.
Nyakoojo Silver Araali: When you look at his age you just know that his mind is in analogue. I Don't think he even has a social media account; such people need to retire because they cannot understand the young generation.
"Imagine the Human Right Commission, which generation is he? These old people need their own gazetted land because they are becoming a big disaster," Munene Munene.
Do you have a story in your community or an opinion to share with us: Email us at editorial@watchdoguganda.com