Speaker Kadaga lashes out at Ministers for always missing Parliament sittings
The Speaker, Rebecca Kadaga has directed the Prime Minister to invoke Rule 113 (2) of the Parliament Rules of Procedure to ensure attendance of ministers at all sittings of the House.
In a plenary sitting on Thursday, 01 October 2020, Kadaga expressed dismay at the continued absence of ministers from the House.
"We have noted that the Prime Minister and the Deputy Prime Ministers have been continually absent for several sittings of this House. This is a direct breach of the rules 42 and 113 of the Rules of Procedure," said Kadaga.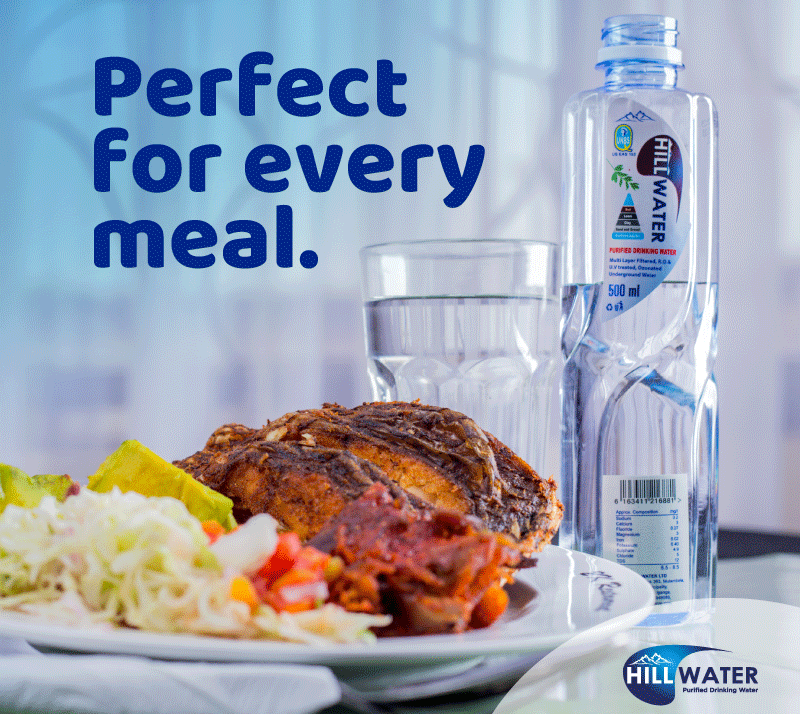 She added that, 'the absence of ministers had limited effective discharge of parliamentary duties and also affected the image of the House in the eyes of the public'.
The Speaker observed that many members of the public have had the notion that it was their representatives who have let them down.
"You may find that at the end of this meeting, we shall have not completed a number of Bills. The Bills have been on the Order Paper for several weeks but the movers who are the ministers have not been present," Kadaga added.
Hon. Patrick Oshabe (NRM, Kassanda North) raised concern over the absence of the Attorney General to table the Registration of Persons [Amendment] Bill, 2020 for first reading.
Oshabe said some Ministers were not complying with the rules of procedure and were not attending to matters raised on the Order Paper which would in turn affect Ugandans especially on the advent of the 2021 polls.
"This is a bill that will determine people's positions in the forthcoming nominations which are slated for 12 October. The ministers seem to be in hiding," he said.
Bugabula South MP, Hon. Maurice Kibalya faulted the Attorney General for absenting himself from the day's plenary sitting despite having committed to be present.
"I asked the Attorney General to give us feedback from the executive on what was agreed on. You ruled that we cannot debate without the bill to which the Attorney General agreed; he has now disappeared," said Kibalya.
Hon. Asuman Basalirwa (Jeema, Bugiri Municipality) said the absence of the responsible minister will see many vying for leadership positions in the 2021 elections, especially women, not nominated.
The House has in the past few days not been able to transact business on the order paper due to the absence of ministers from the House. In a particular case, the Speaker ruled that the House will not consider any business from the Finance Ministry until a statement on the status of payments of the Ugandan traders in South Sudan is handled.
Do you have a story in your community or an opinion to share with us: Email us at editorial@watchdoguganda.com