Sports promoter Remmy Ntambi Townsent Kent has stepped forward to unseat incumbent Mohammed Nsereko in the forthcoming general elections.
Remmy who is standing on the National Unity Platform ticket says he wants to give Kampala Central the true image of the heart of Uganda's capital.
The football agent told Watchdog that he wants a change in Kampala's representation because he has fresh ideas, methods of work and direction for the capital city.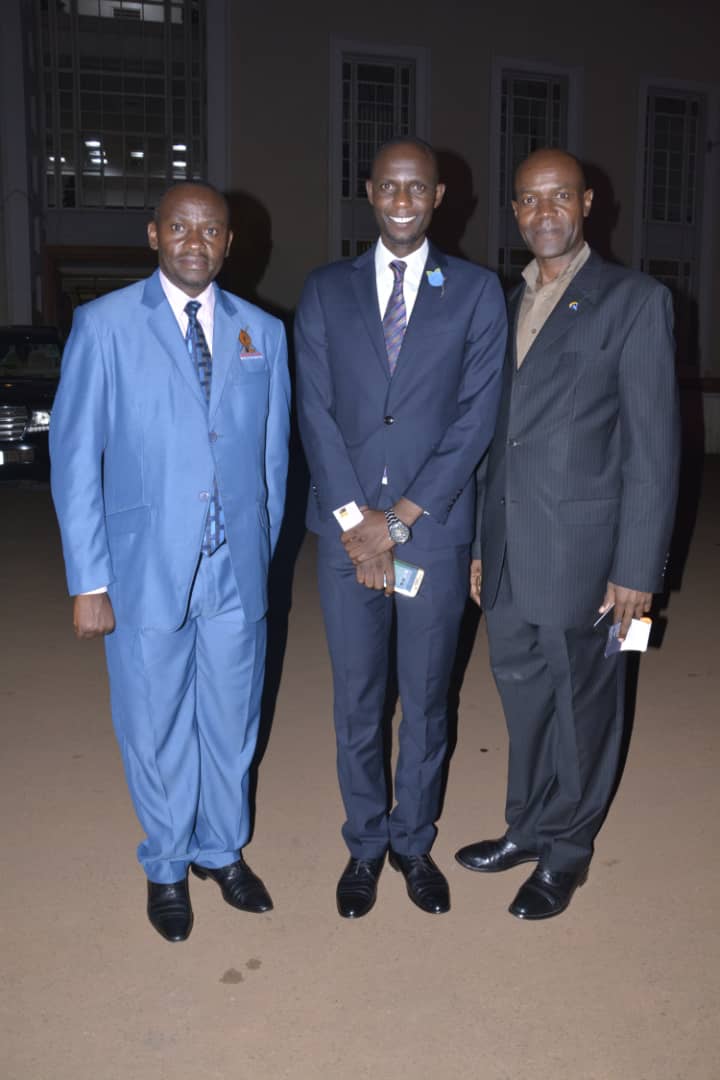 The MP hopeful is not bothered by Bobi Wine's brother Chairman Nyanzi seeking the same seat. Ntambisays he wants to establish talent hubs in different parishes of Kampala Central to help develop youth talents development and in the process create jobs for the many unemployed youth who are starting to become a burden for the country due to unemployment.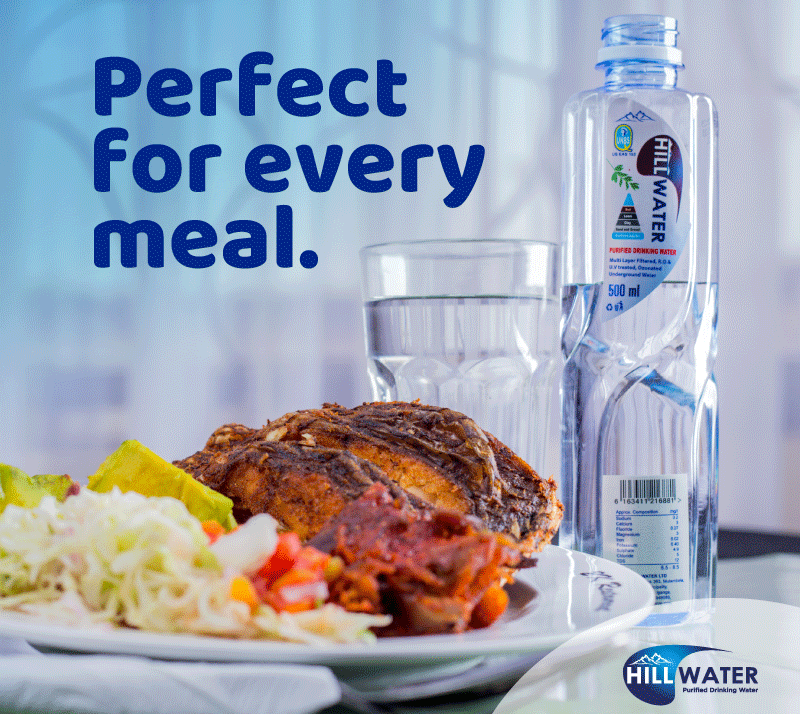 Every young person's dream is to reach the heart of Kampala city, but when they land here, there is no opportunity, Ntambi says. He wants to reverse that.
The grandson of Lameka Ntambi, told Watchdog that he wants to build a reputation for Kampala Central as the centre of opportunity.
Remmy Ntambi took the enterprising spirit of his grand father, Lameka Ntambi, who happens to be one of the activists born out of the 1959 boycott movement. He was a versatile entrepreneur in Kampala city.
Lameka had worked at Entebbe's department of Geology as a drafts man from where he met a frequent visitor called Godfrey Lukongwa Binaisa. Banaisa would  later became president of Uganda in 1979/80. It is Binaisa who interested Ntambi to go into rich minerals such as iron ores, Tin and Gold in Singo and Kikagati.
After making some good money, Ntambi started the famous Blue Gardens bar in New Kibuye where Kampala's A-listers met. Ntambi had a car shop, Kampala Motor shop, which was selling brand new cars. He founded the Uganda Traders Association; and published books one of which was a manual educating African traders on how to write books of accounts.
Creating opportunities in Kampala
Ntambi says he wants to establish talent hubs in different parishes and technology centres. "This is the modern way to get money in this era.
"People in Kampala Central don't farm" he added.
"I want to use Parliament as a platform to create more opportunities."
Ntambi returned from the United States a couple of years ago, and has been involved in Ugandan sports development.
The sports promoter with lots of connections in European and American sports networks, has been taking soccer and boxing talent to United States and Western Europe.
Do you have a story in your community or an opinion to share with us: Email us at editorial@watchdoguganda.com