Oxfam Uganda has asked the government to put into effect policies and laws against gender-based violence (GBV).
GBV in rural Uganda is on the increase, according to Uganda Bureau of Statistics, (UBOS), with a proportion of ever-partnered women aged 15-49 years experiencing intimate partner physical or sexual violence at least once in their lifetime, or in the last 12 months. The percentage of women aged 20 to 24 years were first married or in union before age 18.
Although, according to many studies conducted, the government has put a lot of policies and laws to fight GBV, they are poorly or not implemented to curb the vice which is mushrooming even at the workplaces.
Speaking at the National Stakeholder's event on Monday in Kampala, Jane Ocaya Irama, the Oxfam Acting Country Director said that GBV in Uganda originates right from the norms that most cultures still believe in.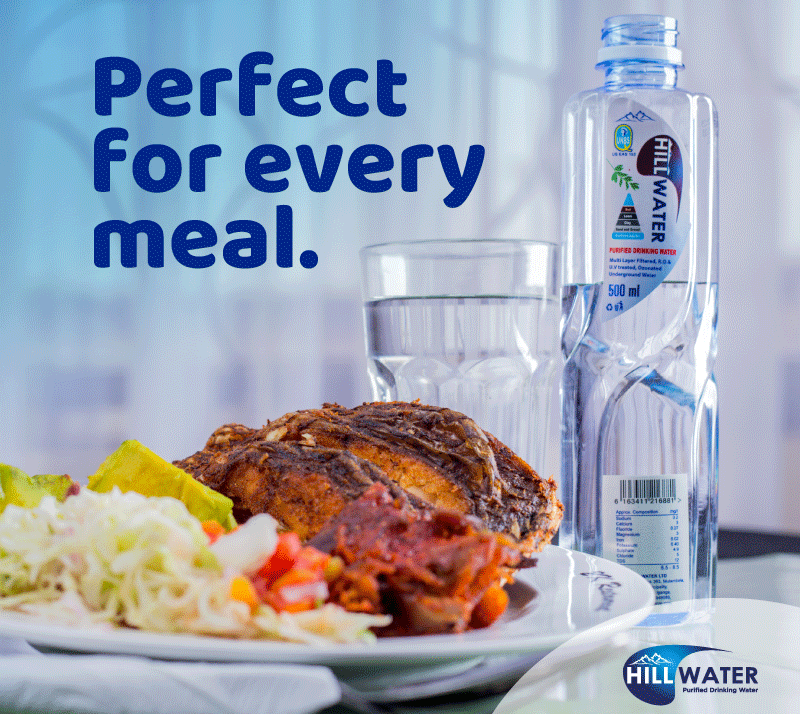 She added that since Oxfam is committed to putting women's right at the centre, therefore they are using the '16 Days of the Activism' campaign season to reflect on such commitment and efforts towards gender advancement.
"In Uganda what drives violence against women and girls is gender inequality and we see it manifesting in various forms such as rape, defilement, sexual harassment even at the workplace, in the markets, therefore this is the time for the government to come out and address these forms of violence practically on the ground," she said.
She added that most people see physical violence only yet there is also other forms of violence such as phycological violence which is the most dangerous one because it instigates fear in victims especially women and then economic violence when women are denied to go and work or a girl is denied an opportunity to continued with her education.
"The only way to address these forms of violence is to put policies and laws in place, but also seriously implement them. Alongside that, we need to have other programs of sensitisation. However, on the other hand, we can have all these and fail to cause a change because social norms have extremely not been tackled,
"These are beliefs that people have, the belief that women have their particular roles as well as men, something that it's perfectly normal for a woman to be beaten if she didn't do as the husband's family wanted. It's important that we tackle those social norms also," she said.
Irama said that as Oxfam they have used the Gender Action Learning System (GALS) methodology to see that even social norms are tackled.
According to Irama this methodology has been used in Pakwach, Arua, Nebbi, Yumbe and many families who were once suffering GBV have now registered success and some have so far attained their goals. She also urged government to adopt the methodology and use it in its programmes since it can help in addressing gender outbreaks of violence, especially in families and community.
"Gender Action Learning System (GALS) is a community-led household methodology that seeks to transform power relations between women and men through joint visioning, planning and decision. Here two parties have time to negotiate their common interests. We have seen it working husbands who were battering their wives, refusing them from going to work they have now changed through this methodology," she said.
Jane Pacuto Avur, the Pakwach Woman Member of Parliament confirmed that there are very many programmes that have been put by the government to address GBV such as Uganda Women Entrepreneurship program (UWEP).
"They are also laws that government has put in place to ensure that women participate equally like their counterparts the men both socially, economically and politically. However there is still a lot government has to do and I want to thank Oxfam for doing the role which the government would be doing," said Avur.
She also assured the public that the moment the House returns from the Christmas holiday, the Sexual Offence Bill will be passed as one of the tools to tackle GBV she welcomed the GALS methodology which has helped a lot of people form her sub-counties and also urged government to take it and implement it in different parts of Uganda were gender based-Violence is still rampant.
Do you have a story in your community or an opinion to share with us: Email us at editorial@watchdoguganda.com