Local government officials have been trained on development and implementation of asset management action plans.
Facilitated by the by United Nations Department of Economic and Social Affairs (UNDESA) and UNCDF with support from EU through the Development Initiative for Northern Uganda (DINU), the workshop kicked off Tuesday at Acholi Inn – Gulu.
In his opening remarks, Daniel Platz, the Economic Affairs Officer noted that asset management is now recognized as a powerful and very effective tool to realize many of the SDGs at the local and, ultimately, at the national level.
"It is powerful since it targets a wide range of facilities that serve most of basic human needs in an integrated and holistic way, from water treatment plans and waste management facilities, to health clinics and schools; from roads, bridges, ports and power plants to parks and recreation facilities.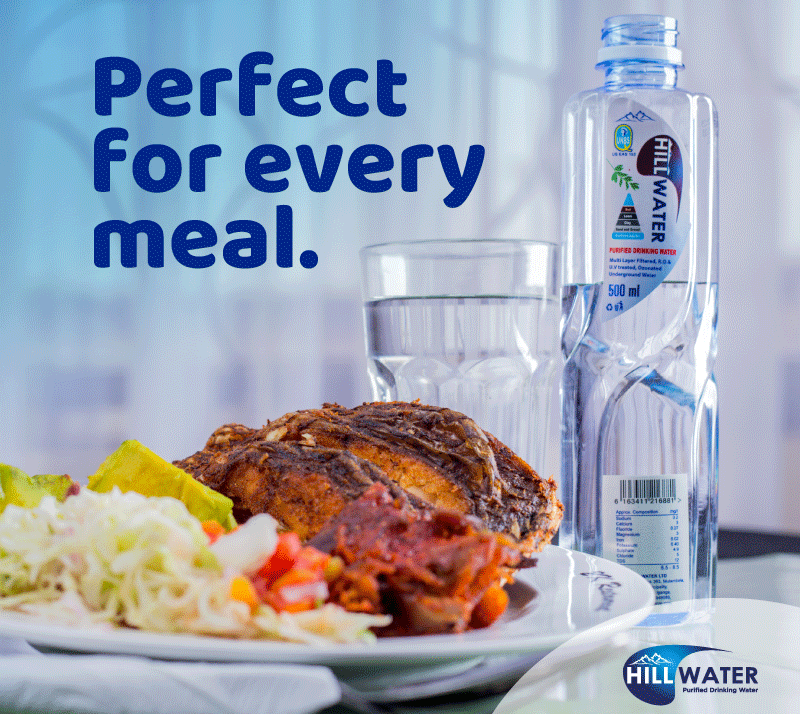 "Implementing asset management is first and foremost a change of our mindsets. We need to commit ourselves to get the most from what we have for current and future generations."
He urged officials to talk to each other to identify who manages which type or aspect of an asset and coordinate their actions more effectively at the local and national level.
"We don't have to have to mobilize major resources to get this process started and in time more effective asset management will ultimately help us leverage more finance for updating old or acquiring new assets.
"And improved asset management can be very effective as actions are mutually reinforcing. For example, better-managed roads will reduce the damage to our garbage collection fleet. Effective garbage collection will help avoid the clogging of drainage systems. And it will prevent the spreading of disease, which could put further strain on our health facilities."
In his remarks, the UNCDF Lead Specialist, Joel Mundua called for concerted efforts by authorities at the national and sub-national level if Uganda is to achieve a middle-income status by 2040.
"To become a middle-income country by 2040 as well as the achievement of Sustainable Development Goals, requires a concerted effort by authorities at the national and sub-national level to formulate, implement and adjust coherent development strategies that place the delivery of essential services and associated investments into small and large-scale infrastructure at the forefront of their political agenda. This effort also requires serious steps by national and local governments to prioritise the management of physical and publicly owned assets in key decision-making processes. Such assets (land, buildings, health and education facilities, infrastructure like roads, water and sanitation systems, solid waste disposal facilities or electricity grids) are the backbone of improved delivery of essential public services."
Mundua further emphasised the need asset management planning.
"The population of Uganda grows at a rate faster than that of any other country in the world, with its population more than doubling by 2040. Such unprecedented growth is bound to put pressure on local government assets across the board, especially through increased urbanization.
"While such growth inevitably calls for the investment into new assets, local and national authorities must also tackle the underperformance of existing assets! Ladies and Gentlemen, the rapidly growing populations in LGs, backlogs of infrastructure and scarce public funds to finance them, local governments in Uganda must look to the abundant sources of private capital to finance some of their development needs. They must thus reposition to tap in to this much needed private finance."
To achieve this, they, however, need to prove their creditworthiness- which among others entails, the need to manage finances, planning and proper management of assets, plan development and engage citizens using methods that emphasize financial and environmental sustainability and transparency.
Over 100 participants are attending the four day workshop; the majority are local government officials from Northern Uganda region which includes; Abim, Adjumani, Agago, Amolatar, Amudat, Amuria, Kapelebyong, Kole, Lamwo, Moroto, Moyo, Napak, Obongi, Omoro, Otuke, Pader, Yumbe, Zombo, Gulu, Moroto and Mbale.
The rest are representatives from PPDA, Ministry of Finance and Ministry of Local Government.
Do you have a story in your community or an opinion to share with us: Email us at editorial@watchdoguganda.com