MEEYA we Kyengera era nga ye Ssentebe wa NRM mu Disitulikiti ye Wakiso Haji Abudu Kiyimba alajanidde Pulezidenti Yoweri Kaguta Museveni aveeyo amutaase ku bannamaggye abanene, bayogeddeko nti basusse okutwala amattaka ga batuuze be ate bwabiyingiramu nga bamutiisatiisa okumutta.
Kiyimba agamba nti ekiseera kyamaze mu bukulembeze azze alwanagana n'abagagga bagala okutwala amattaka ga banaku era olumu bwayingira mu nsonga ababbi badduka ne bataddamu kulabika, naye kati agamba nti batandise okusala amagezi okukozesa abakulu mu maggye ge Ggwanga okumutiisatiisa, kyagamba nti kyetagisa Pulezidenti yenyini okubakwatako abantu be bafune ku buwerero.
Okwogera bino yabadde ku kitebe kya Town Council e Nsangi, gye yasinzidde nanenya abaselikale be Ggwanga okweyingiza mu nsonga ze ttaka kyokka nga bamanyidde ddala nti abafere be baagala okubakozesa.
"Kyewunyisa abaselikale ate nga bali ku madaala agawaggulu okuvaayo ne batiisatiisa okutta omukulembeze wa bantu gwe baalonda, ekyo sigenda kukikkiriza, nze Kiyimba sisobola kutuula butuuzi nga abafere batwala ebintu bya bantu bange ne nsirika ekyo nedda.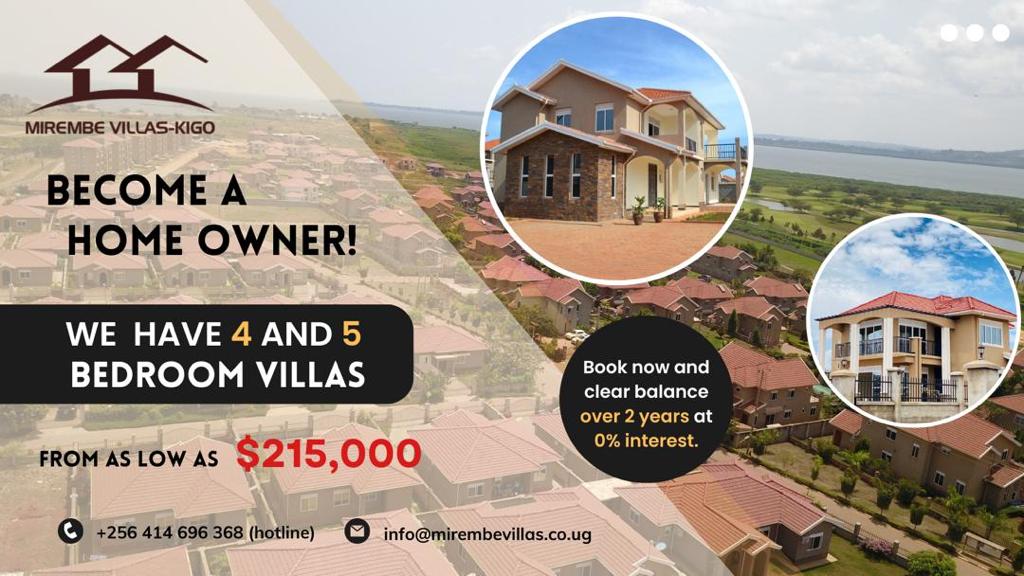 Mu kiseera kino bingi mbibasuuzizza kubanga baafera bufezi, abalala abawola essente ennaku bwe zituuka nga baddukaolw'okuba baagala okutwala ebyobwerere sijja kubaganya, mbawulira beewera nti bajja kunzita kale kanfiririre amazima ate munange nze atalina mmundu yadde ntambula na muggo ate nga bbo bazirina" Kiyimba bwe yagambye.
Gye buvuddeko Haji Kiyimba aliko amaka ga batuuze ag'enjawulo gazze ataasa nga bawanyondo ba kkooti beesomye okugabagobamu nga bakozesa ebiwandiiko ebikyamu kyagamba nti tayinza kukkiriziganya nabo
Do you have a story in your community or an opinion to share with us: Email us at editorial@watchdoguganda.com