Preliminary results from the ongoing national immunization campaign indicates that over 18,770,706 children have been immunized, the Ministry of Health (MoH) has said.
This represents 105.2 per cent.
MoH commenced the mass vaccination of Measles- Rubella and Polio on October  16 in collaboration with the World Health and targeted 18,100,000 children under the age of 15.
While addressing journalists on Thursday in Kampala, Jane Ruth Aceng, the minister of health said that the public responded positively to the campaign and that since the number was overwhelming, the program has been extended for another two weeks.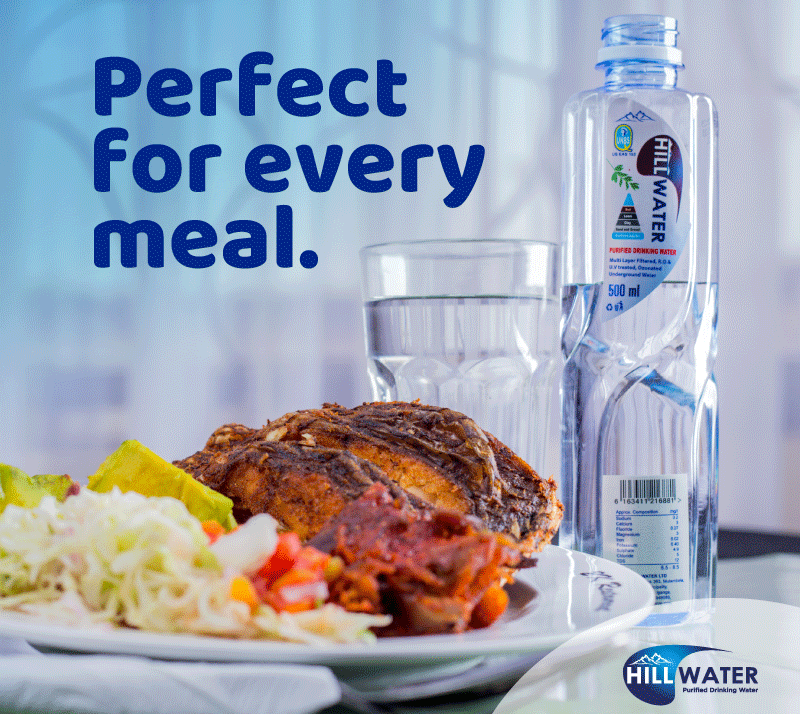 "Please note that the present results represent the partial result from 35,754 (95 per cent) posts out of 37,398 posts countrywide. Meanwhile, we have added other extra two weeks in this campaign to enable those who missed also to get the opportunity," she said.
However, Aceng has also advised districts to balance stocks of Measles and Rubella to make it available for children aged 9 months -15 years who missed vaccination exercise.
"Parents are encouraged to visit health facilities within their respective districts to enable their children to access the vaccines. In Kampala, the following vaccination posts have been designated as Kawempe Hospital, Child Health in Mulago NRH and KCCA clinic," she said adding that all schools that did not participate in this campaign to liaise with their respective District Health Officers (DHOs) to vaccinate school children with these extra two weeks at the health facilities.
According to Ministry, all children vaccinated in this campaign should have a mark on their fingers and receive an immunisation card indicating that they were vaccinated. In the same way, Aceng cautioned parents and guardians to keep children's immunisation cards carefully and make them available when requested for by the school.
On the issue of the validity of the vaccines, Aceng said that all vaccines that were administered are prequalified by WHO and are safe, effective and efficacious.
The Measles-Rubella campaign was carried out an order to stop the measles and Rubella outbreaks in which over 300,000 cases were reported, 46,000 patients and 587 deaths were recorded. 95 per cent of the cases were between one to 15 years.
Uganda is also at high risk of importation of polio. That is why in the same campaign Polio was also included where over 7,329, 635 children (85 per cent) were vaccinated against Polio out of the target of 8.2 million.
Specially the World Health Organisation appreciated the Ministry of Health for meeting their target and even exceed it.
Do you have a story in your community or an opinion to share with us: Email us at editorial@watchdoguganda.com