The Anglican Church will on Wednesday elect the ninth Archbishop of the Church of Uganda.
The new Archbishop will be elected by the House of Bishops, a body that brings together active Diocesan and Assistant Bishops from the Church's 37 dioceses which must not be vacant, except for Kampala.
To be elected Archbishop, one must be a Bishop in the Church of Uganda aged at least 50 years old and that all dioceses must have bishops with no vacant dioceses.
Only 33 of the 37 heads are eligible to replace Stanley Ntagali – who turns 65 years old on March 1, 2020 – in March 2020. Among those ineligible are Archbishop Ntagali and the current dean of the House of Bishops Kumi Diocese Bishop Edison Irigei.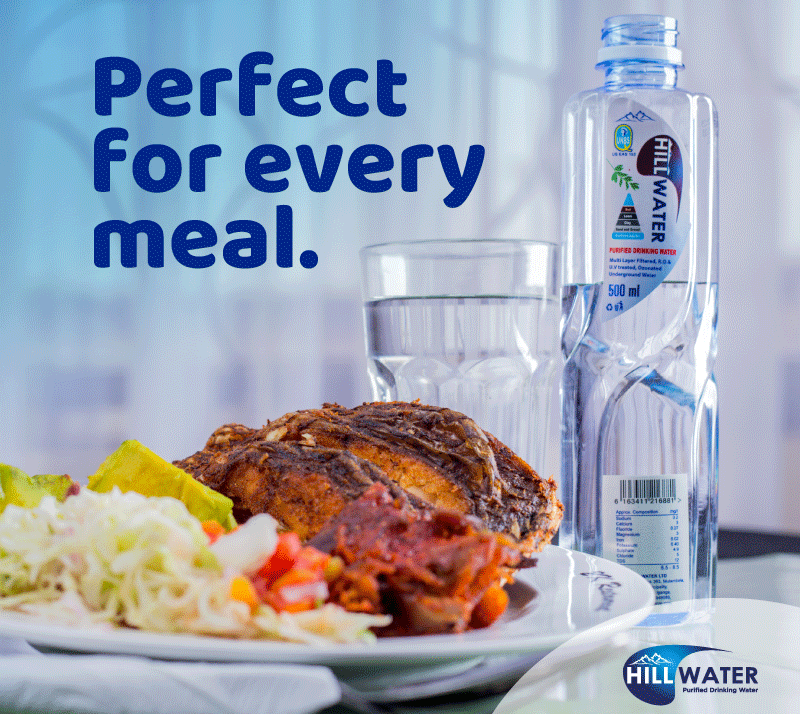 Part of section two of Article 10 of the church constitution says: "No person shall be elected to the office of the archbishop unless he or she has attained the age of fifty (50) years."
65, just like a 10-year term is the binding retirement age of all Archbishops.
Ntagali was elected and enthroned as Archbishop on December 16, 2012 aged 57.
The new archbishop will be decided upon by a two-thirds majority of the voters. However, if the election is not decided upon on the first day, a second ballot or third voting will take place until the two-thirds majority winner is elected.
A statement signed by the Provincial Secretary, Rev. Canon Captain William Ongeng on Tuesday said the Archbishop-elect automatically serves as the Diocesan Bishop of Kampala Diocese as well as Archbishop of the entire Church of Uganda.
"So, Kampala Diocese will say farewell to their Bishop and prepare to receive a new Bishop, who is also the Archbishop," says Can Ongeng. "The Christians should be praying fervently for a smooth transition and for God's will to be done in the election."
But retired Bishop Wilson Mutebi of Mityana Diocese has criticised the age limit, says it denies people the ability to serve.
"I don't agree with the issue of limiting a bishop from serving as an archbishop because of age. That is one of the Articles I don't agree with," he says.
Do you have a story in your community or an opinion to share with us: Email us at editorial@watchdoguganda.com