Prime Minister Dr Ruhakana Rugunda has said that poor mindsets and attitudes are now the biggest challenges to decentralization, affecting service delivery in local government.
In 1997, the National Resistance Movement government introduced the decentralisation policy under the Local Government Act of 1997.
The aim of decentralisation was to inherently decentralise service delivery institutions and their governance to improve access to services for the rural poor people. Since then it has not delivered as it was expected.
On Tuesday while speaking during the National Conference on decentralisation in Kampala, Rugunda said that both sections of services delivery in local government; technical and political wings have been affected by two problems (poor mindset and attitude).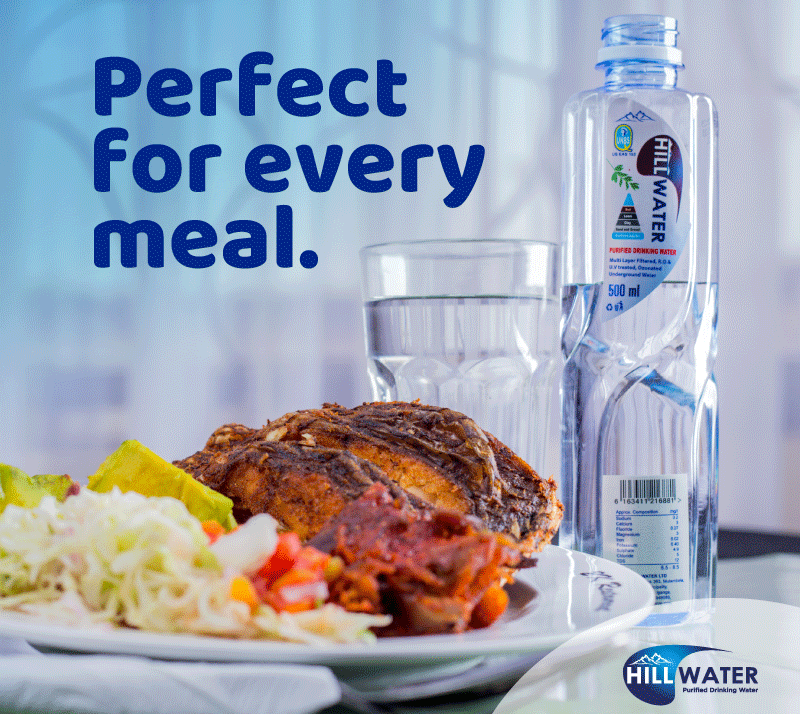 He noted that decentralisation was a well-thought model by NRM's initiative during the liberation for resource allocation. Several policies to ensure its efficiency were put in place but poor attitude and mindset have made it appear like a failed process.
"Local governments are at the forefront of service delivery because that is where the actual core of service delivery takes place. Therefore there is a need for aligning the activities to achieve the goals of the decentralised process but local leaders must also put politics aside," said Rugunda.
He also admitted a lack of funds to deliver decentralised services efficiently because of dwindling local revenues.
State Minister for Primary Education Rosemary Seninde also accepted that decentralisation has been affected by political differences.
"We need to make sure that we fill up all the small gaps because of very many countries benchmark from us regarding decentralisation.
We need to discuss these matters for the better. However, there has been a concern about the issue of money, corruption and embezzlement of funds which has brought about a setback to service delivery in rural societies.
"In addition to decentralisation, there are national sector priorities, the government has a strong will to improve the lives of Ugandans through decentralisation and we're doing our best as the government to ensure that it succeeds," she said.
Jenipher Namuyangu, the State Minister Local Government said that the Central government must address the problem of inadequate funding for staff recruitment.
"We must also attract and retain highly competent personnel since currently one of the challenges in local government is lack of service delivery standard," she said.
Other stakeholders have also said inadequate funding and central government interference are also great challenges which must not be under-looked since they have continued to hinder the efficiency and effectiveness of the decentralisation in Uganda.
Do you have a story in your community or an opinion to share with us: Email us at editorial@watchdoguganda.com