The Anti-Corruption Court Judge Albert Asiimwe has directed prosecution handling the Bank of Uganda irregular procurement and supply chain activities case to trace for the whereabouts of the confiscated mobile phones of the accused persons before Court determines the next course of action.
Justice Asiimwe said that it was unfair for the suspects to be denied their right to communication.
"In this existing circumstance, I direct the prosecution, the prosecutor and the entire department in the personal conduct of the matter to follow up the matter and report to this court the whereabouts of these phones," he ordered.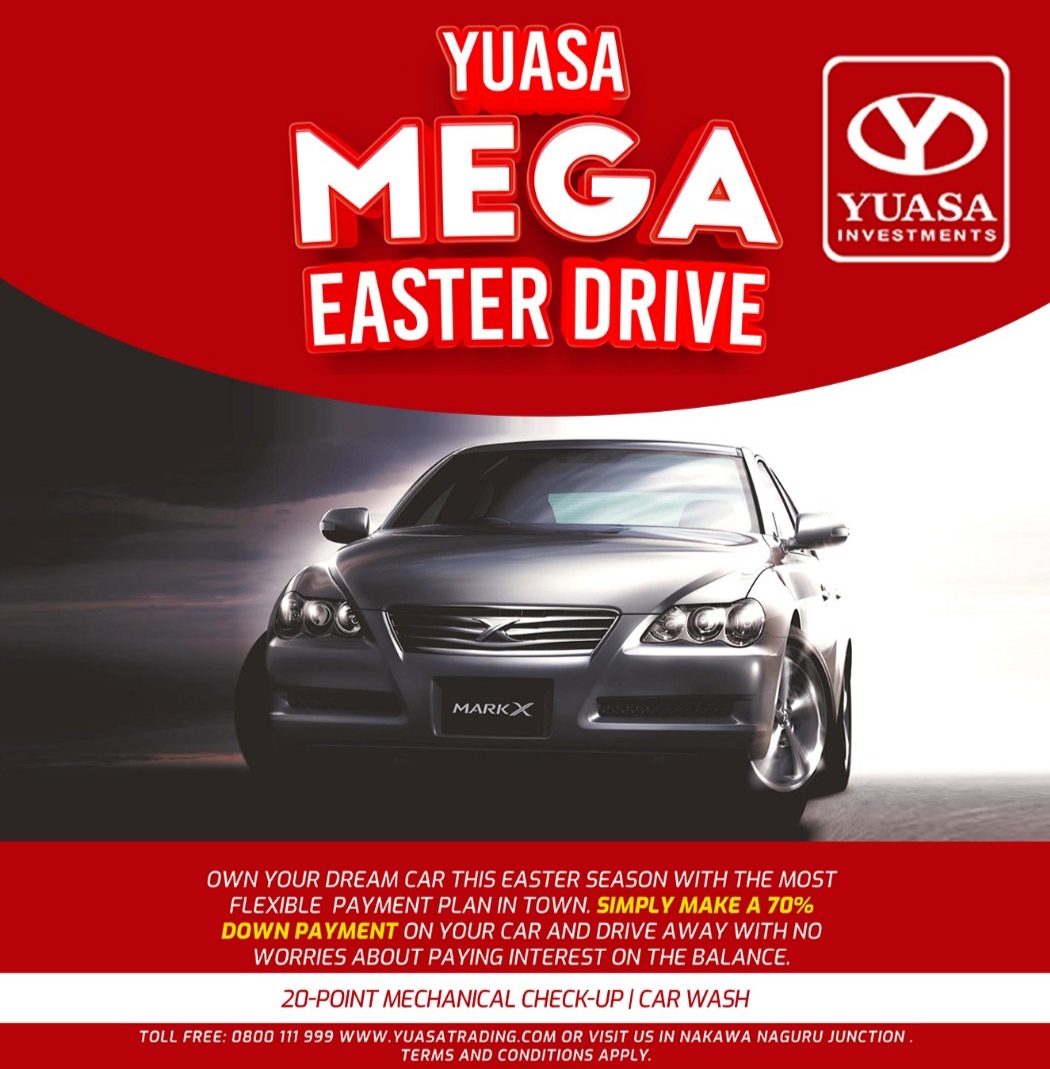 He also advised the prosecution to conduct it's investigation quickly to avoid delaying conditions in this case.
Justice Asiimwe's directives follow defence lawyer Joseph Kyazze's application for an order to force Lt Col. Edith Nakalema, the head of the State House Ant-Corruption Unit and the Director of Criminal Investigation Directorate (CID)  Grace Akullo to produce his client's phones.
"We need to get a response, we shouldn't do investigations as if it's a do or die affair, let it be a proper investigation if the phones are relevant in the case as they say it's okay we are fine with that but let's know that they have them," said Samuel Ojoku,another defence lawyer.
In June Dr Charles Malinga Akol, the Director In charge of Currency at the Central Bank was released by the Anti- Corruption Court in Kampala after being granted a cash bail of Shs40 million.
Malinga had appeared before the court to answer charges related to the Central Bank's irregular procurement and supply chain activities in April this year.
He was interrogated about his role in the whole scandal where it is said five pallets containing the Ugandan currency of about Shs90 billion disappeared upon reaching Entebbe International Airport.
Prior, two BoU employees Francis Kakeeto and Fred Wanyama were remanded to Luzira Prison over abuse of office and corruption by the Anti Corruption Court in Kampala.
The duo was denied bail on grounds that their sureties lacked substantial identification documents, according to Grade One Magistrate Abert Assimwe.
According to local online media, Kakeeto, 36 a resident of Nabuti, Mukono and Wanyama, 42 a resident of Seeta, Mukono on April 26, 2019 between France, Belgium and Entebbe International Airport were assigned by their employer to carry out a pre-shipment inspection of printed materials in France but in abuse of the authority of their offices, did an arbitrary act, prejudicial to the interest of their employer to wit, allowed the inclusion of unauthorized cargo on a cargo plane fully chartered by BoU.
Government Spokesperson Ofwono Opondo while speaking to the media at Uganda Media Centre in Kampala, said the investigation so far seemed to point that there was no additional money printed by either officials of BoU or somebody and later delivered to Uganda.
"Our investigations point to some business people and other organisations who were simply taking advantage of a cheap flight that had already been chartered by Bank of Uganda," he disclosed.
The government mouthpiece said that BoU procured items from France and chartered a plane from Paris to deliver its consignment of 20 pallets to Uganda on April 27, 2019 with the bank staff.
After they had checked and cleared the items, one of the staff noticed that the plane was carrying additional five pallets.
According to Opondo, the extra pallets belonged to 13 private individuals and organisations including the United Nations (UN) irregularly loaded unto the cargo plane. No other items were meant to be on the plane except Bank of Uganda's.
"Very surprisingly the United Nations and USAID are among them. The plane carried UN supplies like blood reagents, solar equipment and other items. There were also goods for other local Ugandans like Charles Mbire, Mandela Millers and Uptake Uganda Investment Limited.
Do you have a story in your community or an opinion to share with us: Email us at editorial@watchdoguganda.com