Joseph Kabuleta, the Watchman Ministries lead Preacher has insisted that he will continue writing about the First Family especially about President Yoweri Museveni and his son Lt Gen Muhoozi Kainerugaba.
"I had written so many rants but it's the [Muhoozi] one that caused problems. I'm not a scared man but the rants will come; let's see. What I wanted those people to understand is that dialogue should be handled with dialogue," Kabuleta said. "Don't use brute force because you don't have an argument to counter somebody. There are so many people paid to do PR for this government; let them earn their money. I'm alone without a budget; they have big budgets, why can't they have counter arguments instead of resorting to brute force? Why must they arrest and torture?"
The veteran sports journalist made the revelation in an interview with The Observer newspaper this week.
Kabuleta was arrested on July 12, 2019 by plain clothed detectives from Drew and Jacs in Lugogo Forest Mall and bundled into a Toyota Wish Motor vehicle registration number UBB 459D.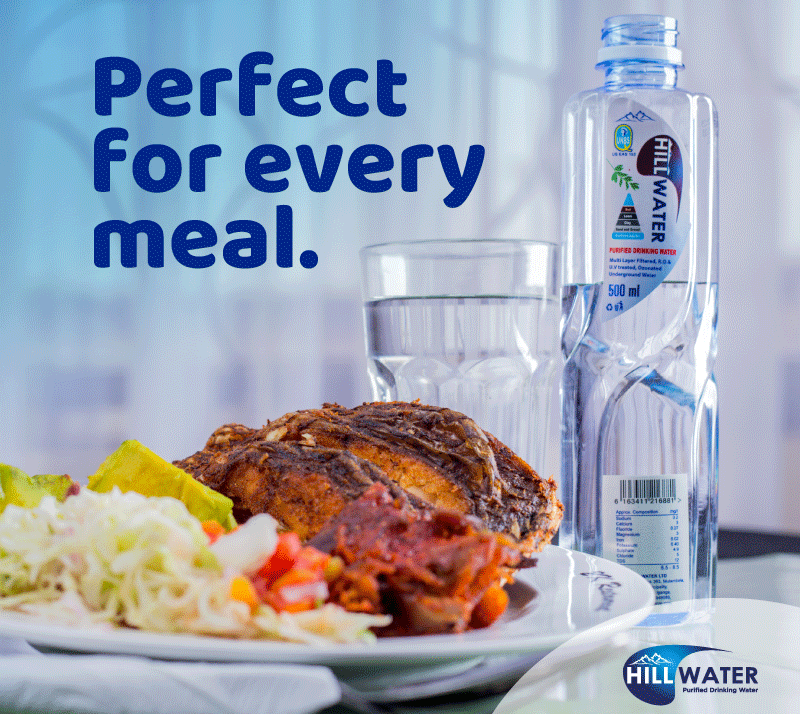 Four days later he was released on police bond under a condition that he should never write about the First Family.
"They made me make a confession that from now onwards, I will not write anything about the first family and that I will respect generals, especially General Muhoozi. When I was bleeding, somebody was taking pictures and sending them to somebody who was very angry and wanted to see me in a certain state," Kabuleta told The Observer.
He was charged with posting offensive messages on Facebook in which he allegedly referred to President Yoweri Museveni as a 'gambler, thief and liar' as well as attacking Gen Muhoozi.
In one of his tweet, Kabuleta said that 'someone dull and lifeless as Gen Muhoozi cannot be President unless his father Yoweri Museveni put all Ugandans to sleep'.
"It's nice to see that Muhoozi's bevy of well paid promoters are finally earning dimes. They must be on a mega payroll to believe that someone as dull and lifeless as him can be President. Museveni would have to put us all to sleep before that happens. Mutubalemu ku magezi."
However, during an interview, when asked whether he had some personal issues with Muhoozi, Kabuleta said he does not have anything to do with the Senior Presidential Advisor for Special operations.
"None; I don't even know the guy. Writing that they are preparing him to be president and describing him in the way I think he is, doesn't mean I have anything about him. If I was wrong, they would have come out and said that is not who he is," he lamented.
Kabuleta further stated that he writes about some people because they are in public governance.
"I'm a man of conviction; I don't just do things without thinking. If Museveni was not president, I wouldn't be writing about him. I used to write about Lawrence Mulindwa when he was still Fufa president; since he left, have I ever written about him? So, if Muhoozi wasn't being groomed to become president, would I ever write about him? Have you ever seen me writing about Natasha, Patience or Diana Museveni who are not in public governance?"
Do you have a story in your community or an opinion to share with us: Email us at editorial@watchdoguganda.com