Robert Asiimwe, a student who was last week arrested for allegedly murdering Brother Emmanuel Mugarura, a Catholic Priest has said he could no longer take on 'constant sexual molestation.'
Mugarura, 46 was a Superior General of Brothers of St Charles Lwanga locally known as Banakarooli Brothers in Kiteredde, Masaka was killed last Wednesday in a hostel room in Banda suburb, Kampala.
He was also Asiimwe's former high school teacher.
Asiimwe was arrested after the driver of a vehicle he had hired to reportedly collect garbage from his home at Kyambogo, became suspicious of the package that he was directed to take to a dumping site.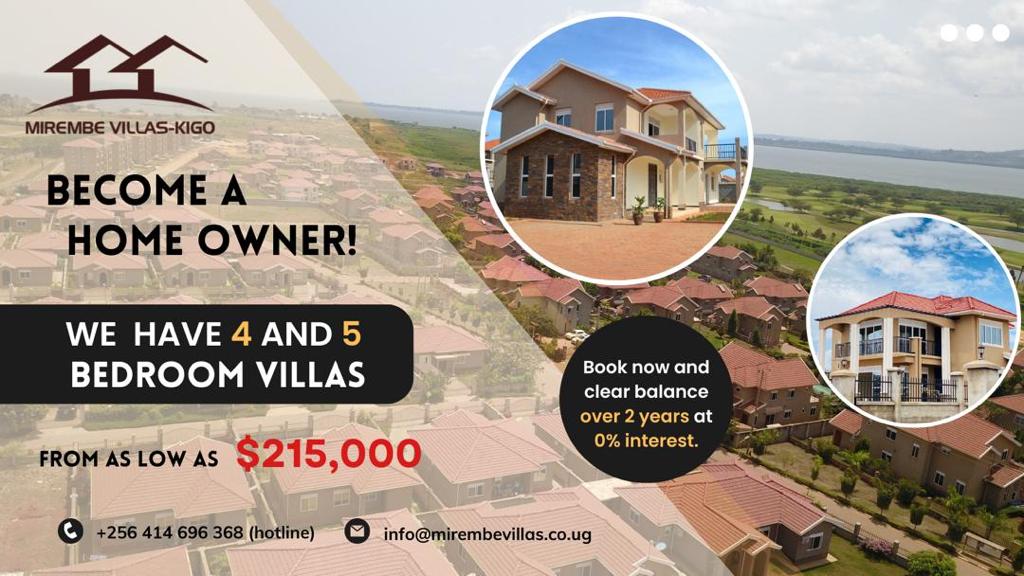 The driver tipped off police which established that the alleged garbage was a corpse, wrapped in tarpaulin.
According to the latest information, the suspect has told Police detectives that he did what he did to the man of God because he was tired of being sexually abused.
Asiimwe said Mugarura started molesting him since he was in Senior Two at St Charles Lwanga SSS in Kitabi.
"Right from secondary up to now at university, he has been abusing me constantly because he pays my school fees," he told detectives.
"A time came and the situation was unbearable. He refused to let me go and we fought. That is how he died."
However, other Police findings suggest that the Asiimwe killed Mugarura to take his car. Detectives found that the suspect went to Rubaga Catholic Social Centre where Brother Mugarura had parked his vehicle and asked the caretaker to hand over the car to him, claiming the deceased had sent him to pick it.
"The suspect told the caretaker that the owner would call her and the lady received a call from the brother's number, with a lady's voice claiming the brother had sent him (Asiimwe) to pick the vehicle. The caretaker refused to release the car insisting the owner of the car, first comes," the Kampala Metropolitan Police deputy spokesperson, Luke Owoyesigyire, said in a statement.
Last week, Janerose Bakeshisha, 77, the mother of the deceaseed said she last saw her son during the Easter holidays when he visited her with Asiimwe.
"My son have been helping many children but among them he was very close to Robert Asiimwe who was like his real brother. Last time they were here I tried to prepare a separate bed for his visitor but refused saying is his brother they will sleep in his bedroom together," she is quoted as saying.
Do you have a story in your community or an opinion to share with us: Email us at editorial@watchdoguganda.com