Mike Musisi
Renowned Mukono philanthropist Rev. Dr. Keefa Sempangi has discouraged the tendency of bundling up street children and dumping them in confinement with hardened criminals, saying this only serves as an incentive for them to pick serious crime tricks.
He singled out Kampiringisa Remand Home in Wakiso district which is a known confinement for wayward children, and advised that street children should not be taken there to avoid mingling them with children who have committed high class crimes.
"The majority of street children especially from Karamoja region are designedly brought to Kampala streets to make money for concealed big shots, after being bought from their poverty stricken parents for sums ranging from Shs40,000 to Shs60,000, and they are not on streets on their own accord," he said.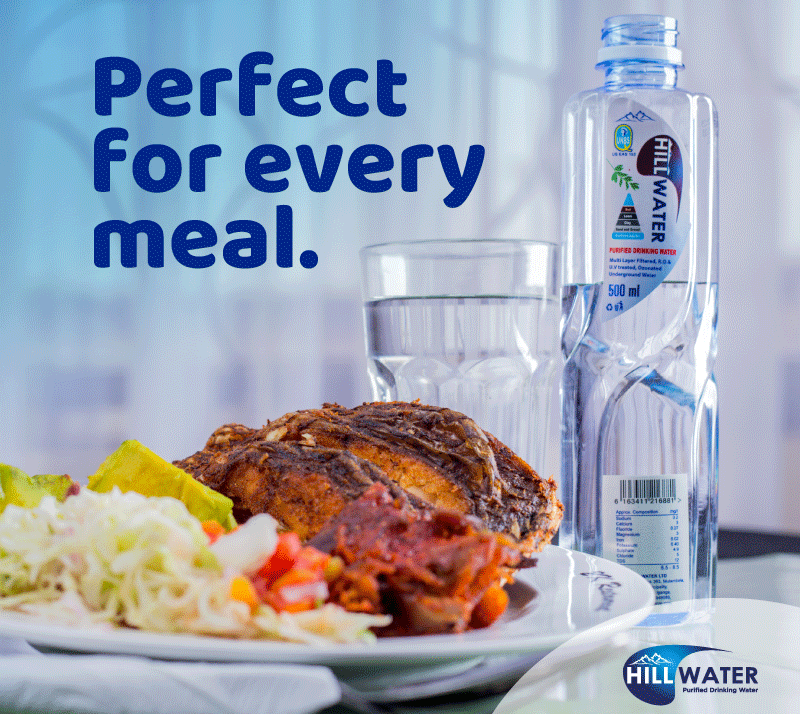 Treating them as criminals therefore, he noted, is missing the point and is actually abuse of their right; government should identify the reason, mode and system under which they come to the streets and handle matters from that beginning point.
Sempangi who was on Monday talking to Watchdog Uganda at his Wantoni Home in Mukono town, emphasized his resolve to re-introduce his Africa Foundation, the entity under which he cared for and rehabilitated close to 6,000 children, now scattered around the world as specialists in various disciplines.
He disclosed that professionals working in the US and Europe are working on a plan to fund re-establishment of the Africa Foundation home as a token of appreciation to Sempangi for having shaped their future.
The former street children are also organizing a mega birthday bash latwer this year to mark Dr. Sempangi's 80th birth anniversary.
Founded in the early 70s, Sempangi's Africa Foundation was forced to close when he was attacked by former President Idi Amin's hitmen with plans to murder him for allegedly breeding what government called Acholi and Langi rebels, and it re-surfaced in the 80s when he returned from exile as a liberator under the Uganda National Liberation Front (UNLF).
For eight years, he served as the Chairman of the National Council for Children, an appointment he secured from President Museveni.
Do you have a story in your community or an opinion to share with us: Email us at editorial@watchdoguganda.com