One of Rwanda crimes apologists, Albert Rudatsimburwa has words written on his twitter account, "Life is a Gift, Humanity is a Privilege".
One might imagine, following events of the last couple of days, he would wonder loudly that two innocent lives were ended by a ruthless soldier wearing a Rwandan army uniform. However, his column in The New Times newspaper on Tuesday, May 28, 2019 leaves many people speechless, including yours truly.
One wonders, how does it someone that a casket of conflicted dead body is 'paraded' to show transparency, but doesn't condemn the action of 'killing' an innocent human being.
Many people might wonder why Uganda is turning another cheek in the light of provocations from Rwanda, a sister country in the south! The truth is – when you facing a reckless and armed gang, a sober mind needs to think twice before confronting them.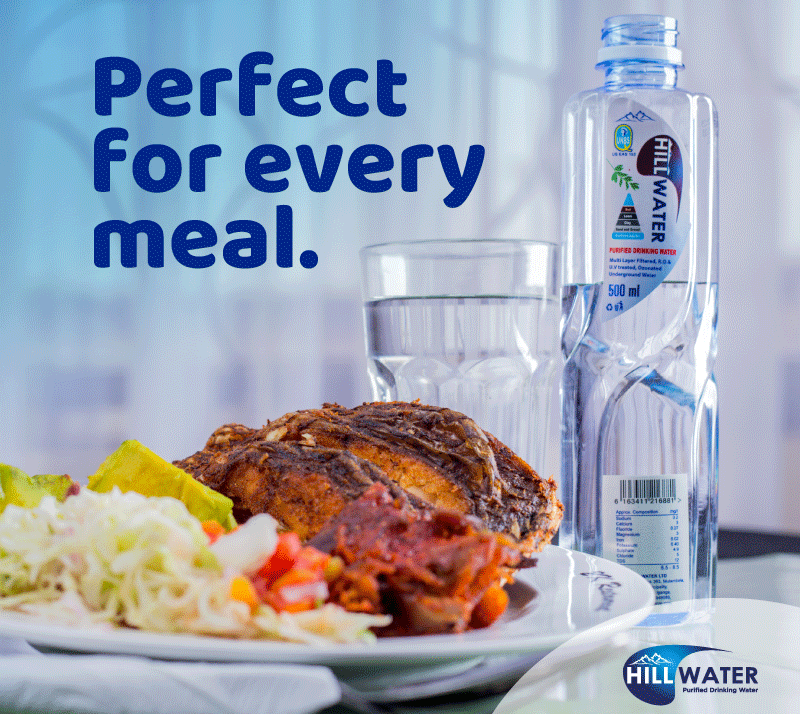 If it were Tanzania, provoked to this extent, I bet, President John Magufuli might have declared war a month ago on Rwanda. If it were Ethiopia, the war would be over by now, and counting the cost of conflict would be the ongoing process.
However, give it to President Yoweri Museveni for keeping his head levelled – clearly showing a contrast between the two countries leaderships. One of willing to study a situation, the other, petulant and baying for blood.
Museveni has taken his time to show the world how far the managers of Rwanda can go to display their lack of restraint (call it foolishness if you want), provocation, and criminality.
As long as life in Uganda is merry with headlines of Fresh Kid going to a good school, Museveni launching this and that, or Bobi Wine visiting this and that country, many Ugandans would actually be least bothered with the sulking neighbour.
But when one or a group of Rwandan soldiers cross the border, and do what maybe they dream of doing – killing unarmed Ugandan civilians, then, that is what they call crossing the line – for Rudatsimburwa's information.
The interest of Ugandans is aroused and everyone questions why Museveni is handling Rwanda with kid gloves. A Ugandan family is mourning a violation of international law – when soldiers crossed the border, and still went ahead to kill.
That is why it is humbling. One would be angry. But there is no need, when one reads a day after Uganda handed over a body to Rwandan authorities, a body shot by Rwandan soldiers, a body shot across the Rwandan territory, a columnist writing "By parading Rwanda's dead for political points, Uganda crosses the line".
Really, Rwanda is not Uganda? What is crossing the line in Rwanda?
The article by Rudatsimburwa shows how incensed he is, that a casket with a body inside was showed on television, but he doesn't not condemn who killed it – if that is not hypocrisy, it shows you what is wrong with Rwanda as far as respect for life is considered.
This man wrote in The New Times, a government newspaper in Kigali, "The decision to escort the dead body of the Rwandan to Gatuna, with cameras and diplomats on hand, is in line with this strategy that refuses to engage with the grievances and the facts involved."
He added, "The "ceremony" to parade Rwanda's dead citizen even when hundreds languish in Uganda's jails crosses the line of common decency. While harassing and torturing Rwandans may be tolerated, playing politics with the dead bodies of its nationals my trigger something that was thought unthinkable: War seems inevitable, more than ever before, because this appears to be the only strategy Uganda has left."
Many Ugandans were glued on television sets as the body of the poor Rwandan was handed over to Rwandan authorities.
In the full glare of cameras, with several eyes to testify, especially diplomats and local leaders, the body of the man Rwanda's foreign minister had earlier denied as having been killed, was received, albeit, with dramatic shame and guilt. No one from Rwanda wished to be seen near a heinous crime – that is the only reason they could not come to pick the body from the border, until the funeral service vehicle was sent through.
The relatives of the deceased came to confirm the body was of their own – God comfort them.
The man who shot the two innocent civilians has not been arrested yet – that must be bothering the mourning Rwandan citizens. It should have bothered the Rudatsimburwas of this world. Nope.
There is basically no reason why Uganda and Rwanda should be at war. However small scale it should. Restraint is what separates boys from men.
Do you have a story in your community or an opinion to share with us: Email us at editorial@watchdoguganda.com