Government will increase funding to political parties and Inter-Party Organisation for Dialogue (IPOD)  from the current Shs10 billion to Shs35 billion in the coming financial year 2019/2020.
The decision was reached by political party heads during the second IPOD Summit that took place on Monday at Protea Hotel, Entebbe.
The leaders included, National Resistance Movement (NRM)'s Yoweri Museveni, Democratic Party (DP)'s Norbert Mao, Uganda Peoples' Congress (UPC)'s Jimmy Akena and Justice Forum (Jeema)'s Muhammad Kibirige Mayanja who represented Asuman Basalirwa.
Forum for Democratic Change (FDC) snubbed the meeting for a second consecutive time.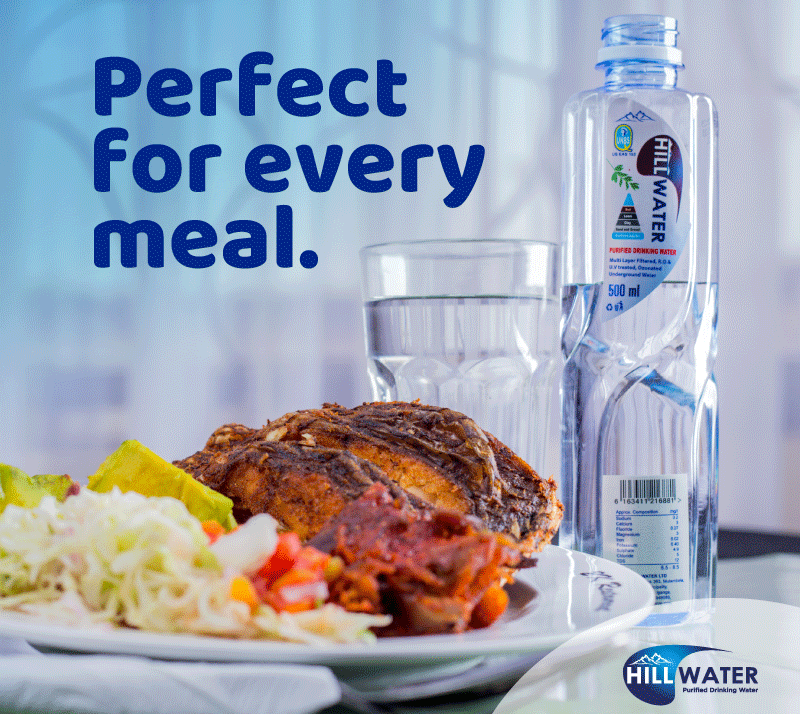 Reading a joint communiqué, Mao, the IPOD summit Chairperson said that IPOD shall get 15 per cent of the Shs35 billion whereas parties shall receive basing on numerical strength in Parliament.
"All parties in parliament will get an equal share for running offices of the same strength from the headquarters up to the district level [basic administrative costs].
"The public funding to political parties in the opposition shall be distributed in accordance with the numbers as opposed to one element of the opposition and the amount that goes to the leader of opposition shall be allocated 40 per cent equally and 60 per cent committed based numeric strength," revealed Mao.
On the issue of Public Order Management Act (POMA), the leaders agreed that the recent regulations proposed by the Council of Secretaries General in concert with the Attorney General and the Prime Minister be studied by the National Security Council team and give feedback to the IPOD with two months.
"The summit has appreciated the steps taken by government and we call it upon to adopt the proposed draft regulations and continued periodical interfaces between government and IPOD on the implementation of POMA," said Mao.
On the other hand, the summit also adopted a draft bill on the regulation of independents as proposed by the National Consultative Forum where an individual is required to resign from a political party 12 months prior to general elections, and that once an individual loses an election in the primaries, he or she should not take part in the general elections among others.
On his part, President Museveni said he was happy with the initiative because he always believes in dialogue.
"We always believe in dialogue. If dialogue was given a priority, Uganda would have avoided a lot of problems. You cannot be in leadership and you say that you do not want to talk, for me when you call me for a dialogue I will be there in the next morning," said Museveni.
He also urged politicians to stop claiming that they are in opposition when they have nothing to offer to their people.
"Opposition does not mean that you should not work for your area."
Do you have a story in your community or an opinion to share with us: Email us at editorial@watchdoguganda.com