Kigali has requested countries accused of hiding dissidents to extradite them to Rwanda to stand trial.
While addressing diplomats attached to Rwanda recently, Foreign Minister, Dr. Richard Sezibera appealed to diplomats to engage their governments to help bring Rwandan dissidents to justice.
He listed the dissidents as former President Paul Kagame aide turned David Himbara and Charlotte Mukankusi who are based in Canada as well as former army commander Gen. Kayumba Nyamwasa who currently lives in South Africa.
Also on the list is Paul Rusesabagina, who lives in Belgium and sometimes in the US and a one Ntikina who is based in France.
President Museveni recently confirmed having met Mukankusi, while Rwanda's lower court heard that two FDLR commanders had been linked to rebel group Rwanda National Congress (RNC) by a Ugandan minister. RNC is headed by Nyamwasa.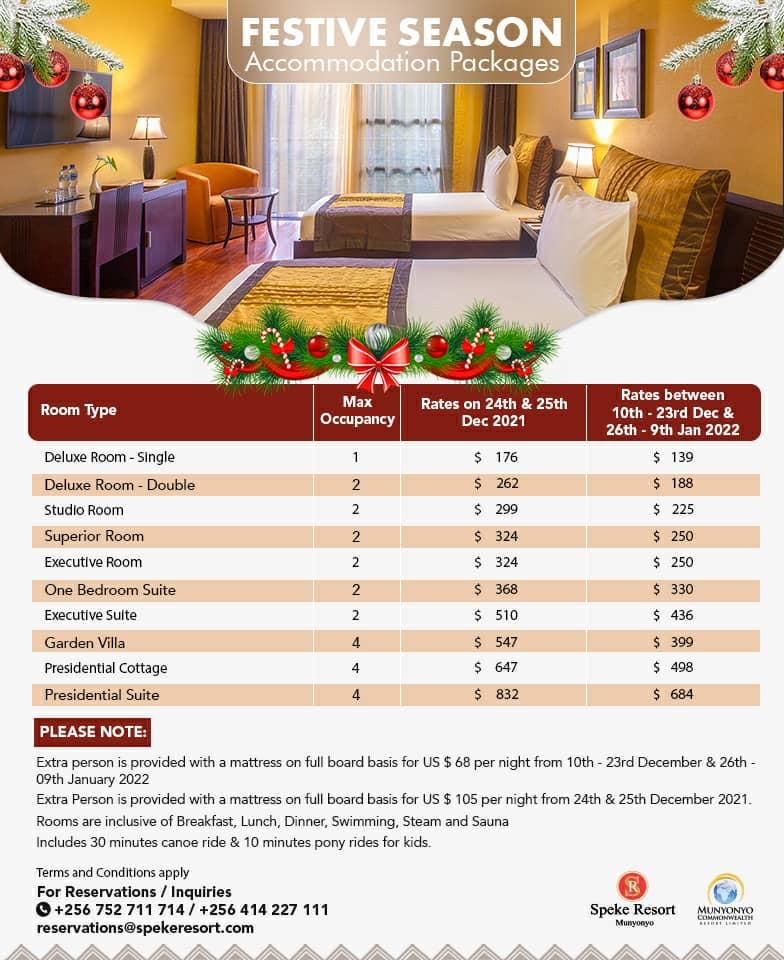 The accused, Ignace Nkaka and Jean Pierre Nsekanabo, were arrested on the Uganda-DRC border of Bunagana by the Congolese army and extradited to Rwanda.
"These two people were subject to arrest warrants issued by the legal authorities in Rwanda," said Congolese government spokesperson Lambert Mende.
"We extradited them as part of a judicial cooperation agreement between the DRC and Rwanda."
The FDLR comprises alleged masterminds of the 1994 Rwanda Genocide that claimed the lives of more than one million people.
According to security sources, Congo decided against trying the duo in Kinshasa and opted to send them to Kigali for trial basing on an agreement that it has with Rwanda.
Nyamwasa is alleged to be behind the Kigali bomb blasts that left several people injured, a judicial source disclosed.
The extradition request to South Africa comes after a report by a UN Group of Experts linked Nyamwasa to a new rebel outfit operating in the eastern Democratic republic of Congo, P5 as reported Watchdog.
P5, the UN Group of Experts report says, is a coalition of Rwandan opposition armed groups prominent among them is Rwanda National Congress (RNC) which Nyamwasa is cofounder.
According to the report, Nyamwasa is recruiting fighters and getting ammunition from Burundi, Uganda and DRC.
Relations between Rwanda and South Africa got even more strained in 2014, after the killing of RNC's co-founder and Rwanda's former intelligence chief, Patrick Karegeya in a Johannesburg hotel.
Nyamwasa was in 2011 sentenced in absentia to 24 years in prison after he was convicted of multiple charges including terrorism, genocide denial and crimes against humanity.
His presence in South Africa has caused jitters in Kigali, which has called for his extradition to Rwanda.
According to the report, defectors also told the Group that Nyamwasa frequently travels to the region and that many recruits from Burundi, Uganda, Tanzania, Kenya, Mozambique and Malawi are enlisted with promises of jobs.
Ex-combatants told the Group that the P5 leaders levied taxes on residents and that the combatants received food from the local Banyamulenge population.
Do you have a story in your community or an opinion to share with us: Email us at editorial@watchdoguganda.com