Born 1957, Lt. Gen. Ahmed Awad Ibn Auf currently serves as the de facto Head of State of Sudan after taking part in the 2019 Sudanese coup d'état that ousted former President Omar Al Bashir.
He previously served as Head of Military Intelligence, and also Chairman of the Joint Chiefs of Staff before he was relieved in June 2010 as part of a major military shakeup. Following his military service, he served as the Sudanese Ambassador to Saudi Arabia.
Auf was on a May 2007 included on a list of individuals sanctioned by the United States due to his alleged role as a liaison between the Sudanese government and the Janjaweed in the Darfur War and his close relations to Iran. There are credible allegations that Auf coordinated Janjaweed operations leading to bombing attacks by Antonov aircraft on civilians, villages attacked, forced displacement, and mass rape (Tawila, North Darfur).
Unlike Bashir, the ICC did not indict Ibn Auf for war crimes, crimes against humanity or genocide. Pending further investigation, however, he could still be prosecuted by an international court.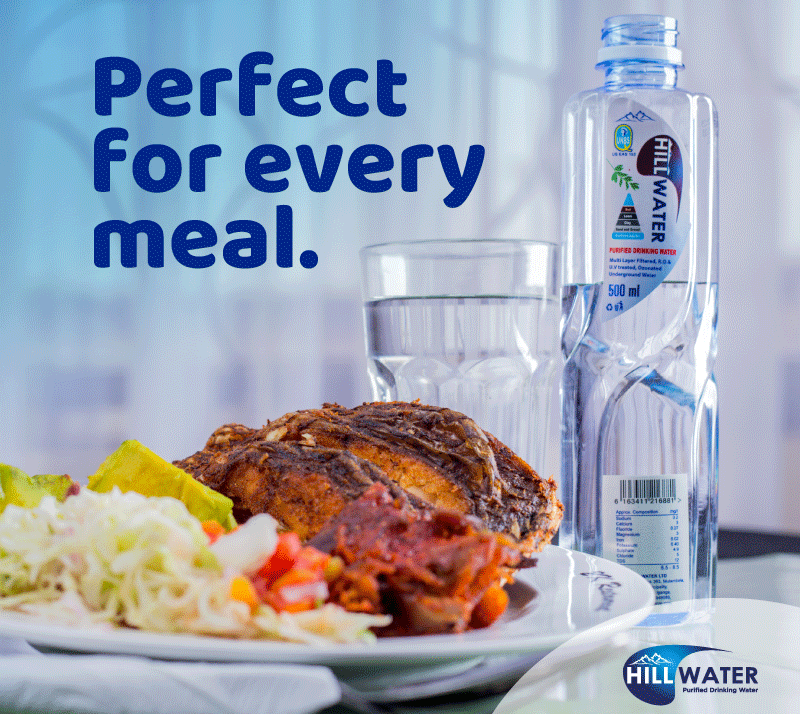 "Because he could still face prosecution for war crimes, he would not have been taken off the [sanctions] list, so that he could not use assets or financial resources to aid in avoiding said prosecution," said Neil Bhatiya, a sanctions expert at the Center for a New American Security.
Bashir appointed Ibn Auf vice president in February, while protests were rocking Sudan. As the protests morphed into a vast sit-in in the capital, Khartoum, this week, Ibn Auf told a group of military chiefs that "Sudan's armed forces understand the reasons for the demonstrations and are not against the demands and aspirations of the citizens, but will not allow the country to fall into chaos," according to local media.
In his speech Thursday upon assuming power, Ibn Auf declared a curfew, which many protesters saw as an attempt to shut down the round-the-clock sit-in.
Thursday night, however, the military did not enforce the curfew. And on Friday morning, Ibn Auf's political chief, Omar Zenalabdin, said in a televised address that the military council was "the protector of the demands of the people" and that the two-year transition could be shortened if matters are handled "without chaos."
He added that the military council plans to hold a dialogue with the protesters.
"They need to come to the middle, of course, otherwise these protests won't go away," said Gizouli. "But we can be sure they will at least try to remain sovereign as a guarantee of their own ultimate power."
Additional Information from Wikipedia
Do you have a story in your community or an opinion to share with us: Email us at editorial@watchdoguganda.com