Tracking Chimpanzees is one of the most popular Uganda tourist activities and this is mainly done in Kibale Forest National Park where chimpanzees can be found in their natural habitat. Kibale Forest National Park lies close to Ndali – Kasenda crater area and is a half a day's drive from Queen Elizabeth National Park, Rwenzori Mountains, and Semuliki National Park.
The vegetation in Kibale ranges from the evergreen rainforest, to the arid tropical forest, to the savanna woodland that supports a diversity of habitats. Other primate species in Kibale include; Grey-cheeked Mangabey, Red-tailed Monkeys, Olive Monkeys, Baboons, Black & White Colobus and the blue monkeys. Other animals living inside Kibale Forest National Park include; elephants, buffaloes, leopards, bush pigs, Duikers, warthogs, hippos among many others.
Chimpanzee Tracking in Kibale Forest National Park is carried out in groups of 4 to 6 people who are escorted by a tour guide. Once the chimpanzees are located, the visitors are allowed up to one hour with them.
Those interested in chimpanzee tracking are recommended to make their bookings early enough particularly during the peak tourist seasons so as to secure Chimpanzee Tracking Permits well in time.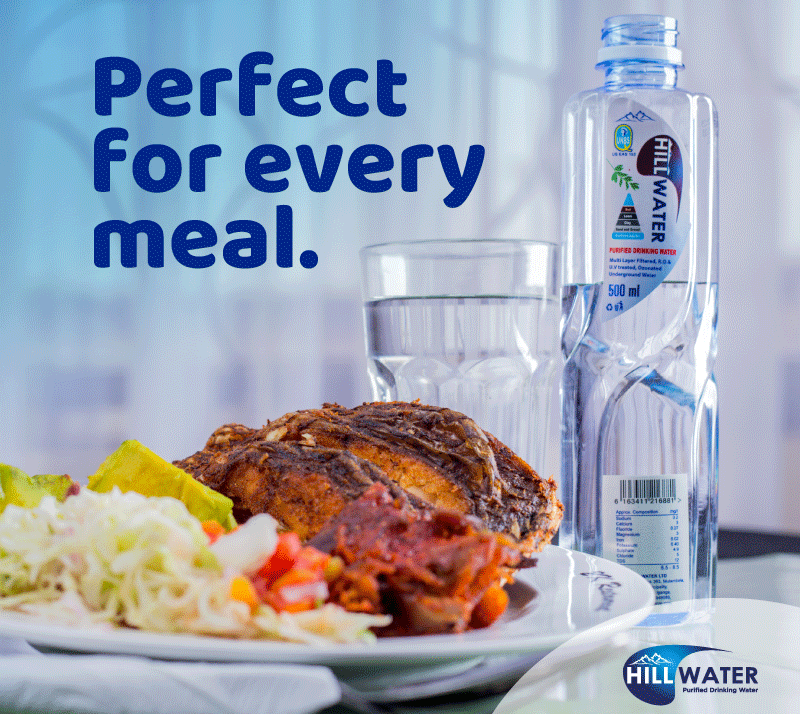 Chimpanzee Habituation Experience:
The Chimpanzee groups involved in Chimpanzee Habituation in Kibale are less accustomed to human presence than those visited on the Primate Walk and viewing them is both exciting and challenging. Visitors accompany researchers into the forest to see these habituated Chimpanzee groups feeding, copulating, hunting, breastfeeding, resting and moving about.
Chimpanzee Tracking Rules and Guidelines:
Here are some of the rules and regulations to follow when tracking Chimpanzees in Kibale Forest National Park;
Children below the age of 12 are prohibited from entering the park.
Keep a distance of about 8 meters between you and the chimpanzees.
Flash Photography is prohibited.
People with diseases such as flue or diarrhea are not allowed in the park.
Visitors are allowed up to one hour with the Chimpanzees.
Avoid eating near the chimpanzees.
What to Carry Along
You will need a Chimpanzee Tracking Permit to allow you access to the park,  shoes that have a good grip, suitable for climbing steep moist muddy slopes, long sleeved shirts / T-shirts to protect you from the pricking thickets as you move through the verdant jungle, a pair of binoculars, a good camera, drinking water and rain gear.
When to Track Chimpanzees in Kibale Forest National Park
The best time to track Chimpanzees in Kibale Forest National Park is in the dry seasons that start from the months of June to September and December to February. It is important to note that Chimpanzee tracking in Kibale is an all year round activity none the less. The months of March, April, May and November mark the wet season in Uganda and it can be hard to track chimpanzees during those months.
How to Get to Kibale Forest National Park
By road, Kibale Forest National Park can be accessed through the Northern route from Kampala through Fort Portal to Kanyanchu visitor center. Fort Portal is about 300 kilometers from Kampala and Kanyanchu Visitor Center is about 36 kilometers from Fort Portal. Alternatively, you can go through Kampala – Fort Portal – Sebitoli or from Fort Portal, you can connect to Kamwenge and then proceed to Kanyanchu.
Where to Stay in Kibale Forest National Park
Kibale Forest National Park has got a number of safari lodges which range from luxury to mid-range and budget. Luxury lodges include; Primate Lodge, Ndali Lodge, Crater Safari Lodge, Kyaninga Lodge, Papaya Lake lodge. Mid-range lodges include; Kibale Forest Camp, Chimpanzee Forest Guest House among others.
Booking a Chimpanzee Tracking Uganda Safari with a legitimate and very reliable Uganda tour company like African Pearl Safaris is a sure way to fully enjoy this remarkable and quite popular Uganda tourist activity.
Do you have a story in your community or an opinion to share with us: Email us at editorial@watchdoguganda.com