Hon. Rev. Fr. Simon Lokodo (MP) has woken up from a seven-month slumber to this time ban a 'neon party' that was scheduled for Saturday, March 16 in Jinja.
According to organisers, Evoke, the 'Neon at the Bridge' party was to be held at The Forever Resort right under the newly-constructed Nile Bridge which was to be 'covered in mesmerizing neon colours.'
It would have been the 'first of its kind in the country with partiers given neon colored bracelets, head bands and gargles to compliment the lights on the bridge.'
Other activities will include a fashion showcase, contemporary dance, vocal play, spoken word, and live performances. Also, live band performances and DJ mixes were to be featured.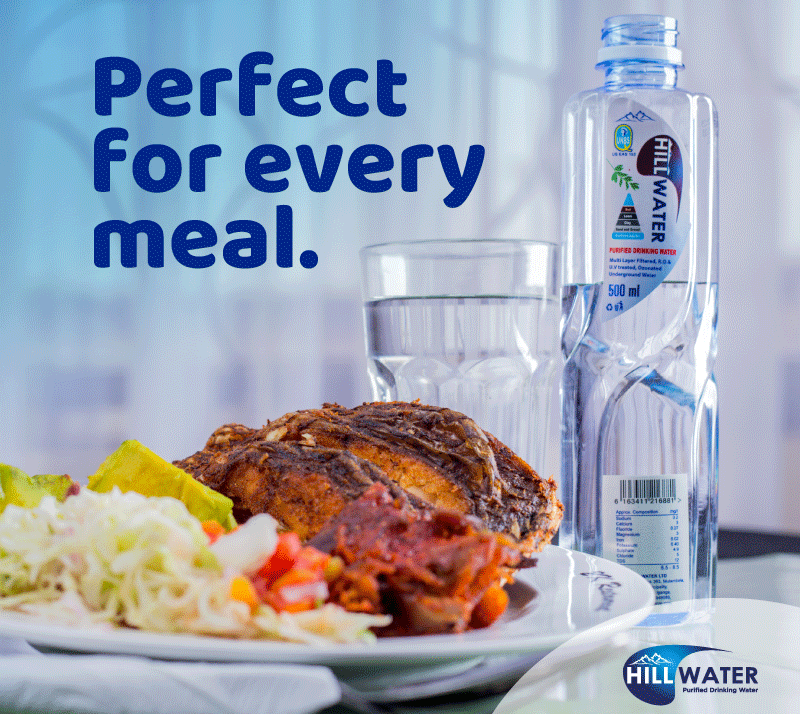 But the good-ol-Rev was not going to have young women and men travelling all the way from Kampala to 'promote alcoholism, pornography and immorality.'
According to a March 14 letter purportedly from the State Minister for Ethics and Integrity to the organisers and sponsors, the event has therefore been cancelled and that they should appear in his office 'to clarify on the general dynamics of the function.'
We are yet to verify it's authenticity.
"As a religious nation, we don't like to promote alcoholism, pornography and immorality and feel this event which is purportedly an arts concert may turn immoral," he wrote. By copy of this letter, I request the internal affairs minister to direct police to ensure that this event does not happen until it has been cleared by my office."
It should be remembered that last year, Lokodo banned the annual Nyege Nyege festival in Jinja but faced an uproar from fans, local and international, who threatened to make the party happen with or without his input.
"This ugly thing called MTN Nyege Nyege is not taking place this year. We have already evaluated how much losses will come. We shall save the image of this country but not allow this to take place for the two days and one night," he said then.
He eventually gave in and it happened – for four days.
Maybe the Neon Party people can talk to him in a language he best understands.
Do you have a story in your community or an opinion to share with us: Email us at editorial@watchdoguganda.com