Legend has it that after the fall of the Bachwezi Empire of Bunyoro-Kitara in the 15th Century, smaller kingdoms such as Bunyoro, Buganda, Nkore, Mpororo, Karagwe and Rwanda among others emerged.
Bunyoro is said to have been the strongest militarily, conquering and annexing other kingdoms under the leadership of Olimi I Rwitamahanga Kalimbi Rukidi.
According to Dickson Iga, a guide at Igongo Cultural Center and Country Hotel, the 16th century Omukama Rwitamahanga was the fifth Omukama of the Babito dynasty, who mercilessly raided nighbouring kingdoms, stealing cows and abducting women and children.
"Nkore lost most of its cattle herds due to these constant raids and in the process suffered famine that came to be known as 'Eijuga Nyonza' during the reign of Omugabe Ntare V Nyabugarobwera," he told a group of tourists under the Conservation Media Camp last month.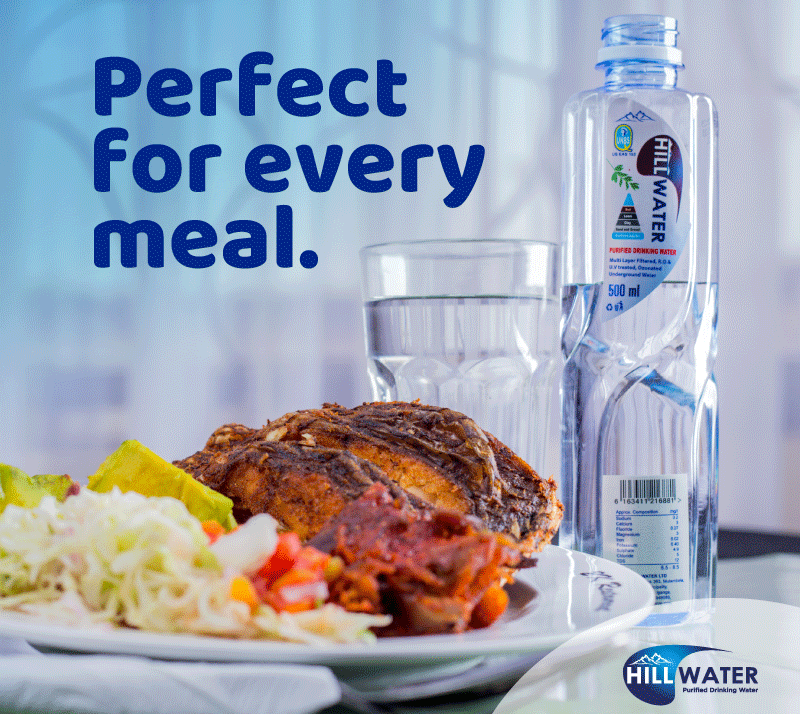 The camp was organised by the Ngamba Island Chimpanzee Sanctuary and sponsored by Nile Breweries and Igongo Cultural Center.
'Eijuga Nyonza' meant parents of potential brides were given 'wild berries' as dowry as opposed to cows.
Iga continued: "One day, as Olimi returned from Mpororo with his loot, an eclipse occurred at Biharwe in the present Mbarara. The 1520 AD rare occurrence forced Olimi to flee, leaving behind his loot and some of his warriors. After the skies had cleared, locals were surprised to see free cattle they named Enduga Mwiguru (cows from heaven)."
'Remembering' the eclipse
On August 30, 2014, President Museveni officially unveiled a majestic Biharwe Eclipse monument, erected to commemorate victory for Ankole over Bunyoro 500 years ago.
An initiative of James Tumusiime, the former chairman Uganda Tourism Board, the monument atop Biharwe Hill, is part of the Igongo Cultural Center and Country Hotel, which is located about 12km from Mbarara town.
The cultural centre features a museum which, according to Tumusiime, is meant to fuse traditional society and contemporary culture, as wells as.
It offers experiential tourism activities such as local brew making, pottery, as well as visits to the Ankole long horned cattle farms for milking experiences.
Three trails – blue, red and yellow – will lead you up the hill.
They represent the three kings of the time, Nyabugarobwera (Nkore), Rwitamahanga (Bunyoro) and Ssekabaka Nakibinge (Buganda) respectively and will take you about 20 to 40 minutes to climb, depending on the speed.
We used the blue one which was relatively steeper than the longer, yet flat yellow route.
And after about 30 minutes of hiking, we were welcomed atop the hill by the magnificent monument.
Just like the three routes that lead to it, the monument stands on three pillars, again representing Rwitamahanga, Nyabugarobwera and Nakibinge.
It was designed by Joseph Ssematimba, a Creative Director and Lecturer – Art and Design at Makerere University.
The three pillars designed to look like reed with Egyptian hieroglyphs 'carry' an eclipse.
"We expect this site to become a proper tourism destination, where tourists can spend much more time up here," Daphine Nahwera, the sales and Marketing manager at Igongo Cultural Center and Country Hotel.
"It is a recreation centre of its own, so people can camp here, have barbecue parties and romantic dinners," she added.
Hill hiking, as well as yoga have also become a favourite past time for locals and tourists alike.
For in-house guests spending a night at the 'ultimate county hotel, Igongo, the hill would be the best place to go every morning to meditate and start your day fitter,' Nahwera adds.
And several years after the President applauded Tumusiime for resurrecting the history of Nkore, Biharwe Hill has ceased being  just another rock that marvelously graces the sides of Kampala-Mbarara Highway. It is a monumental hill worth visiting.
All photos by Emmanuel Mugabi @MetMedia
Do you have a story in your community or an opinion to share with us: Email us at editorial@watchdoguganda.com