The former chairperson of the Committee on Commissions, Statutory Authorities and State Enterprises (Cosase) Abdu Katuntu, has asked fellow legislators not to compare his report with that of Justice Julia Ssebutinde.
The Bugweri Member of Parliament (MP) said this was a wrong and a mockery to his committee.
Last week, Cosase handed over its investigation report into the closure of the seven banks by Bank of Uganda.
The 64-page report recommended stringent measures to restore the dignity of the central bank, compensate shareholders of defunct banks their legitimate claims and also demanded action be taken on errant officials at the central bank and their associates.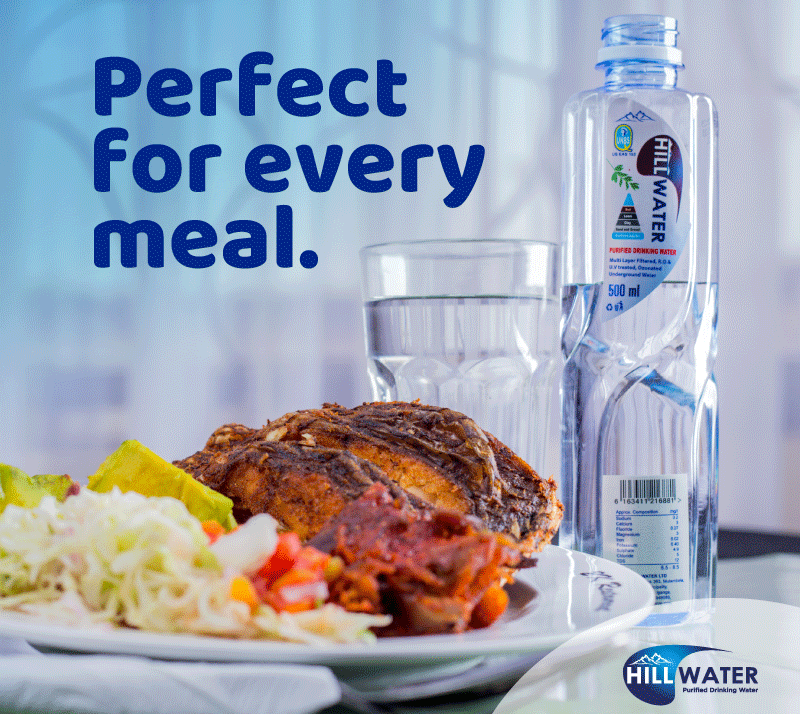 However, MPs such as Betty Nambooze (Mukono Municipality), Robert Kasule Ssebunya (Nansana Municipality), Joseph Gonzaga Ssewungu (Kalungu County West) and Democratic Party president Norbert Mao mocked the report for being 'the opposite' of what was expressed during the probe.
Some of the MPs said they expected it to be similar to that of Lady Justice Sebutinde which unearthed a lot of dirt senior Police officers and recommended tough measures against the culprits.
"We expected the report to be a bit tougher than that of Sebutinde because a lot of dirt was unearthed in our central bank. However, I have not seen any tough recommendations in this report," said Nambooze.
Mao said; "The power and authority they used while carrying on this probe made us get excited but the outcome amuses me. Maybe they feared some issues."
However, during an interview after handing over the Cosase office at Parliament on Monday, Katuntu asked the doubters to 'go and properly read the report before they come to the debate it'.
"We have a great problem in Uganda even the elite hate reading, so I would encourage whoever is not happy with this report to go and read it and analyse because we as parliamentarians did what the law ask us to do. If it was biased we would have been with a minority report," Katuntu said.
He added; "I am not Sebutinde. I am Katuntu. I knew what I was doing. Cosase has no authority to fire any member of the Bank of Uganda as many people wish the report to have recommended it. We did our job, the rest lays in the hands of those with authority."
Katuntu also scoffed at Nambooze, saying he wasn't surprised by her stand.
"Since this probe started, Nambooze has never been on my side so really…"
He added that his committee never worked to amuse people but was working to deliver what was required by the law for the good of the country.
Parliament is expected to discuss the report before its recommendations are put in actions.
Do you have a story in your community or an opinion to share with us: Email us at editorial@watchdoguganda.com