In 2018, Abdu Katuntu, outgoing Chairperson for Parliament's Committee on Commissions, Statutory Authorities and State Enterprises (Cosase) instituted a three member subcommittee to investigate the land titles and properties belonging to Justine Bagyenda, former Bank of Uganda Director in charge of supervision and Louis Kasekende, Deputy Governor.
The subcommittee was chaired by Bukedea Woman MP Anita Among, UPDF MP Brig Francis Takira and Kiruhura Woman MP Sheila Mwine.
Katuntu's decision came hot on the heels of Aruu South County legislator Odonga Otto's tabling before the committee, documents detailing 72 titles of prime plots of land owned by the Kasekende in Kampala and Wakiso, arguing that he had only declared to the Inspectorate of Government (IGG) only six properties.
Also Kasilo County MP Elijah Okupa presented seven land titles saying they belonged to Ms Bagyenda in Central and Nakawa divisions in Kampala.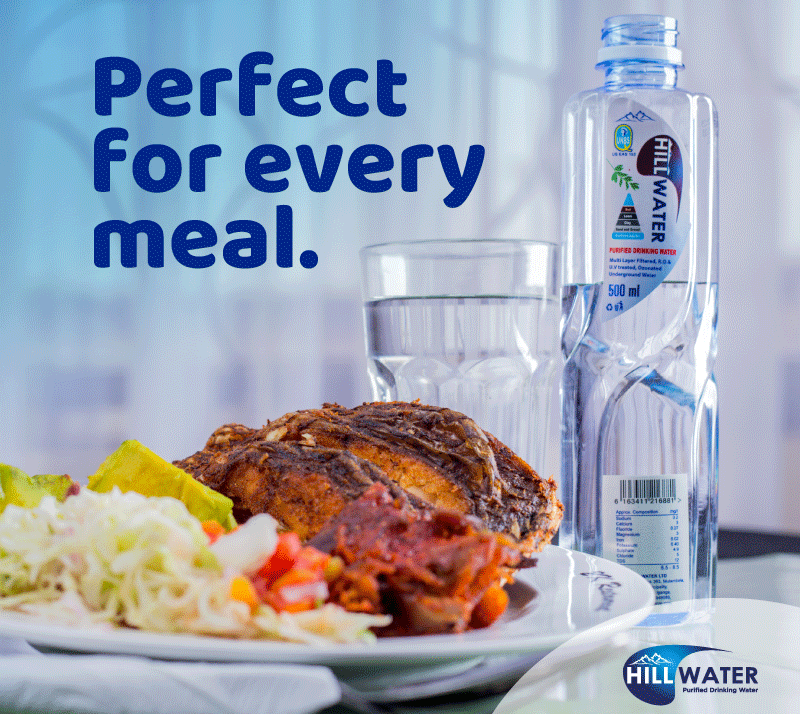 On Wednesday, the subcommittee came out with the report. However it was thrown out by one of the committee members, Hon Among who said that the exclusion of Cosase members by the Takira and Mwine made the report unacceptable.
Among says she never took part in the scrutinizing Bagyenda and Kasekende's land titles.
"It would have been better for Hon. Mwine and Hon. Brig. Takira to invite the rest of committee members to give input. But to our surprise the two yesterday brought a report to which we were not party to and we suspect this is the work of Bagyenda who is using fellow tribemates," A committee member told eagle.co.ug, a local news website.
"For us we will not be allowed to be used on wrong report and we will go to court," he added.
In October last year,the IGG started an investigation into the wealth of 100 BoU top officials including Kasekende , his boss, Tumusiime Mutebile and Bagyenda among others.
In his declaration of income, assets and liabilities form to the IGG, Kasekende revealed that he garnered his wealth through savings from research grants, salary, travel allowances, mutually agreed separation allowance from AfDB, pension BoU and AfDB as well as a disturbance allowance by Bank of Uganda.
In the same form, Kasekende, who was reappointed deputy governor on January 18, 2015, also lists rental income as another source of wealth, citing five properties in upscale Gaba, Lubowa, Ntinda, Naguru and Kololo valued at Shs2.1b, Shs1.4b, Shs0.39b, Shs1.3b and Shs2b. These, he declares, bring in a monthly fee of USD13,233 (Shs52m).
On top of that, Kasekende has a residential house worth Shs0.5b as well as a farm valued at Shs500m and Greenhill Academy (jointly owned with his wife Edith Kasekende) among other multi-billion assets.
On the other hand, in February, a whistleblower petitioned the IGG claiming that Bagyenda has accumulated more than Shs 19 billion within a space of two years. The money, the whistleblower claimed has been put on bank accounts in various commercial banks that included Diamond Trust Bank and Barclays Bank.
She is also linked to 17 properties in central and western Uganda worth several billions. Bagyenda was supposed to declare her wealth to the IGG last December but she never did.
Do you have a story in your community or an opinion to share with us: Email us at editorial@watchdoguganda.com